Biomedical Engineering and Medical Physics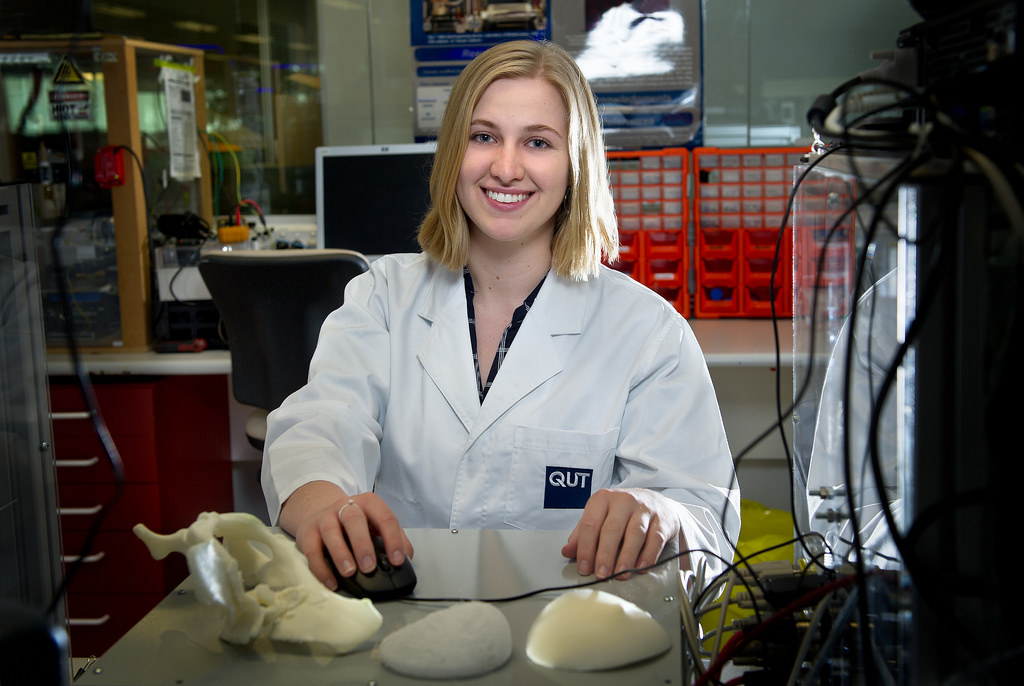 Overview
We combine biology, medicine, engineering and physics to design and develop new equipment and methods that improve the quality of human health and life.
Practitioners in these fields design everything from surgical devices, prosthetics and artificial organs to systems for medical monitoring, radiation therapy, patient monitoring and diagnosing disease.
Biomedical engineers and medical physicists have developed life-saving technologies that have made enormous advancements in healthcare and the quality of people's lives.
Real students
"When a family member received a cochlear implant I saw how medical engineering could provide a long-term solution to his hearing loss. I would love a career working to improve the health of individuals through the development and implementation of viable healthcare technology."
Renee Nightingale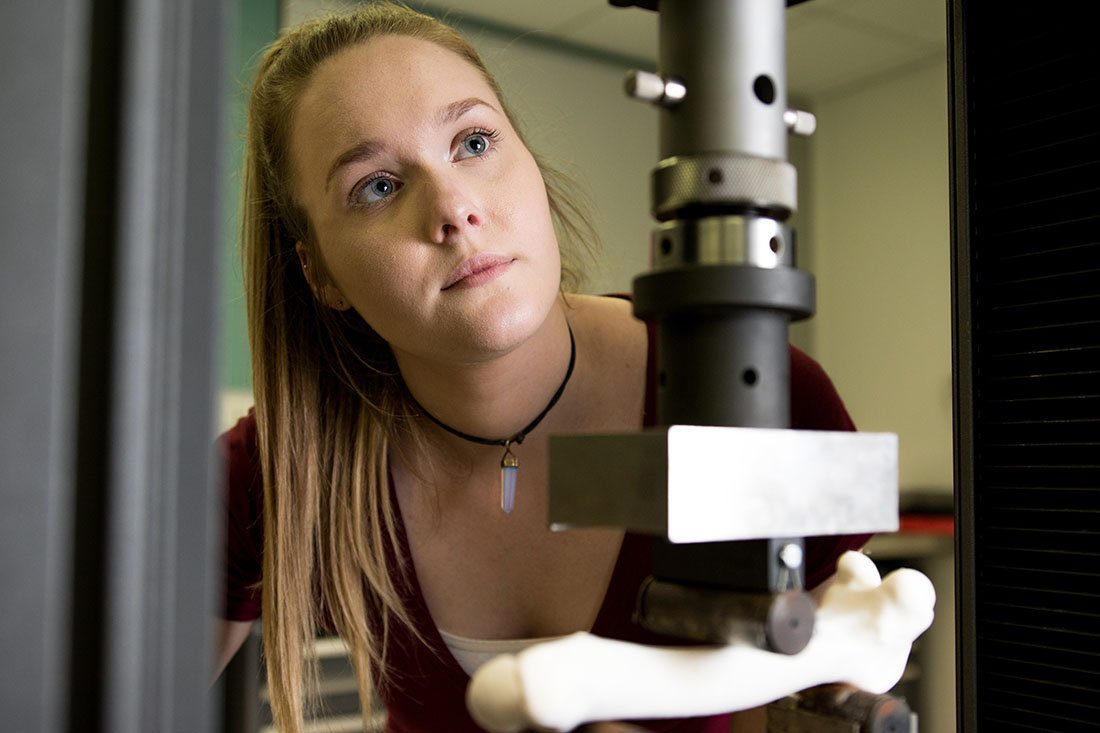 Partnerships
Our researchers collaborate on projects in specialised research groups and facilities across disciplines and institutions.
Some of our industry and community partners have included:
Queensland Orthopaedic Research Trust
Surgical Research Australia Pty Ltd.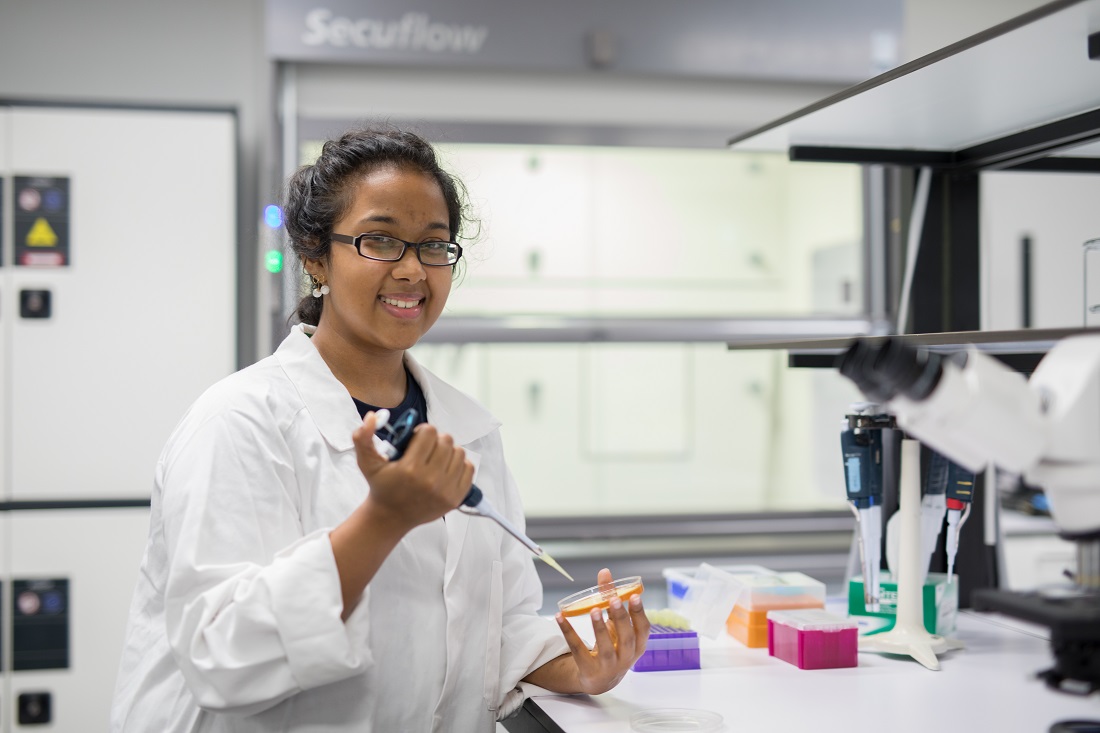 Our topics
Are you looking to study at a higher or more detailed level? We are currently looking for students to research topics at a variety of study levels, including PhD, Masters, Honours or the Vacation Research Experience Scheme (VRES).
View our topics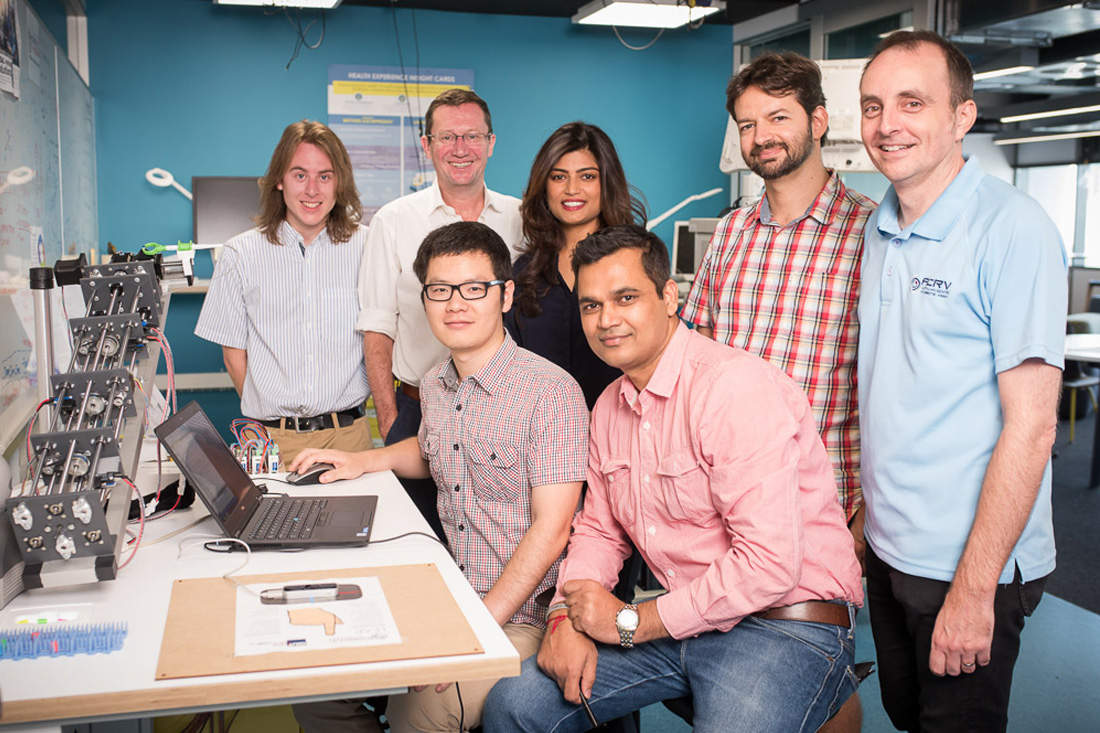 Our experts
We host an expert team of researchers and teaching staff, including Head of School and discipline leaders. Our discipline brings together a diverse team of experts who deliver world-class education and achieve breakthroughs in research.
Meet our experts