Applied and Computational Mathematics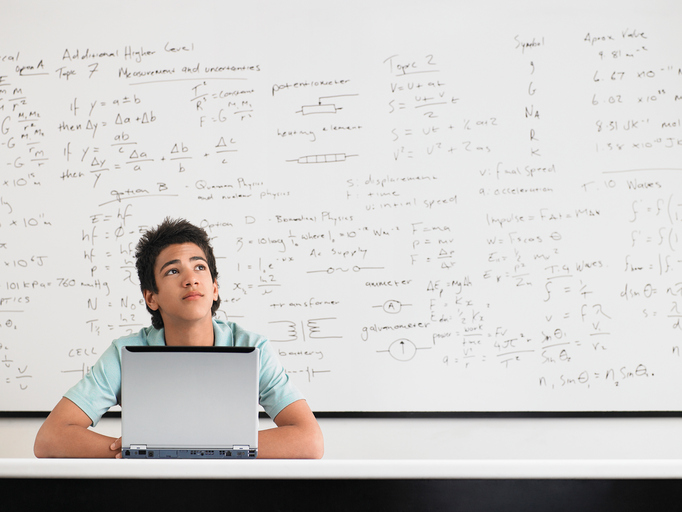 Overview
We focus on developing and analysing mathematical models and solving mathematical problems using numerical methods and computer simulation.
Our applied and computational mathematics discipline is devoted to:
teaching mathematics with an emphasis on mathematical modelling and numerical simulation
research to develop new fundamental knowledge in mathematics
applying new models, algorithms and software to solve complex problems for our partners in academia, industry and government.
Teaching
We offer a major that provides students the opportunity to combine their studies in mathematics with real-world applications and computational simulations.
Students can use these computer simulation and visualisation techniques in many research projects, from bone fracture and wound healing to modelling saltwater intrusion in coastal systems.
Bachelor of Mathematics (Applied and Computational Mathematics)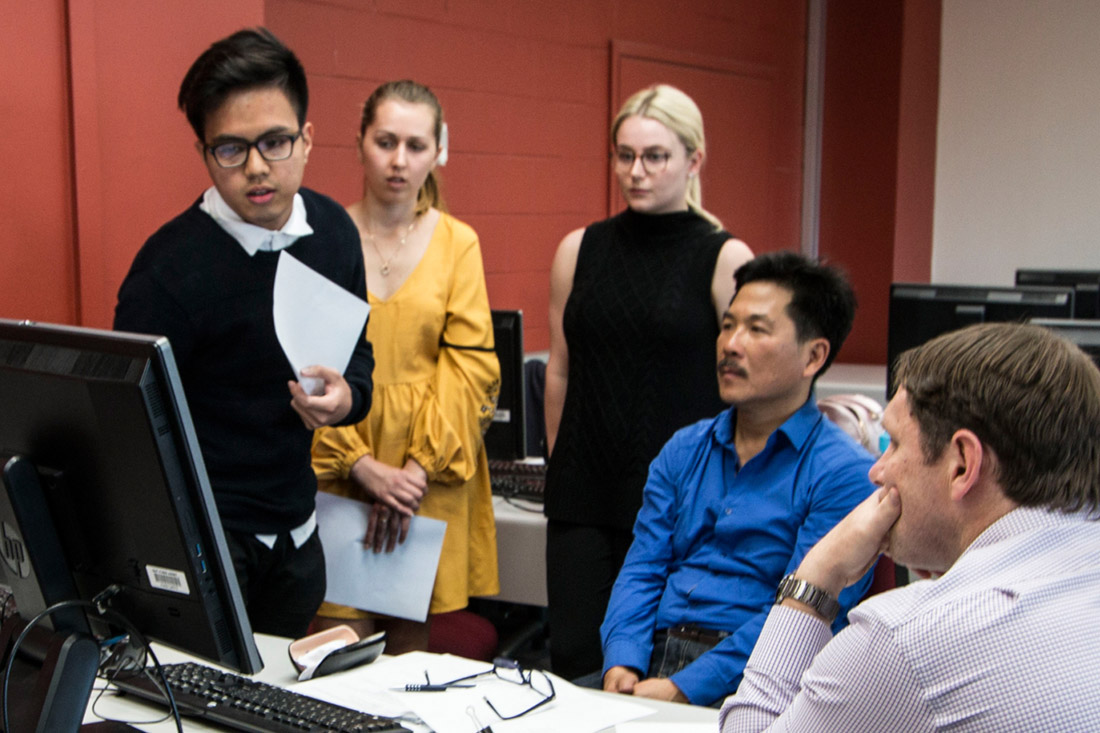 Industry learning
Students in our capstone unit have worked with Australasian Groundwater and Environmental Consultants (AGE) to model and analyse groundwater flow in aquifer systems used for crop irrigation across regional Queensland.
Through a combination of mathematical modelling and computational algorithms, students simulated different groundwater pumping scenarios and devised strategies to ensure this natural resource was being used sustainably.
This project brought together three years of learning in modelling and computation and provided valuable experience in teamwork, communication, the nature and language of industry projects.
Research

Our discipline's research has contributed to new advancements and insights into a wide variety of practical applications, including:
agrichemical spraying of plants
battery technology
coal seam gas production
electrical activity of the heart
growth of cancerous tumours
management of coastal aquifers.
sugar cane production
wood drying processes
wound healing.
Research themes
electrochemical systems and solar cells
fluid dynamics, bubbles and droplets
heat and mass transfer
hydrology and groundwater flow
multi-scaled modelling
porous materials
phase-change phenomena
transport theory.
computational efficiency
high performance computing
parallel computing with GPU hardware
numerical linear algebra
numerical methods
quantifying uncertainty
scientific computing and visualisation
stochastic simulation.
cardiac modelling
collective cell motion
computational biology
fracture healing
gene regulation
infectious disease modelling
intra-cellular processes
pattern formation
regulation of musculoskeletal tissues
tissue engineering
tumour growth and invasion
wound healing processes.
analysis of differential equations
analysis of stochastic models
applied complex analysis
asymptotic analysis and perturbation methods
geometric singular perturbation theory
mathematical cryptology
numerical analysis.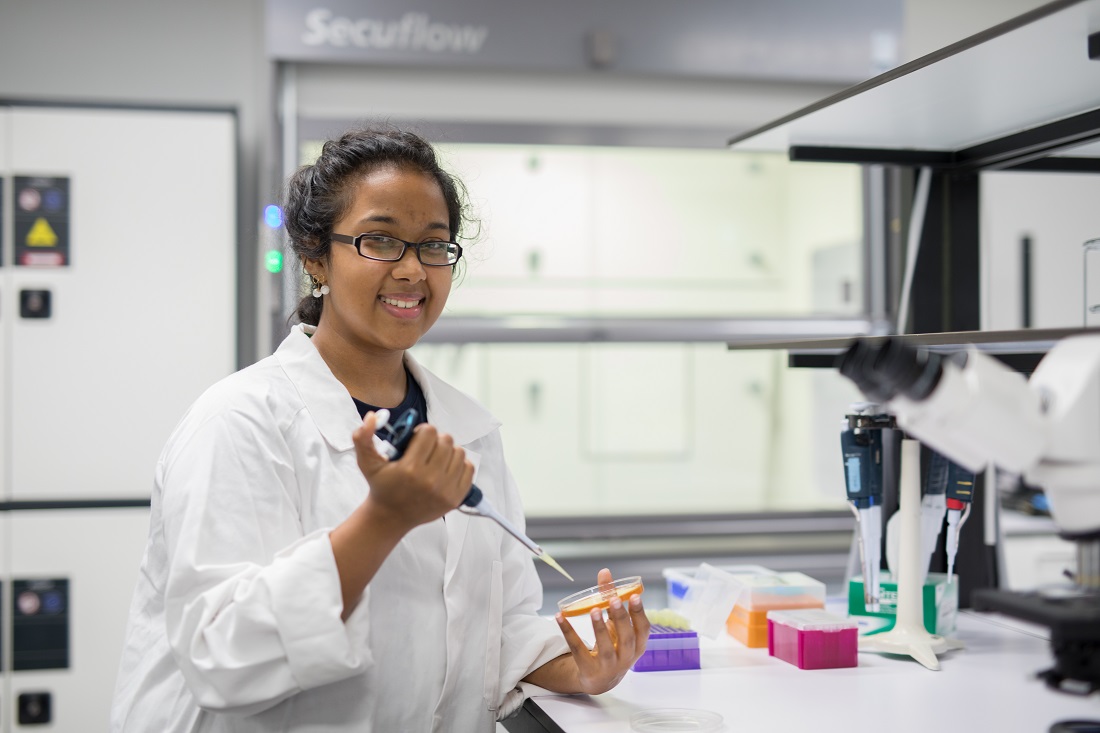 Our topics
Are you looking to study at a higher or more detailed level? We are currently looking for students to research topics at a variety of study levels, including PhD, Masters, Honours or the Vacation Research Experience Scheme (VRES).
View our student topics
Our experts
We host an expert team of researchers and teaching staff, including Head of School and discipline leaders. Our discipline brings together a diverse team of experts who deliver world-class education and achieve breakthroughs in research.
Meet our experts