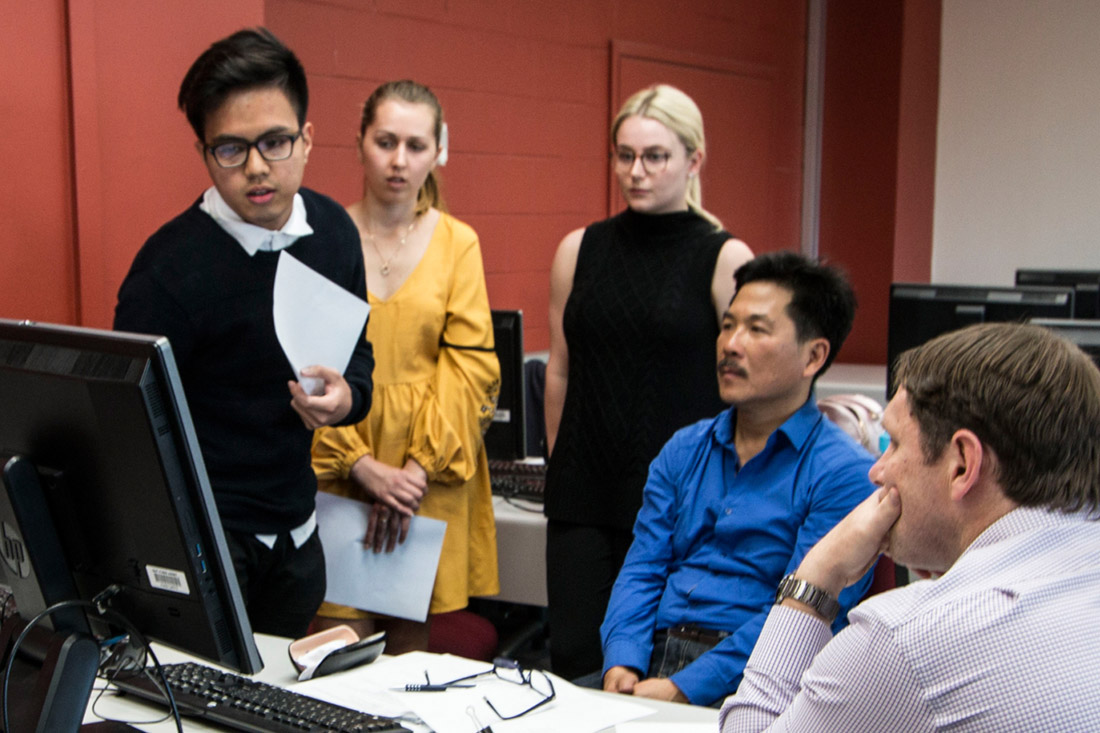 Why partner with us?
Forming a research partnership with us will provide many benefits to your organisation.
Our expertise in finding solutions to complex problems means that we deliver real-world results for our partners in industry and government.
You can partner with us and secure significant real-world advantages for your organisation.
We'll work with you
We're committed to establishing a partnership model that works for you. Some of the models include:
clinical trials
co-funded industry scholarships and fellowships
collaborative research
commercial research
continuing professional education
internships
research consultancy.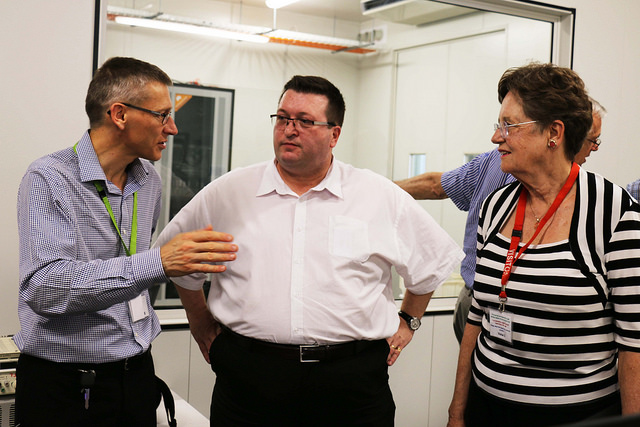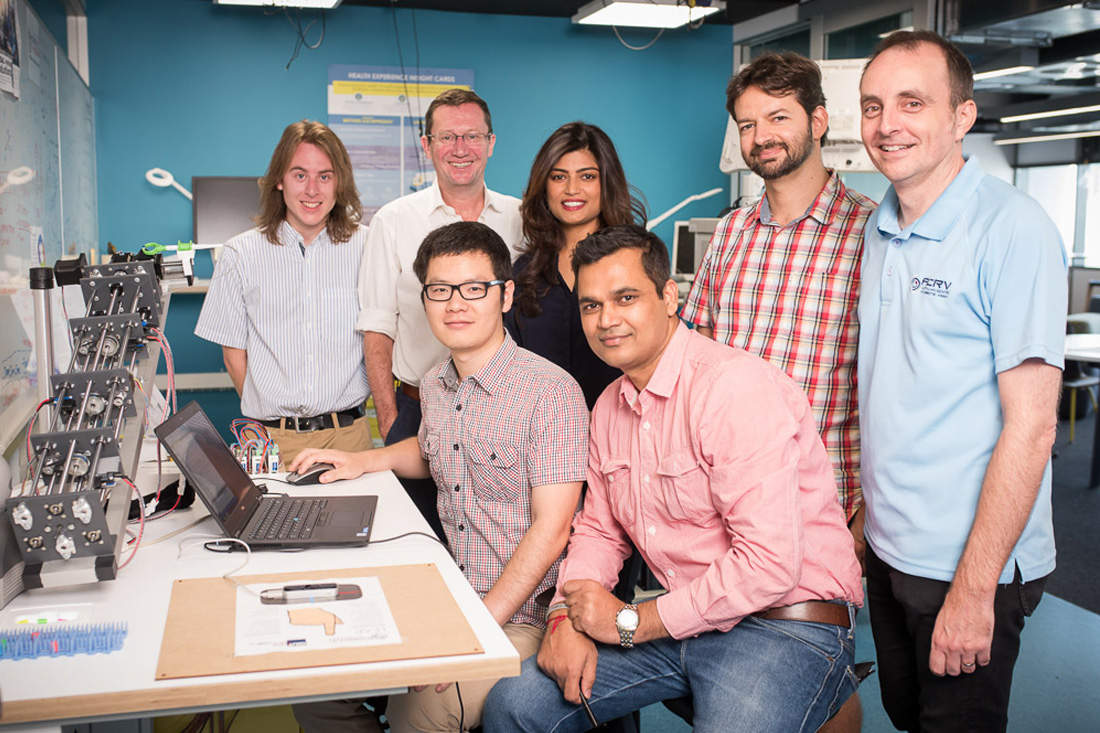 Our experts
Our experienced research staff make active contributions to their fields and collaborate with leading experts from industry, community and government. Find a research expert with the skills to help solve your problems.
Find an expert
Contact us

For more information on research partnership opportunities, contact our team today.