NASA Jet Propulsion Lab
NASA's Jet Propulsion Lab (JPL) is working closely with QUT planetary science and visualisation experts as a part of the Mars 2020 mission's Planetary Instrument for X-ray Lithochemistry (PIXL) team.
Read more about the mission to Mars
Boeing
For more than two decades, QUT and Boeing have partnered to create the next generation of leaders, experts, research and development in aerospace aviation. Our longstanding relationship has seen millions invested in detecting and avoiding challenges and supporting future avionics professionals.
Industry leaders in STEM
Each year, we partner with more than 30 leading organisations - including ARUP, Lendlease, Queensland Rail and Telstra - to deliver our Power of Engineering high school event to inspire females in STEM.
Read more about our speed-networking event
DINGO
By partnering with QUT, predictive maintenance company DINGO improved the scale and impact of its predictive maintenance capability within months. DINGO is the world leader in providing predictive maintenance solutions to asset-intensive industries.
Watch the video
Sumitomo Electric Industries
Sumitomo Electric Industries partners with QUT in a $7.5 million research project to establish a pilot plant producing hydrogen from renewable energy. QUT leads the project with $3.35 million from Australian Renewable Energy Agency (ARENA) funding as well as financial and in-kind support from industry and university project partners.
QUT leads new hydrogen power plant
Defence Materials Technology Centre
Associate Professor Geoffrey Will is collaborating with the Defence Materials Technology Centre (DMTC) on the SE 5000 Future Frigate program, which will create a future class of frigates for the Australian Navy. His research will contribute to best practice in maintenance, monitoring and modelling for lowest cost and highest operational availability.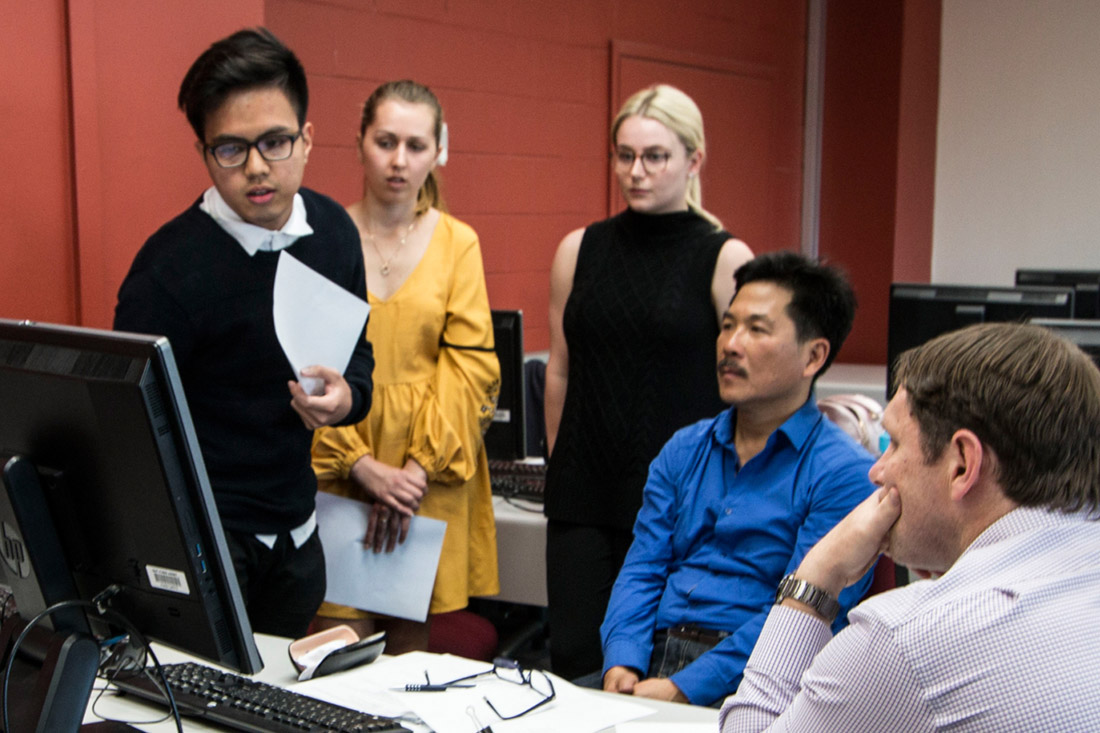 Why partner with us?
Forming a research partnership with us will provide many benefits to your organisation.
Our expertise in finding solutions to complex problems means that we deliver real-world results for our partners in industry and government.
You can partner with us and secure significant real-world advantages for your organisation.
We'll work with you
We're committed to establishing a partnership model that works for you. Some of the models include:
clinical trials
co-funded industry scholarships and fellowships
collaborative research
commercial research
continuing professional education
internships
research consultancy.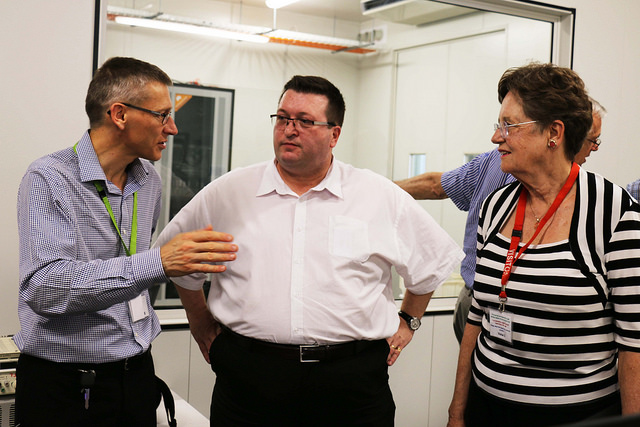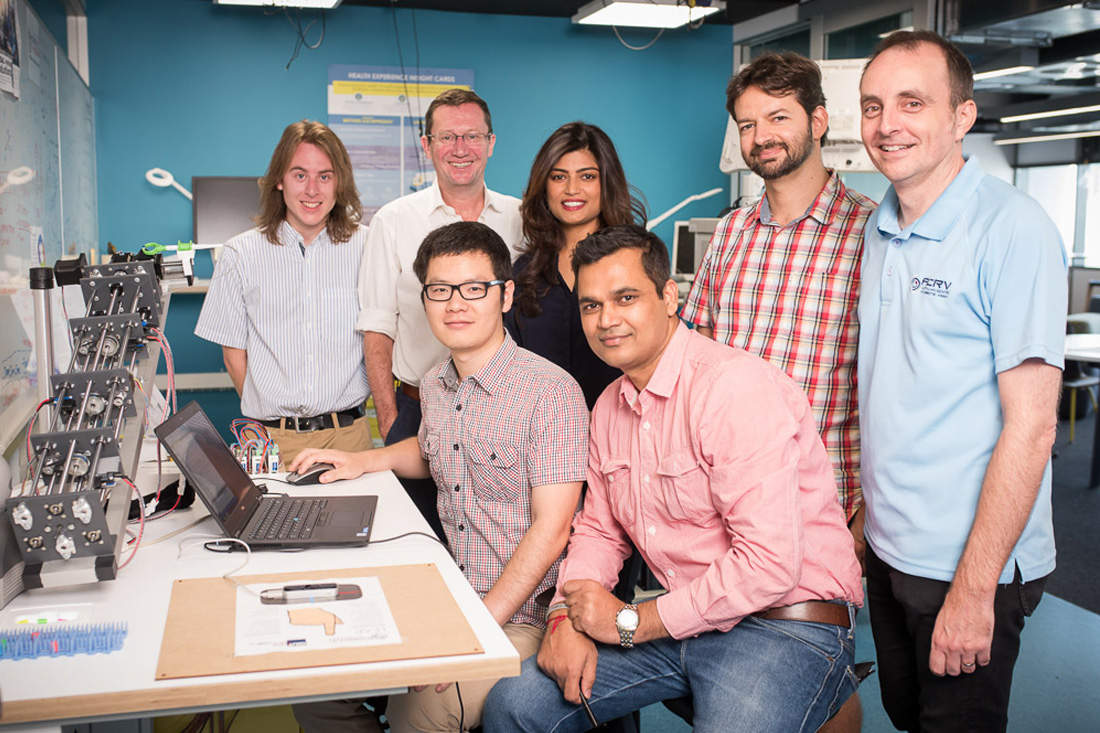 Our experts
Our experienced research staff make active contributions to their fields and collaborate with leading experts from industry, community and government. Find a research expert with the skills to help solve your problems.
Find an expert
Contact us

For more information on research partnership opportunities, contact our team today.