Materials science and engineering research encompasses the synthesis, characterisation and use of materials in a range of applications to develop next-generation devices and products.
New discoveries driving innovation
Our materials science researchers are supported by exceptional material characterisation facilities in the Central Analytical Research Facility (CARF).
We're making progress across three broad areas of materials science:
Nanomaterials, focusing on the fabrication and assemblies of nanoparticles and low dimensional materials, including quantum dot structures, nanowires, nanotubes and graphene materials
Surface engineering, where researchers are focusing on the unique properties associated with a surface and the interaction of the surface with the surrounding environment
Molecular materials, where we're using organic and inorganic chemistry to investigate the molecular synthesis of advanced molecular materials like profluorescent nitroxides, rotoxanes and polymeric materials.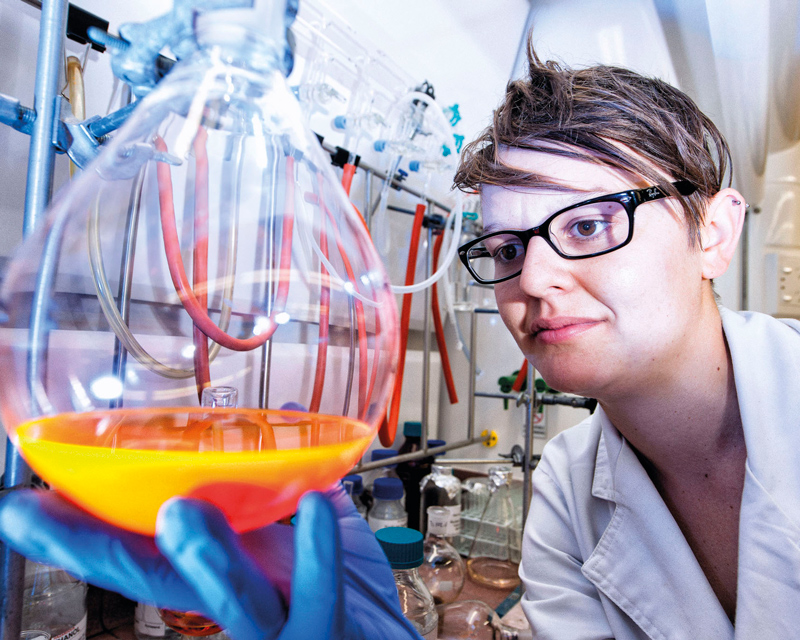 Central Analytical Research Facility (CARF)
Managed by our Institute for Future Environments, the Central Analytic Research Facility (CARF) provides researchers with the ideal environment for materials characterisation analysis, including:
chemical composition and structure
physical morphology and response to physical stimuli
electronic and optical structure and properties.
This work underpins our progress in material science research and is helping to ensure that the solutions we develop have effective real-world applications.
Study with us
Through a more progressive, collaborative approach to research, we are delivering solutions to real world challenges.
Partner with us
We partner with industry, government and the community sectors to find solutions to real-world problems.