Data-driven progress
We have an unparalleled opportunity to use data modelling to inform many areas of research, from identifying who is at greater risk of disease to understanding the impacts of climate change. We can also use big data science to capitalise on the explosion of online and linked data to help improve social systems.
We're making the most of today's data-rich information age, using strong analytical capabilities and advanced modelling and analysis tools to extract reliable knowledge.
Research we're conducting in the field of computational modelling and simulation science includes:
computational biology
computational materials science
industrial mathematics.
Technology for solutions
With world-class computing and visualisation infrastructure, we're uniquely positioned to turn data into knowledge.
Mathematical modelling and computer simulation reduces the need to carry out expensive and often time-consuming experimentation. Our technology helps industry make decisions about production, optimising operations, and designing new processes.
The future of data expertise
We're training the next generation of quantitative scientists alongside our computer and information scientists, and High Performance Computing (HPC) and data visualisation specialists. These experts are developing the hardware and software needed to ensure the integrity of data sets and to derive insights that impact policy and decision making, and shape the society we live in.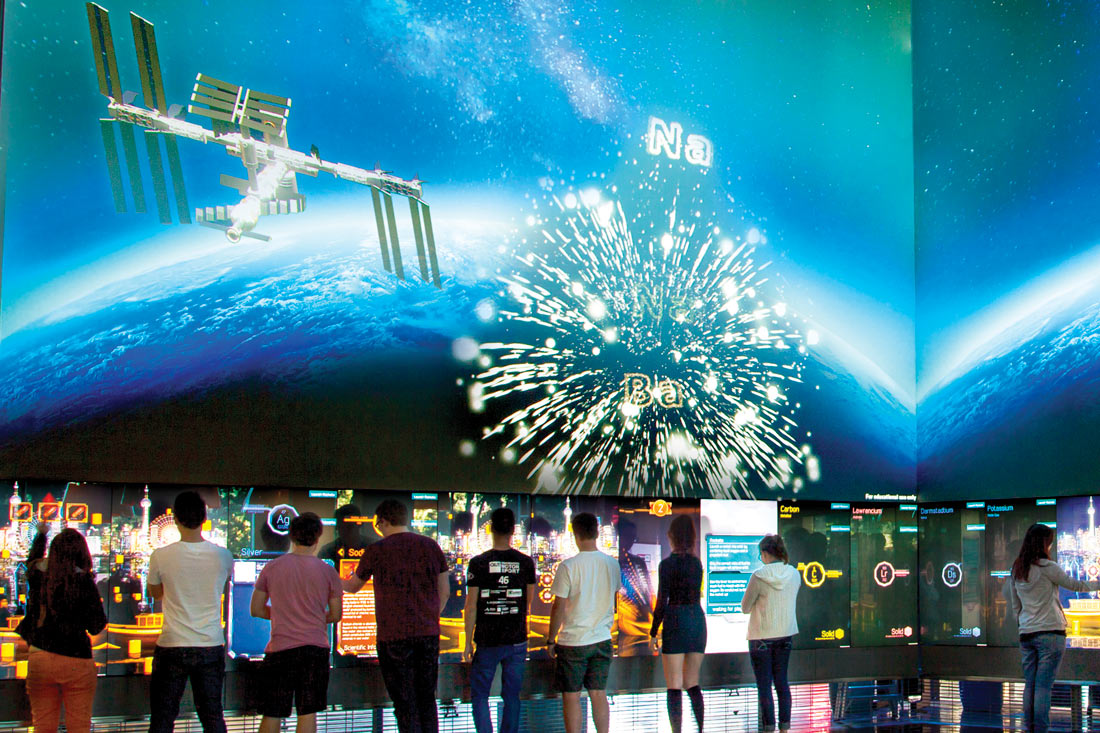 Study with us
Through a more progressive, collaborative approach to research, we are delivering solutions to real world challenges.
Partner with us
We partner with industry, government and the community sectors to find solutions to real-world problems.