Study with us
Choose from a wide range of topics and work with internationally-recognised researchers in world-class facilities.
Our research degrees
Partner with us
Join with us in a research partnership and bring real-world benefits to your organisation.
Collaborate with us
Research areas

Chemistry, Physics and Mechanical Engineering
Civil Engineering and Built Environment
Our research drives environmentally-conscious industry development and productivity gains in the fields of building, construction and transport. We focus on innovative responses to existing and emerging community, commercial and industrial challenges.
We do this through partnerships based in well-supported research and development centres and facilities, from our Transport Research Group where we develop better transport solutions, to our building materials testing facilities, where we test for resilience against fire and natural disasters.
Research disciplines
Construction and Project Management
Earth, Environmental and Biological Sciences
Our courses prepare you for careers that are crucial to the well-being of society and the environment. We currently offer majors in biology, earth science, and environmental science, with minors in areas including: genetics and biotechnology, wildlife ecology and spatial science.
We're working in world-class facilities including the Centre for Tropical Crops and Biocommodities and the Central Analytics Research Facility on issues like crop protection and improvement. We are working in the field to better understand current issues like the ecology of the Great Barrier Reef and global water resources, as well as discovering new species.
Research Disciplines
Electrical Engineering and Computer Science
Our researchers develop future energy systems and clean technologies, intelligent interfaces and machines that are responsive to people and their environments, and systems that protect critical information and communication networks.
We collaborate at the frontiers of innovation and technology across our six complementary disciplines, making the most of our individual and collective capabilities to solve national and global challenges for our research partners.
Research disciplines
Robotics and Autonomous Systems
Information Systems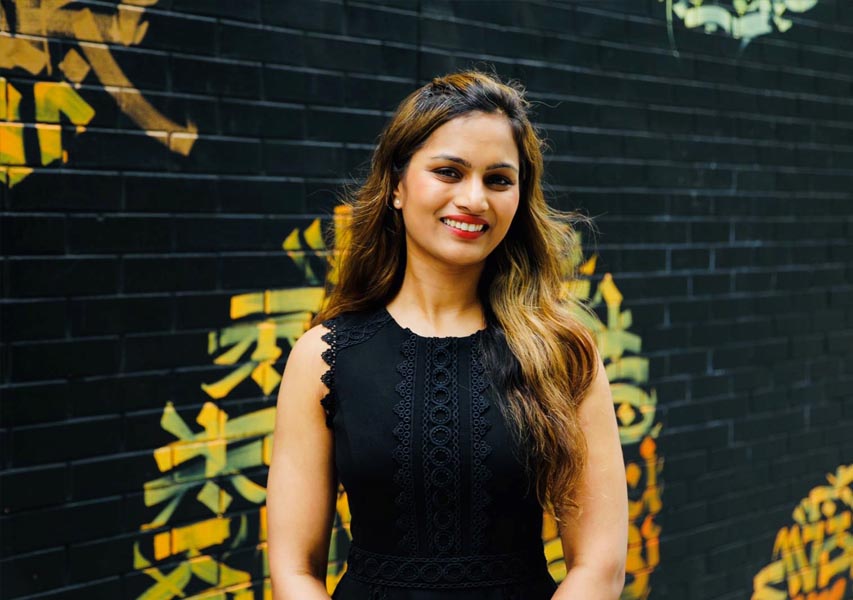 Our research focuses on the business and technical aspects of strategy, design, implementation, operation, use and impact of information systems.
At the nexus of a business and technical focus, we are well positioned to work with partners in government and industries ranging from insurance to health care.
We frequently publish in renowned international research journals and our work is recognised as world-leading across the information systems disciplines.
Research disciplines
Mathematical Science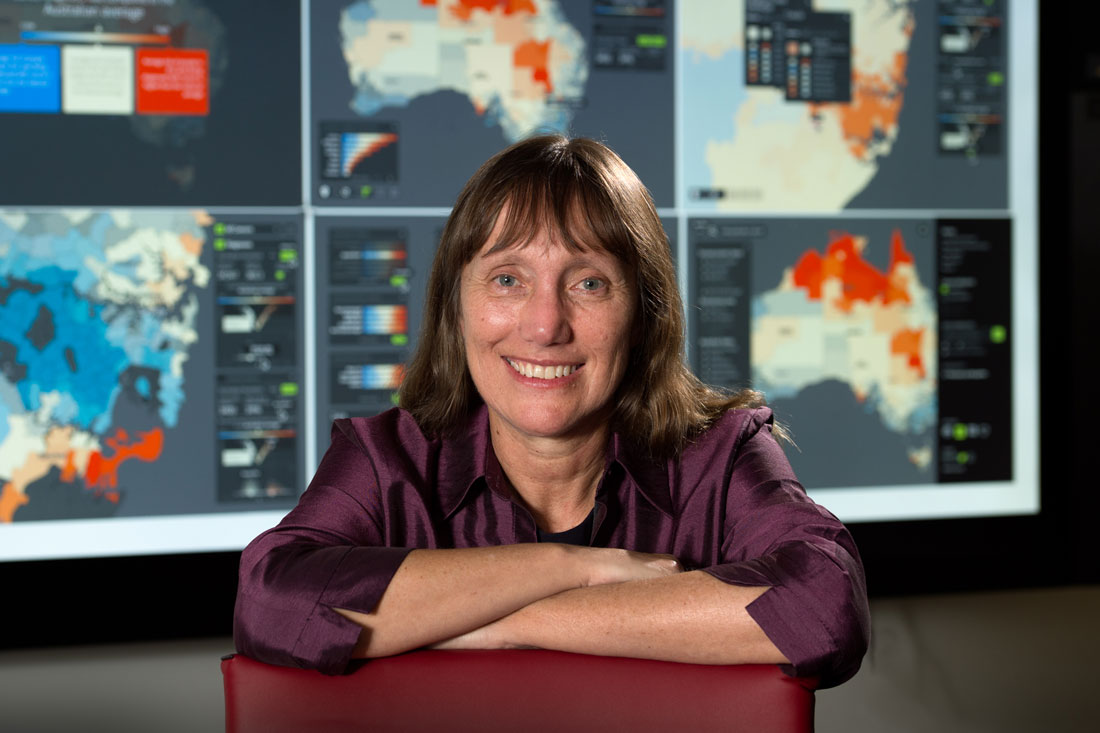 We are one of the leading mathematical sciences groups in Australia.
One of our focus areas is big data, and the fundamental challenges involved with turning data into knowledge.
We conduct our research in world-class facilities, including the $20 million ARC Centre of Excellence for Mathematical and Statistical Frontiers.
Industry partners and government agencies work with us to solve challenges in areas ranging from health care to machine learning and the environment.
Research disciplines
Applied and Computational Mathematics
Our rankings
The Australian Government's Excellence in Research for Australia (ERA) 2018 assessment rated 90 per cent of our Faculty's research as above or well above world standard, placing us among the very best STEM faculties in Australia for quality of research.
16 Aug 2019
Humans are irrational. At least, a robot would think so… for now.PhD researcher Lauren Fell is working on a framework that will help robots understand how humans make decisions based on facial cues.
16 Aug 2019
A simulator that trains robots must first be trained by the robot it's required to train.While this seems like a conundrum, QUT PhD researcher Jack Collins is solving it using motion capture technology to enhancing robotic performance.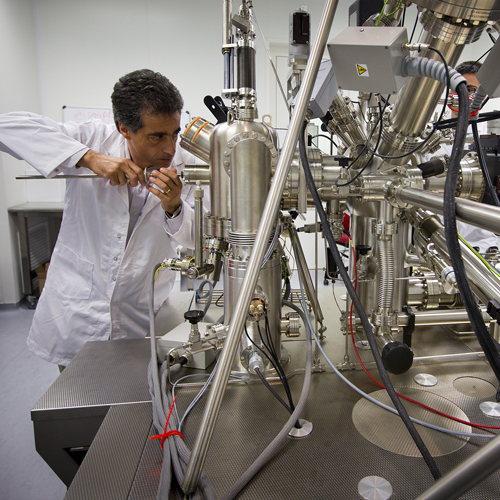 Institutes, centres and facilities
We are home to many institutes and centres that feature world-class facilities and infrastructure, that allow our researchers to enhance and develop their research excellence.
Explore our research spaces
Featured groups and projects

Our researchers collaborate on projects in specialised research groups and facilities across disciplines and institutions.