Acknowledged expert
Professor Lidia Morawska, an inducted member of the Australian Research Council's College of Experts, has been appointed as a founding director of the Australia-China Centre for Air Quality Science and Management.

Our research is innovative, transformative, multi-disciplinary and global.

Our institutes and centres conduct leading edge research with national and international real-world applications.

We offer a wide range of higher research and honours degrees.

Search for topics our students are currently working on, and fields that we're looking for students to research in.

Fund your tuition and living expenses during your research degree.

We've been awarded a number of significant research grants for large scale projects and research collaborations.
Research areas
Contacts
Research enquiries
Level 4, O Block
Gardens Point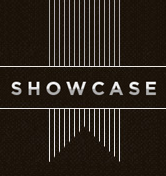 Achievements in research and education
Visit the showcase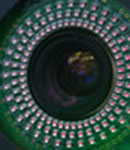 Thought leadership