Woolworths and QUT retail innovation
Award-winning business systems design expert, Professor Jan Recker is leading research to develop retail potential, as the QUT-Woolworths Chair of Retail Innovation over three years to 2015.

Join with us in a research partnership and bring real-world benefits to your organisation.

Our professional development programs can give you and your organisation the competitive edge.

Share your knowledge and experience with our students and help guide their career path.

Become a sponsor and connect with leading researchers as well as our best student talent.
Contacts
Industry and Engagement
Phone: 3138 1191
Int. phone: +61 7 3138 1191
Level 3, O Podium
Gardens Point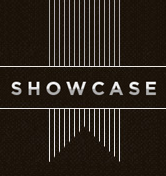 Achievements in research and education
Visit the showcase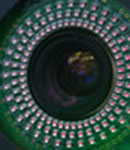 Thought leadership