Invest in upskilling
Access our insights and gain a competitive edge in the digital age through our customised education, short courses and postgraduate study options that are built to advance your career outcomes for today and tomorrow.
Translate data into intelligence
Access future talent

Become a sponsor
As a sponsor, you'll benefit from the opportunity to connect with our most exceptional students, profile your organisation as an employer of choice or make a significant contribution to the future of STEM education.
Become a sponsor of our Dean's Scholars Program, partner with our equity and diversity in STEM programs or sponsor a scholarship.
More about sponsorship
Work integrated learning
Tackle your industry challenges and investigate opportunities by offering industry-based work experience for students.
Our work integrated learning program connects industry with students through short-term work placements and semester-long industry-based projects. Benefit from fresh ideas, connect with potential future employees and give back to the future of your industry.
Our Work integrated learning program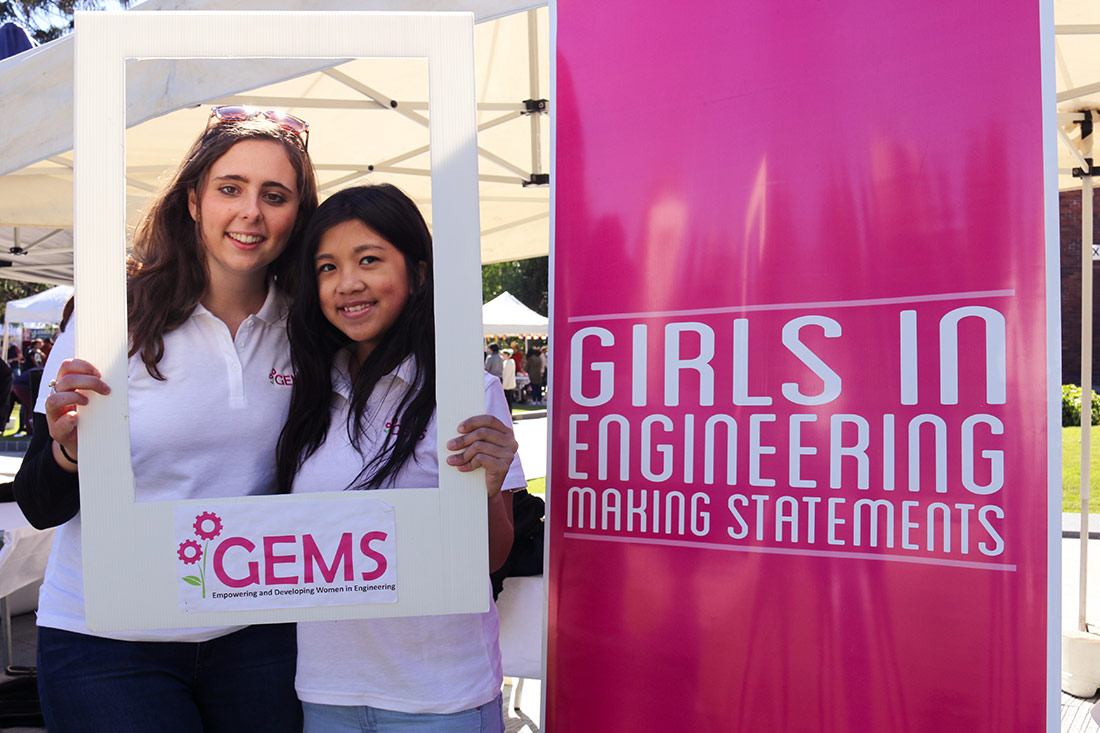 Leverage student clubs
Connect with our student clubs to promote your organisation to dedicated STEM student communities.
Our faculty is home to more than 20 clubs that are united by study area, passions or a shared cause. By partnering with these clubs, you can engage easily with targeted groups and attend networking events, identify future employees and give back.
Learn about our student clubs
Promote your opportunities

List a position
Looking for the right candidate to fill a position in your organisation? Register as an employer on UniHub to list your position. UniHub is our careers and jobs platform that connects our students with job opportunities from employers. You can also search for and profile suitable employees yourself.
Register for Unihub
Present to our students
On-campus employer presentations are a powerful way to promote your brand to students and provide relevant information about your organisation and opportunities. Our employer presentations are free and are promoted through a range of advertising channels.