Connect and give
Be part of something big. Join our community to reconnect, give back and make a difference.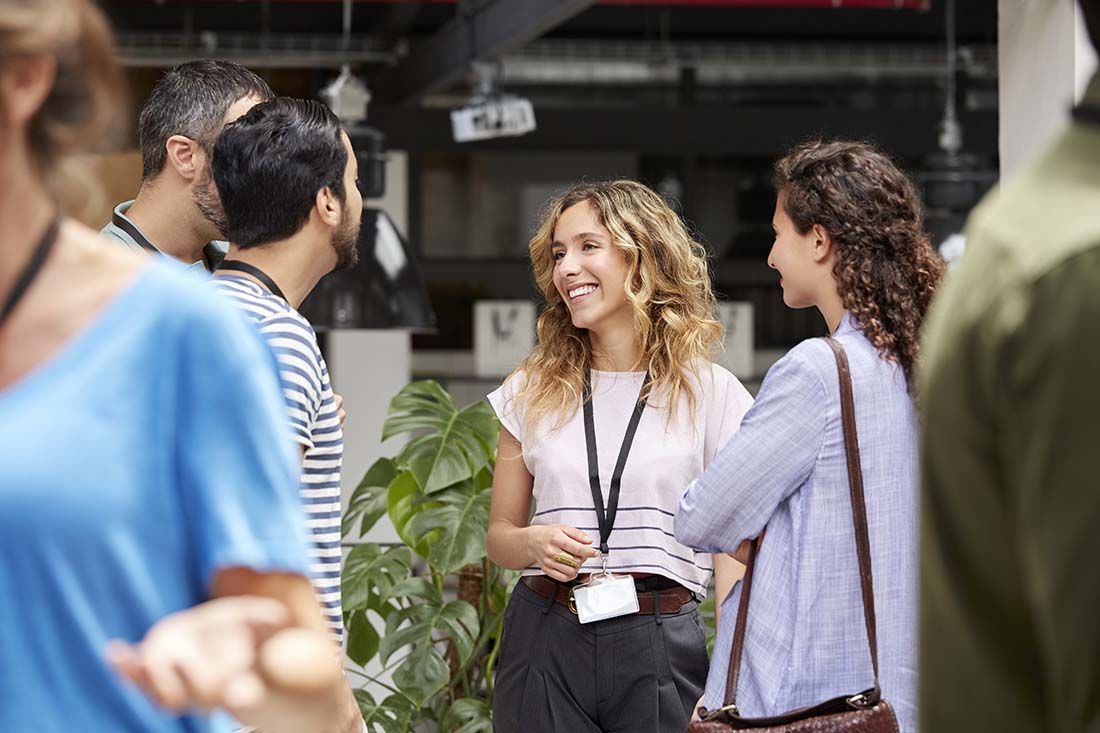 Connect with alumni
As an alumnus, you have the opportunity to be part of a global network of STEM professionals. You could represent QUT at events, enjoy networking and community events or help to guide the careers of young STEM students. Our alumni receive special benefits and services.
See what's on offer, update your details and keep in touch with QUT.
Your alumni community
Give real impact
Every gift has an impact. Gifts to our research efforts change people's lives, allowing us to address problems in health, society and the environment. Support comes in many forms from a donation on Giving Day to setting up a scholarship and philanthropy that helps make our research possible.
Get involved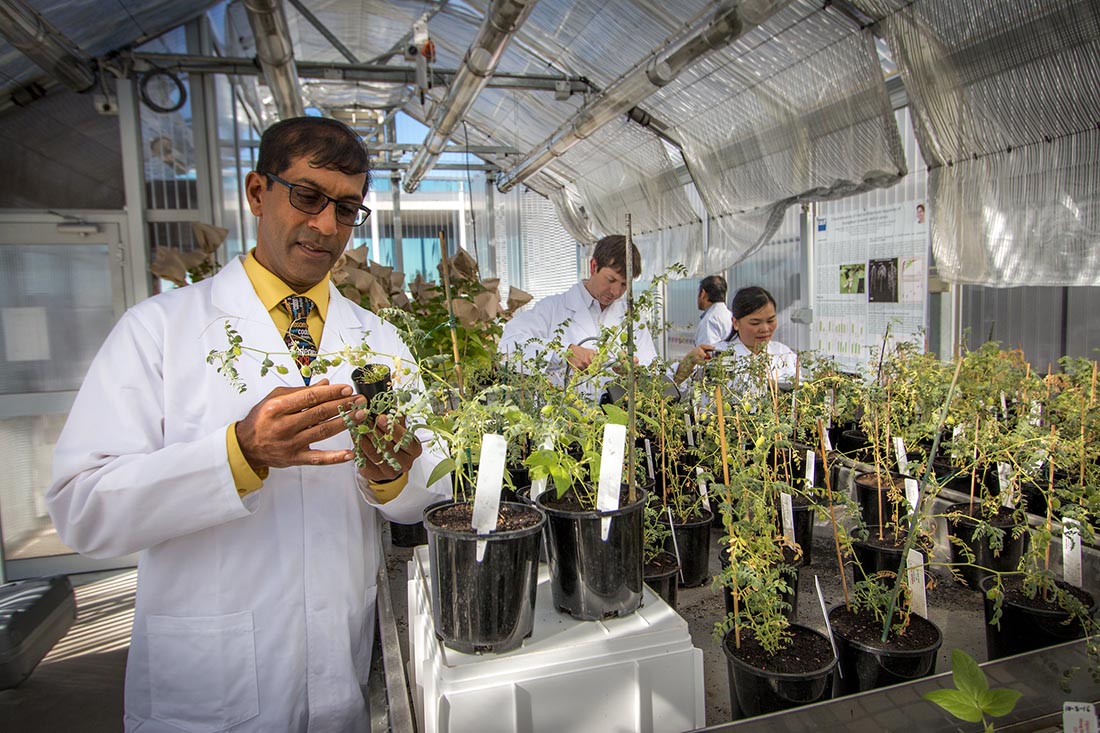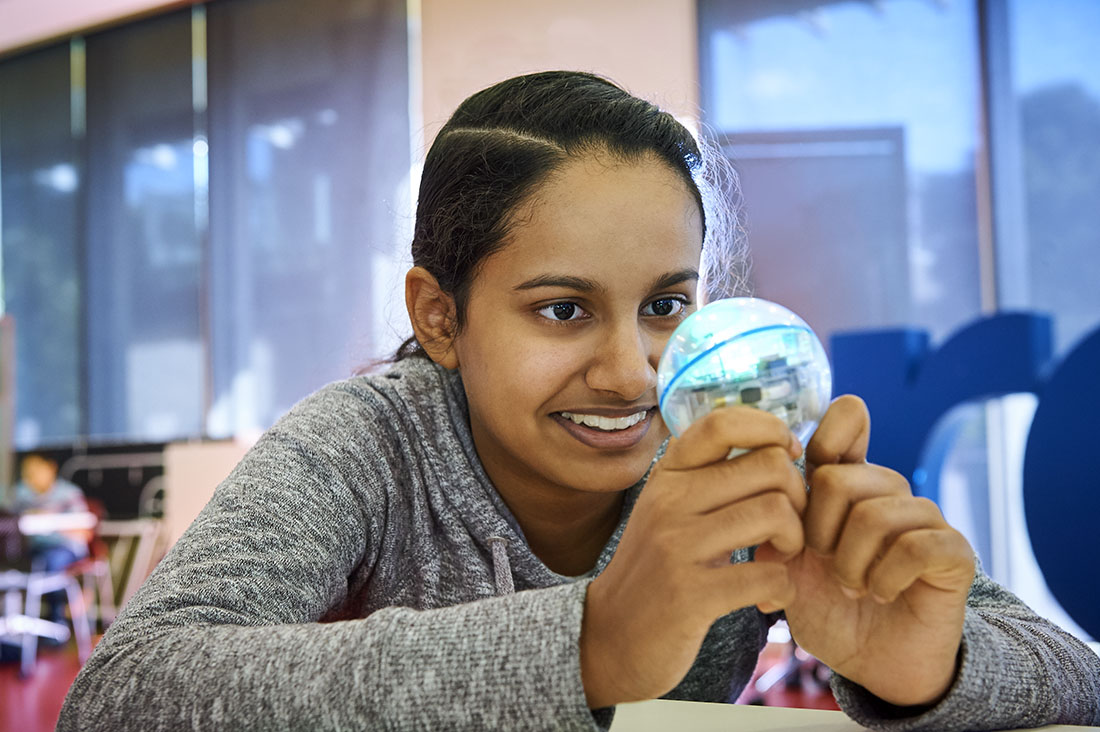 STEM for schools
Help us to inspire the next generation of STEM professionals and build Australia's future. QUT is a leader in STEM school engagement, delivering more than 325,000 STEM experiences for schools since 2013. You can get involved by sponsoring our programs, mentoring at events or hosting site visits.
Events and workshops for schools
Widening participation
Our STEM impact
Support a scholarship
Our industry-supported scholarships offer organisations the opportunity to make a significant contribution to the future of STEM education and development.
BMD Constructions
"In my second year of study I received a scholarship through QUT with the company BMD Constructions. This included part-time employment for the duration of my degree.
While working at BMD I took part in a project called Constructionarium, which was an incredible opportunity to plan, manage and build a six-metre structure all within a week. This was a brilliant experience that taught me a lot about real-life engineering."
- Sarah Skea