Dean's Scholars honoured with Kindler Medal
High-achieving engineering graduates Nicholas Sterkenburg and Kaitlyn Lyons have been recognised for their academic achievement, demonstrated leadership and performance, as well as student and community engagement, throughout their time at QUT.
Dean's Scholars are an elite group of students who demonstrate high academic achievement and aspire to be future leaders. We foster leadership in STEM-linked careers through industry experience, international exchange programs, professional development and mentoring.
Benefits of the program
Dean's Scholars are highly sought after as potential future leaders. As a Dean's Scholar you will progress towards STEM-linked careers with opportunities to access:
valuable industry exposure
international exchange programs
mentoring
exclusive events
cross-university competitions
ambassadorial work
engagement in collaborative research projects.
Eligibility requirements
The program is initially open to domestic and international students with outstanding academic ability and leadership potential who are:
entering university directly from Year 12, or who have taken no more than one gap year after completing Year 12
starting university for the first time on the basis of your Year 12 results.
You must also be a first-year merit scholarship holder within the Science and Engineering Faculty. Merit scholarships include:
Additional program places from 2018 onwards
From 2018, up to five additional places will be available each year to students who are not first year, merit scholarship recipients. To be eligible, you must have a GPA of 6.8 and above and demonstrate leadership qualities.
How to apply
Step 1: apply for your course
If you completed high school in Australia, you'll need to apply through QTAC for any of our Science and Engineering single or double degrees.
Step 2: meet the requirements while studying
While studying in your first semester, you must:
achieve a Grade Point Average (GPA) of 6.0 and above
register membership with the College of Excellence
demonstrate leadership qualities (including initiative and active engagement)
complete a minimum of two units (one core and one other unit) from the leadership and development program.
Once you complete Semester 1 and receive your results, we'll email you an invitation to apply for the Dean's Scholars Program.
What happens next?
If you're selected, you'll commence the program in the second semester of your first year of enrolment. Dean's Scholars are expected to:
maintain a semester GPA of 6.0 and above
actively engage in activities and programs to continually develop your leadership potential
attend a two-day intensive Dean's Scholars Camp
participate in an annual one-on-one progress meeting with a faculty leader or mentor.
We highly recommend that you continue to participate in the leadership and development program.
Your GPA will be monitored each semester.
Dean's Scholars alumni committee
QUT Science and Engineering Alumni of the Dean's Scholar's (SEADS) Program bring together both graduates and current Dean's Scholars. SEADS aims to provide networking and professional development opportunities through events between alumni members, industry and QUT.
More information about the chapter
Sponsors
Our Dean's Scholars Program is sponsored by industry and research leaders in STEM. Through these partnerships, Dean's Scholars have the opportunity to make amazing academic and industry connections, and to participate in exclusive sessions with industry leaders.
Premium program sponsors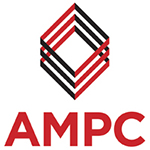 AMPC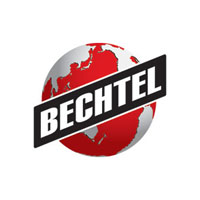 Bechtel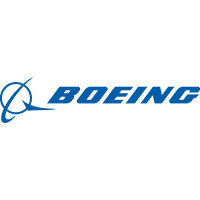 Boeing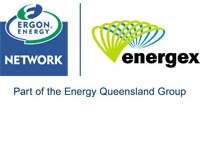 Energex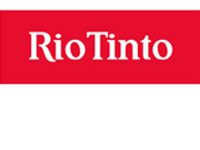 Rio Tinto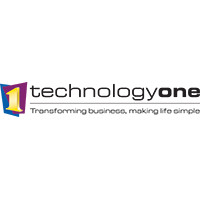 Technology One
Other sponsors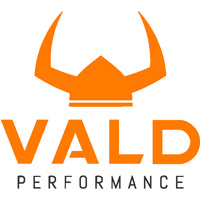 Vald Performance - SEADS Sponsor
Australian Centre for Robotic Vision (ACRV) - In Kind Sponsors
Contacts
Science and Engineering Faculty
Phone: 3138 8822
Int. phone: +61 7 3138 8822
Level 3, O Podium
Gardens Point
2 George St
Brisbane QLD
Postal address:
QUT Science and Engineering Faculty
GPO Box 2434
Brisbane QLD 4001