Our 6 schools cover 21 disciplines in growth areas that are driving modern society.

Our executive leadership team and academic staff from our schools.

Find out about upcoming events including seminars, workshops, public lectures, conferences and networking.

Keep up-to-date with all the latest faculty and industry news.

Faculty contacts for student, research, industry and general enquiries.
Contacts
General enquiries and student services
Level 3, O Podium
Gardens Point
2 George St
Brisbane QLD
Postal address:
QUT Science and Engineering Faculty
GPO Box 2434
Brisbane QLD 4001
Snapshots of our success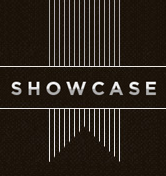 Achievements in research and education
Visit the showcase