Our Faculty
Your partner of choice for STEM education and research.
Why Science and Engineering at QUT?
At QUT's Science and Engineering Faculty we're changing the world through education and research.
With six schools and 23 disciplines, we are one of the largest university faculties anywhere in Australia.
We drive positive change through:
highly valued STEM learning experiences
authentic assessments based on real-world STEM practices
new research at the frontiers of STEM knowledge
innovative STEM solutions with real-world impact.
Our facilities
Our Faculty is home to many institutes and centres that feature world-class facilities and infrastructure.
Explore our facilities
Our experts
Explore our staff profiles to discover the amazing work of our academic and professional staff. We invite you to connect with our staff community.
Browse our experts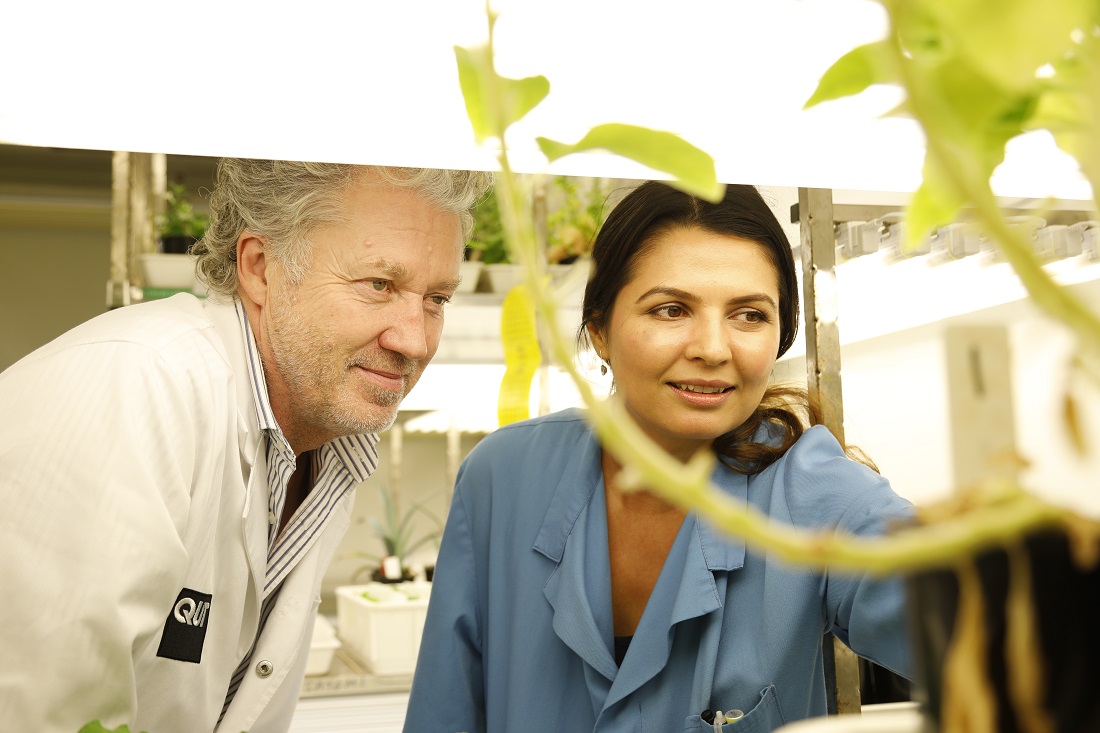 13 May
How can we feed the world's skyrocketing population? There will be 9.5 billion people living in the world by 2050 - an increase of more than 2 billion over the next 30 years. Food production will need to double from current levels to meet this demand.
30 May
The inorganic chemistry of the cell is key to the processes essential for life. Almost half of all enzymes require a metal to function, while redox-active metals are key to the maintenance of redox homeostasis in cells. Medicinal inorganic chemistry, whether involving metal-containing pharmaceuticals or agents that perturb metal homeostasis, plays an important role in the treatment of disease, however much remains to be learnt about these agents' interaction with cells.
B122, Level 1, B Block , QUT Gardens Point