Our Faculty
Your partner of choice for STEM education and research.
Why Science and Engineering at QUT?
At QUT's Science and Engineering Faculty we're changing the world through education and research.
With six schools and 23 disciplines, we are one of the largest university faculties anywhere in Australia.
We drive positive change through:
highly valued STEM learning experiences
authentic assessments based on real-world STEM practices
new research at the frontiers of STEM knowledge
innovative STEM solutions with real-world impact.
Our facilities
Our Faculty is home to many institutes and centres that feature world-class facilities and infrastructure.
Explore our facilities
Our experts
Explore our staff profiles to discover the amazing work of our academic and professional staff. We invite you to connect with our staff community.
Browse our experts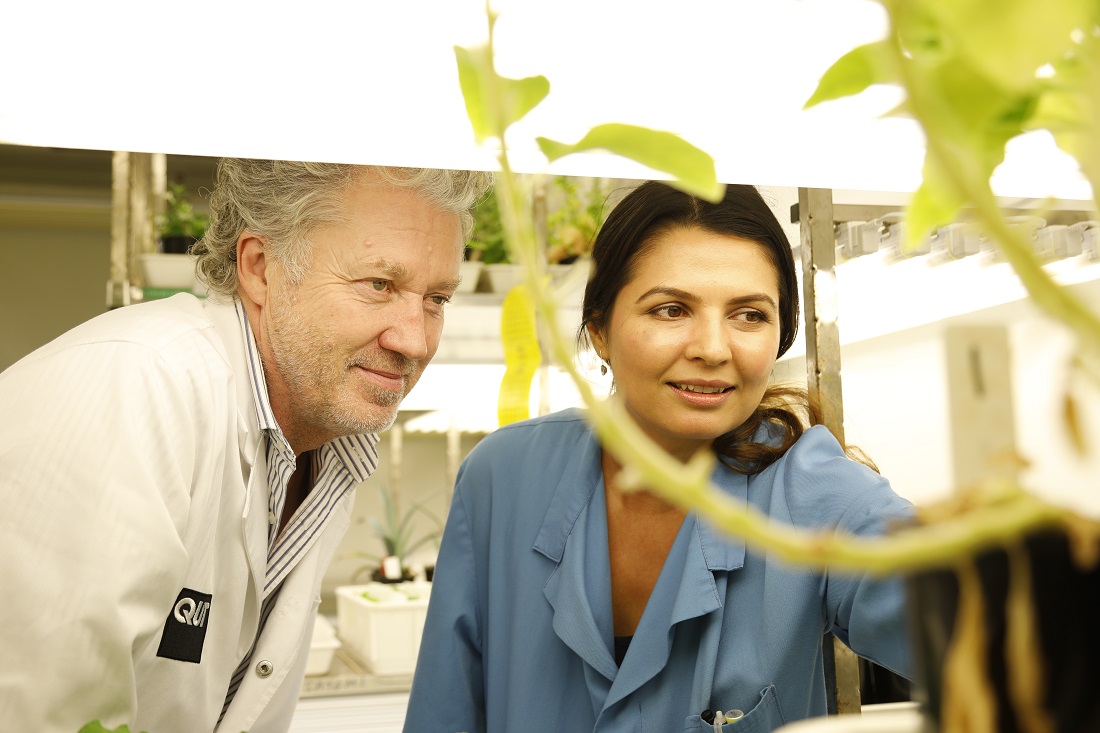 27 May
Construction workers are more than twice as likely to commit suicide as other people in Australia. There are over 1 million (1,167,000) of construction workers in Australia and apprentices in construction are more than twice as likely to suicide than other young men their age.
Owen J Wordsworth Room, Level 12, S Block, QUT, Gardens Point campus, 2 George Street, Brisbane QLD 4001
7 June
Join us as we hear from Dr Simon Hodson, Executive Director of the Committee on Data of the International Science Council (CODATA), who will discuss the benefits of the digital revolution and data integration from a global perspective.
Room E-207, Level 2, P Block, QUT Gardens Point