Our Faculty
Your partner of choice for STEM education and research.
Why Science and Engineering at QUT?
At QUT's Science and Engineering Faculty we're changing the world through education and research.
With six schools and 23 disciplines, we are one of the largest university faculties anywhere in Australia.
We drive positive change through:
highly valued STEM learning experiences
authentic assessments based on real-world STEM practices
new research at the frontiers of STEM knowledge
innovative STEM solutions with real-world impact.
Our facilities
Our Faculty is home to many institutes and centres that feature world-class facilities and infrastructure.
Explore our facilities
Our experts
Explore our staff profiles to discover the amazing work of our academic and professional staff. We invite you to connect with our staff community.
Browse our experts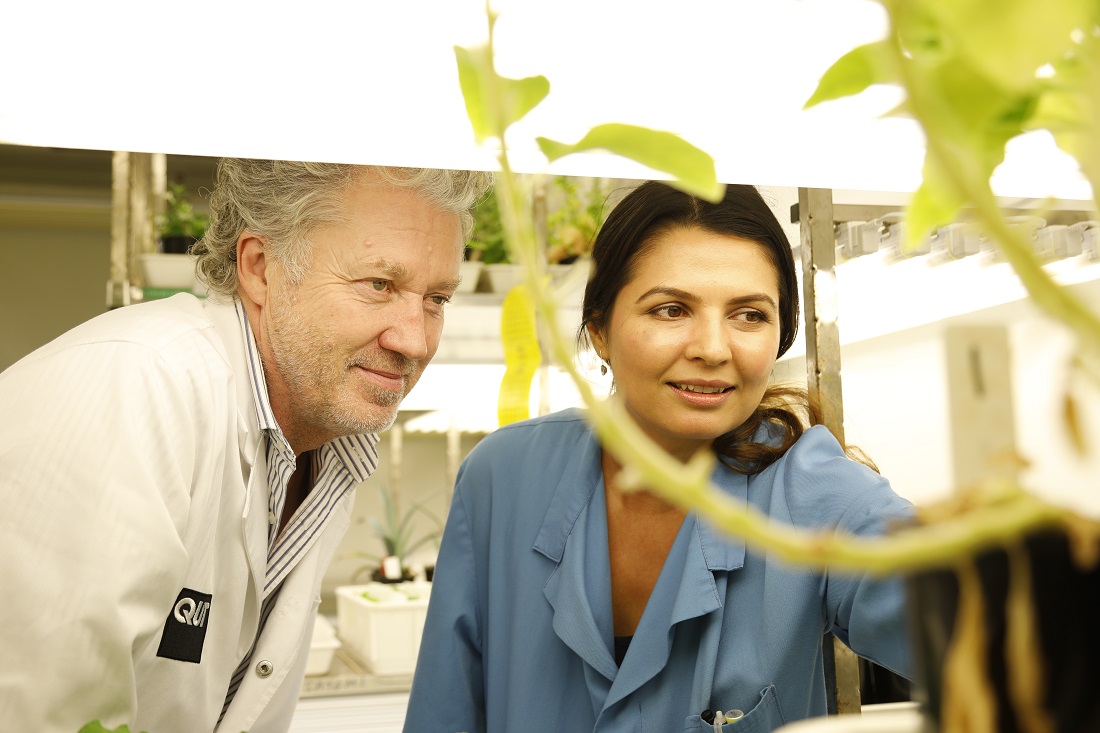 28 March
Volker is a mechanical engineer who has worked for the BMW Group for over 25 years in product engineering and vehicle innovation. He even started his career as an intern in Australiabefore joining BMW!
Facebook Live!
27 March
Engineers Australia and Transport Australia Society (in collaboration with QUT) invite you to lunch and a panel discussion. The future of transport is highly topical across all engineering disciplines, with autonomous vehicle design progressing at rapid pace.
Hawken Auditorium, Engineers House, 447 Upper Edward Street, Brisbane