Our faculty
Your partner of choice for STEM education and research.
Why Science and Engineering at QUT?
At QUT's Science and Engineering Faculty we're changing the world through education and research.
With ten schools and multiple University Research Centres, we are one of the largest university faculties anywhere in Australia.
We drive positive change through:
highly valued STEM learning experiences
authentic assessments based on real-world STEM practices
new research at the frontiers of STEM knowledge
innovative STEM solutions with real-world impact.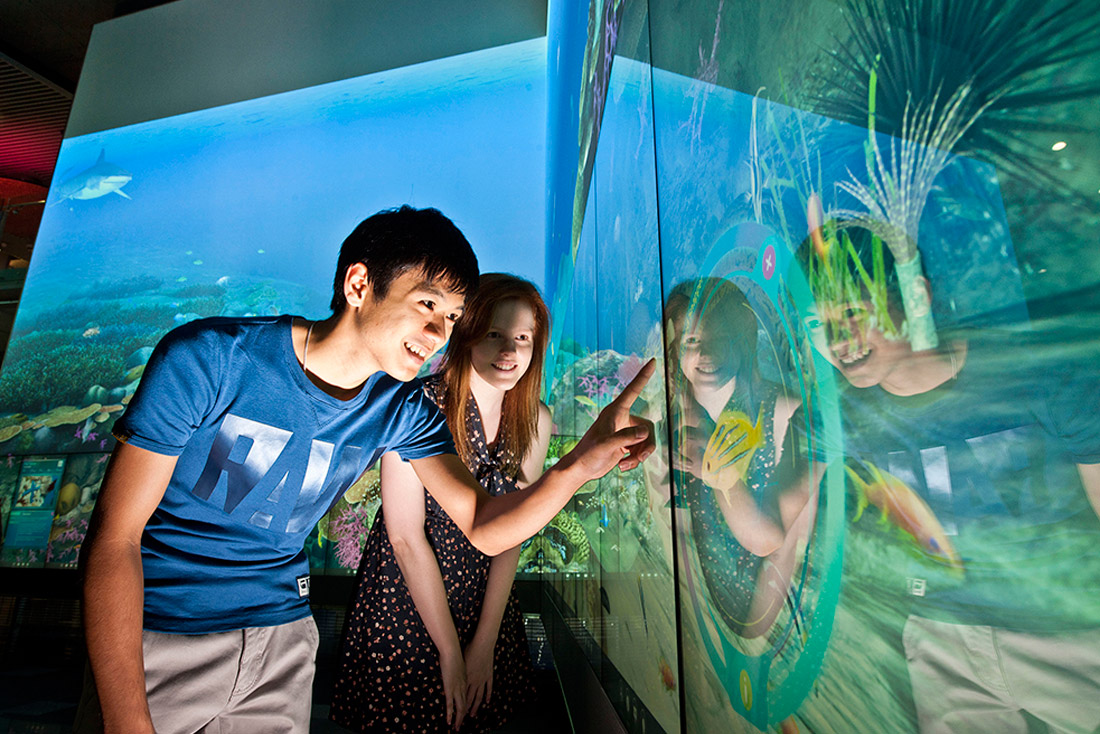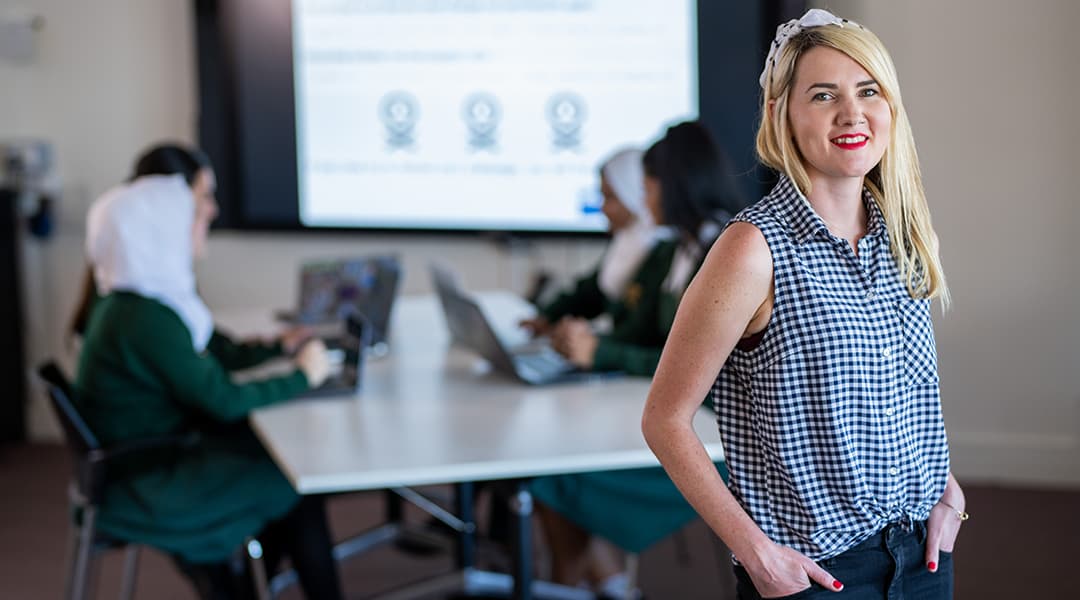 Our graduates
Tammy Butow
Tammy was attracted to our tech study courses, with her aim of becoming a pioneer in this exciting space. Following her graduation, the 2018 QUT Outstanding Alumni Award Winner secured a job in San Francisco in chaos engineering.
Our facilities
Our faculty is home to many institutes and centres that feature world-class facilities and infrastructure.
Explore our facilities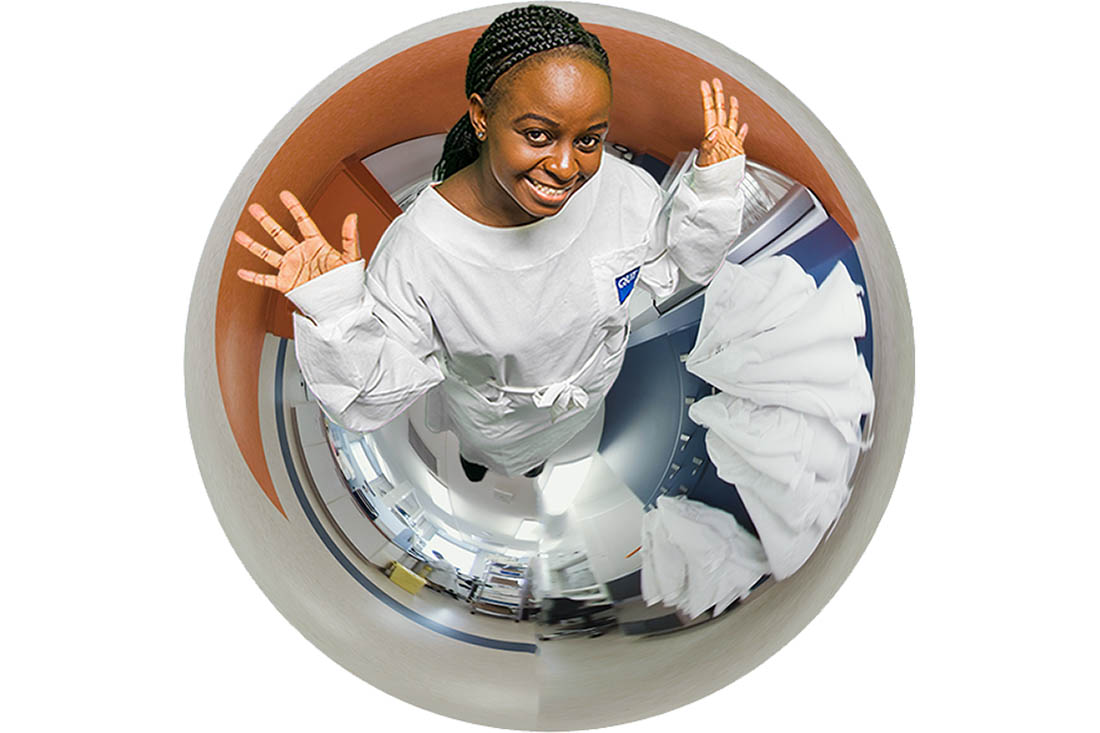 Don't just study science here – experience it
Experience our science labs, facilities and student life, all from your own computer. Our 360° science experience gives you a taste of what it's like to learn, work and play at QUT.
Explore the QUT science 360° experience
Our experts
Explore our staff profiles to discover the amazing work of our academic and professional staff. We invite you to connect with our staff community.
Browse our experts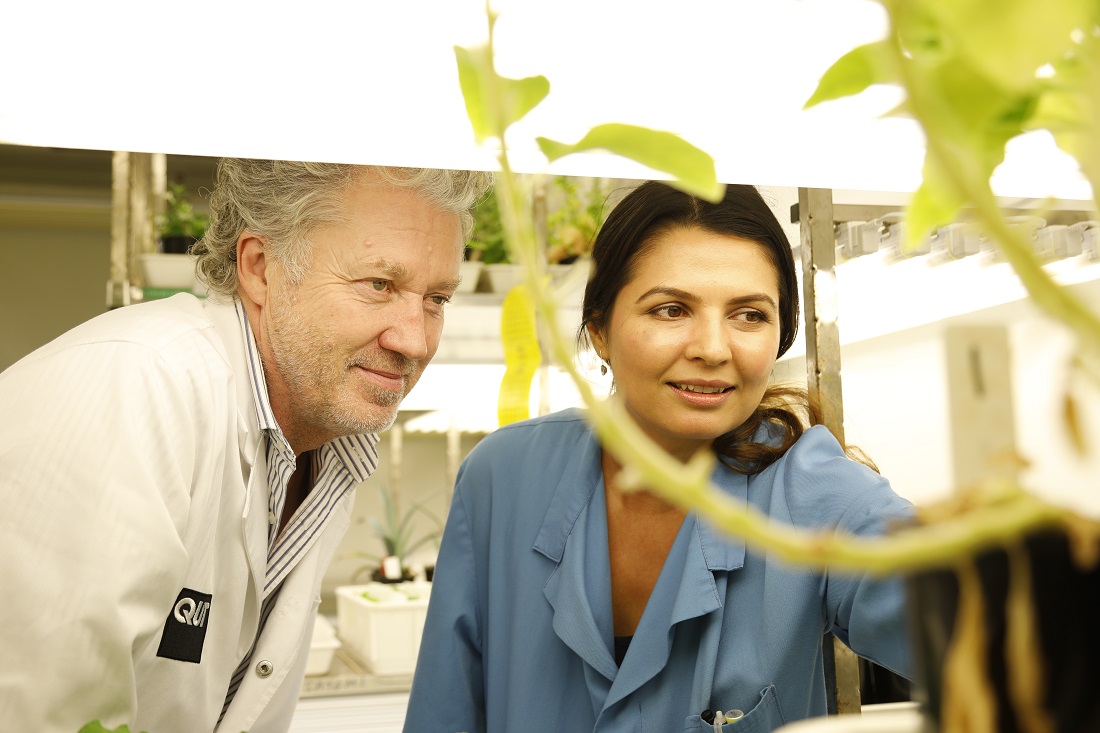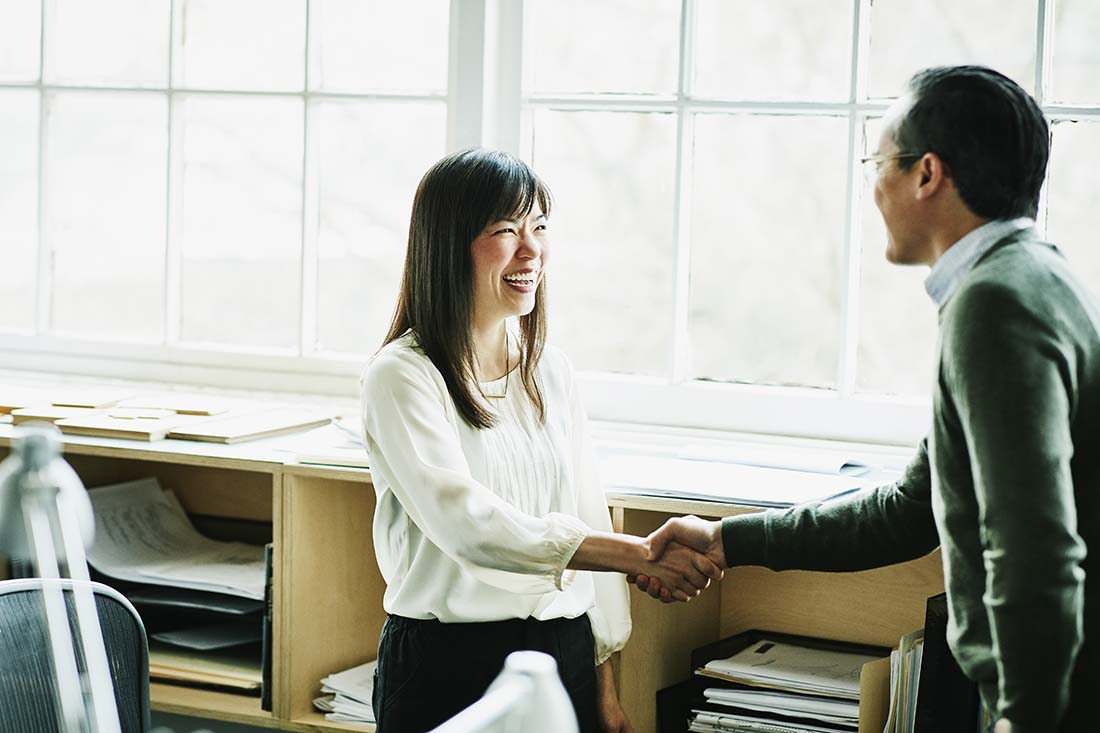 Our industry advisors
Our faculty is guided by industry advisory groups, which provide valuable strategic input on our real-world teaching, learning experiences and research strategy. Members provide strong links to a broad range of expertise and advise our faculty on how we can further strengthen our connections with industry.
22 Sep 2020
QUT is leading major defence projects as part of Rheinmetall's new research and technology program to develop advanced Australian-made robotics and automated vehicle technologies.
21 Sep 2020
QUT researchers built a virtual zoo to test the ability of robots to navigate real-world environments by seeing if it could track down the king of the jungle by using symbols and an abstract map.
14 September
We understand choosing a career can be overwhelming. Learn more about university study options and gain student insight into what it is really like to study Science, Technology, Engineering, Mathematics, and the Built Environment at QUT.
1 October
Zoom in with your lunch, your questions and, your hunger to learn about entrepreneurship. Join the informal lunchtime learning session where you can listen to, and chat with, industry experts who'll share their entrepreneurial knowledge and experience.
When: 12:00pm - 1:00pm 1st October
Where: Online