Our Faculty
Your partner of choice for STEM education and research.
Why science and engineering at QUT?
At QUT's Science and Engineering Faculty we're changing the world through education and research.
With six schools and 23 disciplines, we are one of the largest university faculties anywhere in Australia.
We drive positive change through:
highly valued STEM learning experiences
authentic assessments based on real-world STEM practices
new research at the frontiers of STEM knowledge
innovative STEM solutions with real-world impact.
Our facilities
Our Faculty is home to many institutes and centres that feature world-class facilities and infrastructure.
Explore our facilities
Our experts
Explore our staff profiles to discover the amazing work of our academic and professional staff. We invite you to connect with our staff community.
Browse our experts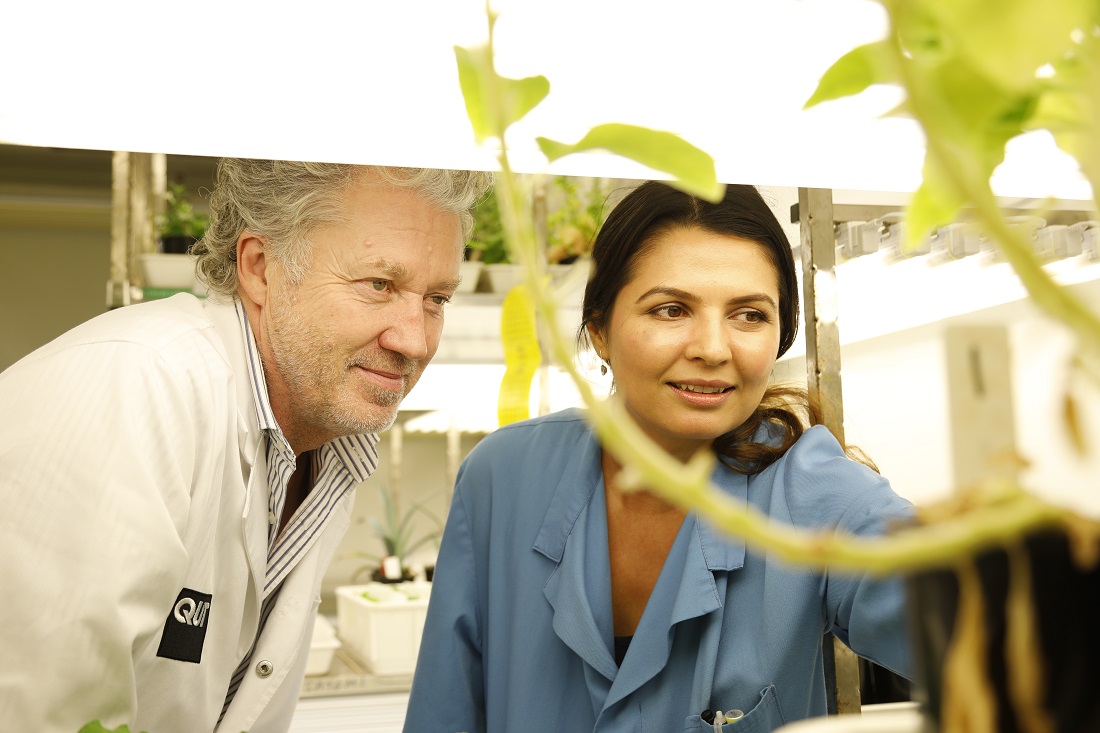 18 Nov 2019
Cycling will be in the spotlight this week at the 8th International Cycling Safety Conference (ICSC2019) in Brisbane … but how does the host city rate when it comes to being a great cycling city?
14 Nov 2019
Bushfire smoke particles covering Queensland and New South Wales are more dangerous to inhale than the particles from the dust storms which blanketed Brisbane in 2009.
11 October - 31 December
Several grand challenges confront humanity in the 21st century, from feeding the world's booming population to managing scarce natural resources and reducing our carbon footprint. The Grand Challenge Lecture Series explores these and other challenges and the possible solutions to them. All lectures are free and open to the public. You can attend in person or watch via livestream.
Where: P412, The Kindler Theatre, Level 4, P block, QUT Gardens Point
21 November
Hear about the key findings from the Cancer Atlas, gain insight into the methods and data used, and answer the question: what do the results mean for you?
When: 5:30pm - 7:30pm 21st November
Where: QUT Gardens Point, P-419 (P Block, Level 4)
Reseach enquiries
Contact for research partnership opportunities within our faculty.
Industry engagement
Contact for engagement opportunities within our faculty.