Our Faculty
Your partner of choice for STEM education and research.
Why Science and Engineering at QUT?
At QUT's Science and Engineering Faculty we're changing the world through education and research.
With six schools and 23 disciplines, we are one of the largest university faculties anywhere in Australia.
We drive positive change through:
highly valued STEM learning experiences
authentic assessments based on real-world STEM practices
new research at the frontiers of STEM knowledge
innovative STEM solutions with real-world impact.
Our facilities
Our Faculty is home to many institutes and centres that feature world-class facilities and infrastructure.
Explore our facilities
Our experts
Explore our staff profiles to discover the amazing work of our academic and professional staff. We invite you to connect with our staff community.
Browse our experts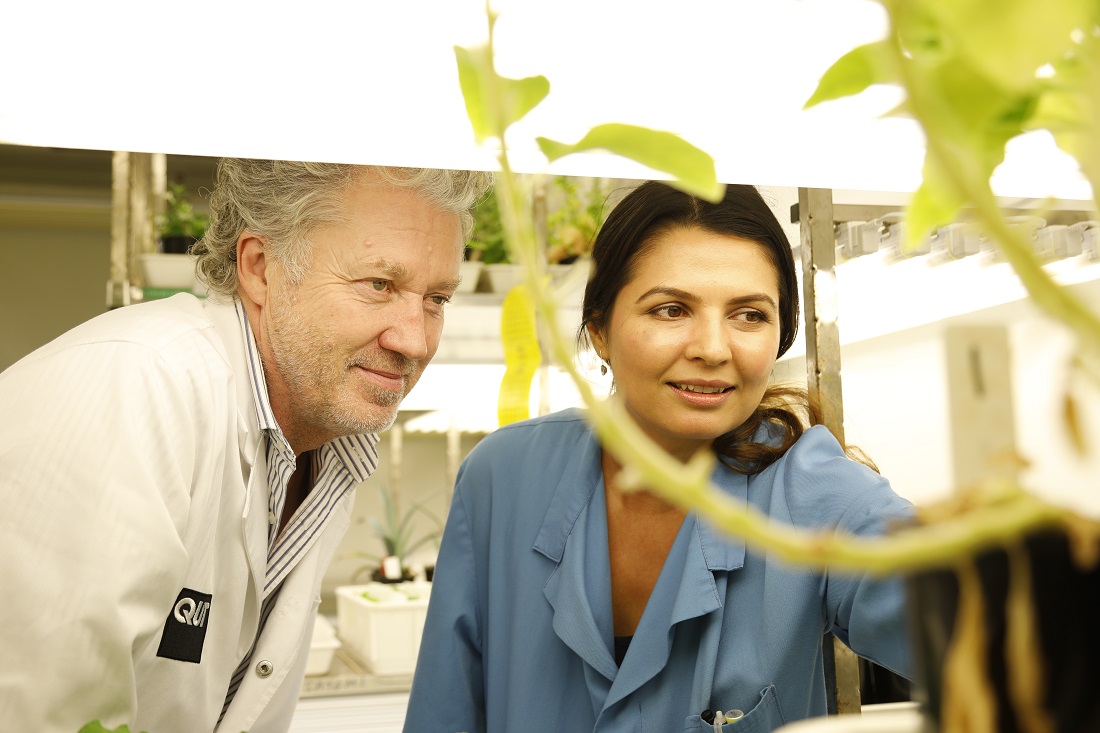 15 Jul 2019
Developing synthetic materials that are as dynamic as those found in nature, with reversibly changing properties and which could be used in manufacturing, recycling and other applications, is a strong focus for scientists.
12 Jul 2019
The Queensland designed and built robo reef protector RangerBot has taken out three awards, including the coveted Good Design Award for Sustainability, at the 61st annual Good Design Awards announced last night in Sydney.
16 July
Join us over three fun-filled days for spectacular science shows, STEM career talks, robotics, drones, virtual reality, native animals, rocket science and more!
26 July
We have entered the time where climate change is not a distant concern, but one that is undermining basic human development and survival around the world right now. As fear and alarm increases in communities across the globe, have we reached the point of no return? Is it too late to mitigate our climate emergency, or is there still hope for a cleaner, better planet?
Kindler Theatre, Room P421, Level 4, P Block , QUT Gardens Point