Our Faculty
Your partner of choice for STEM education and research.
Why Science and Engineering at QUT?
At QUT's Science and Engineering Faculty we're changing the world through education and research.
With six schools and 23 disciplines, we are one of the largest university faculties anywhere in Australia.
We drive positive change through:
highly valued STEM learning experiences
authentic assessments based on real-world STEM practices
new research at the frontiers of STEM knowledge
innovative STEM solutions with real-world impact.
Our facilities
Our Faculty is home to many institutes and centres that feature world-class facilities and infrastructure.
Explore our facilities
Our experts
Explore our staff profiles to discover the amazing work of our academic and professional staff. We invite you to connect with our staff community.
Browse our experts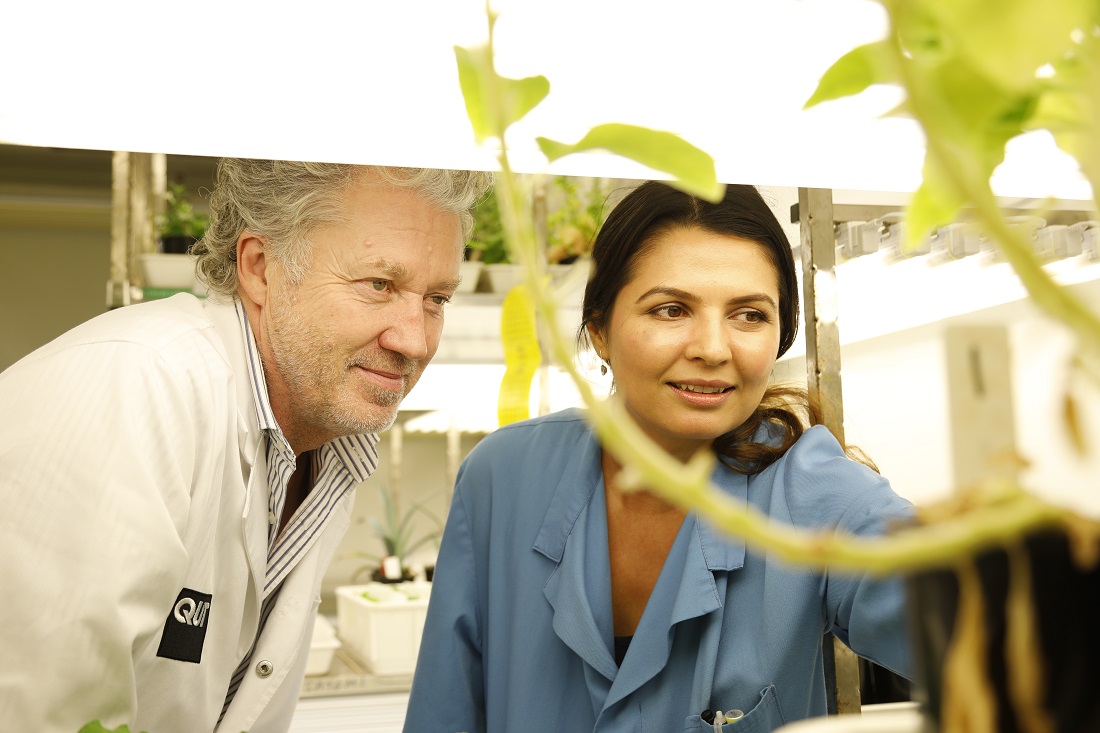 16 Sep 2019
A new statistical modelling tool will enable land management authorities to predict where invasive weed species are most likely to grow so they can find and eliminate plants before they have time to spread widely.
16 Sep 2019
Two of QUT's top young researchers have been honoured with Queensland Young Tall Poppy Science Awards.
16 September
What is terrorism? What causes it? How does it spread? How do we prevent it? Join ACEMS for an insightful lecture into these fundamental questions faced by scholars and policymakers alike.
QUT Gardens Point, P-419 (P Block, Level 4)
18 - 20 November
Join international researchers, practitioners, policy makers, urban planners, transport engineers, educators + more to discover the latest research, practises and innovations in the cycling safety sector.
Kindler Theatre, P Block, QUT Gardens Point Campus, Brisbane
Reseach enquiries
Contact for research partnership opportunities within our faculty.
Industry engagement
Contact for engagement opportunities within our faculty.