Our faculty
Your partner of choice for STEM education and research.
Why Science and Engineering at QUT?
At QUT's Science and Engineering Faculty we're changing the world through education and research.
With ten schools and multiple University Research Centres, we are one of the largest university faculties anywhere in Australia.
We drive positive change through:
highly valued STEM learning experiences
authentic assessments based on real-world STEM practices
new research at the frontiers of STEM knowledge
innovative STEM solutions with real-world impact.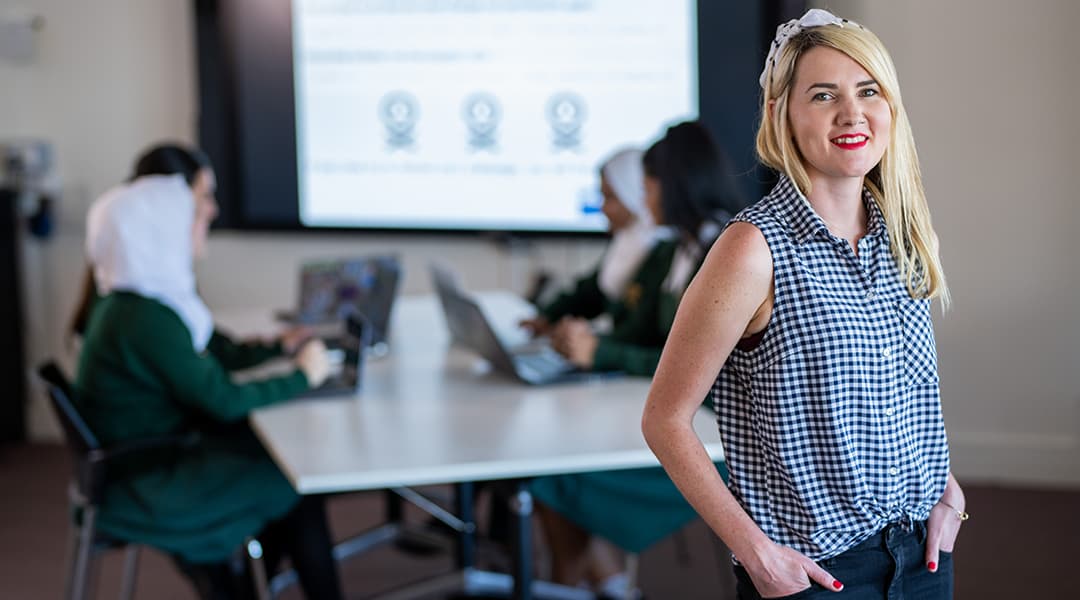 Our graduates
Tammy Butow
Tammy was attracted to our tech study courses, with her aim of becoming a pioneer in this exciting space. Following her graduation, the 2018 QUT Outstanding Alumni Award Winner secured a job in San Francisco in chaos engineering.
Our facilities
Our faculty is home to many institutes and centres that feature world-class facilities and infrastructure.
Explore our facilities
Our experts
Explore our staff profiles to discover the amazing work of our academic and professional staff. We invite you to connect with our staff community.
Browse our experts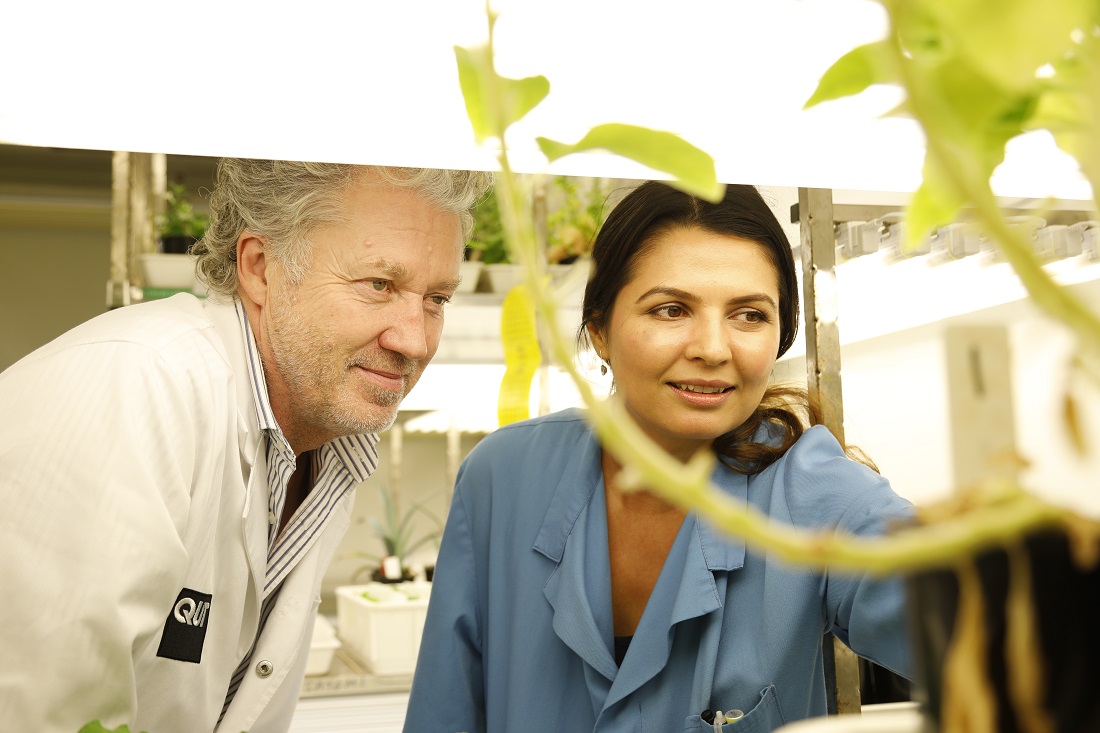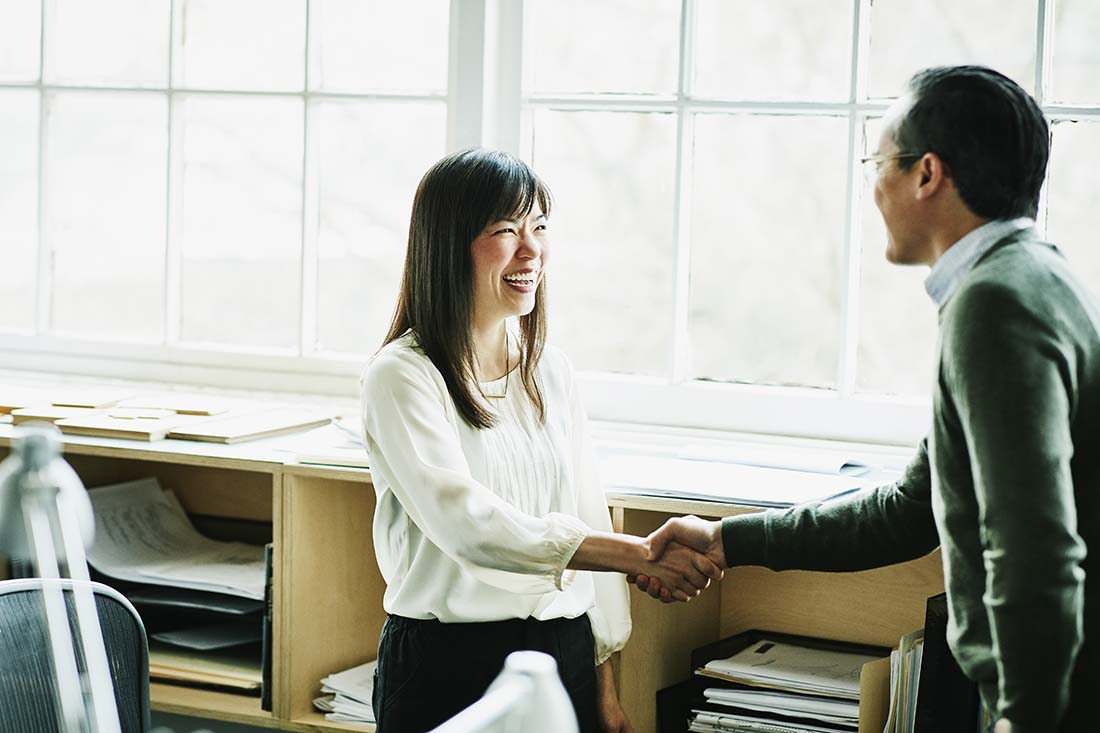 Our industry advisors
Our faculty is guided by industry advisory groups, which provide valuable strategic input on our real-world teaching, learning experiences and research strategy. Members provide strong links to a broad range of expertise and advise our faculty on how we can further strengthen our connections with industry.
24 Jan 2020
Gold Coast Waterways Authority engages QUT to develop innovative solutions for waterways planning, management and safety.
22 Jan 2020
Jackson Campbell's real-world learning experiences – and willingness to say yes to every opportunity – have landed him his dream job working for a global construction and consultancy firm in London.
11 February
The United Nations' International Day of Women and Girls in Science will be celebrated globally on Tuesday 11 February 2020.
When: 8:00am - 10:00am 11th February
Where: P421 "Kindler Theatre', P Block, Science and Engineering Centre
31 January
In this Grand Challenge Lecture, a panel of QUT academics and guest speakers, with expertise in a wide range of bushfire-related research, will examine the 2019-20 bushfire emergency.
When: 2:30pm - 3:30pm 31st January
Where: P412, The Kindler Theatre , Level 4, P block, QUT Gardens Point
Industry engagement
Contact for engagement opportunities within our faculty.