Our faculty
Your partner of choice for STEM education and research.
Why Science and Engineering at QUT?
At QUT's Science and Engineering Faculty we're changing the world through education and research.
With ten schools and multiple University Research Centres, we are one of the largest university faculties anywhere in Australia.
We drive positive change through:
highly valued STEM learning experiences
authentic assessments based on real-world STEM practices
new research at the frontiers of STEM knowledge
innovative STEM solutions with real-world impact.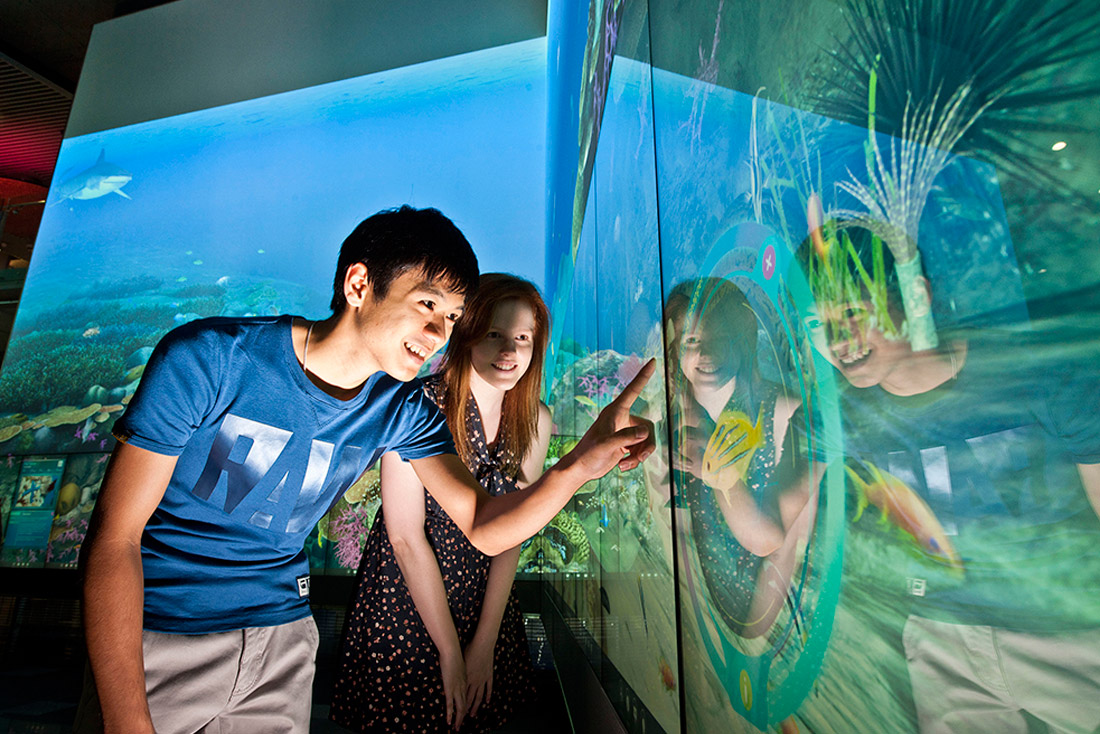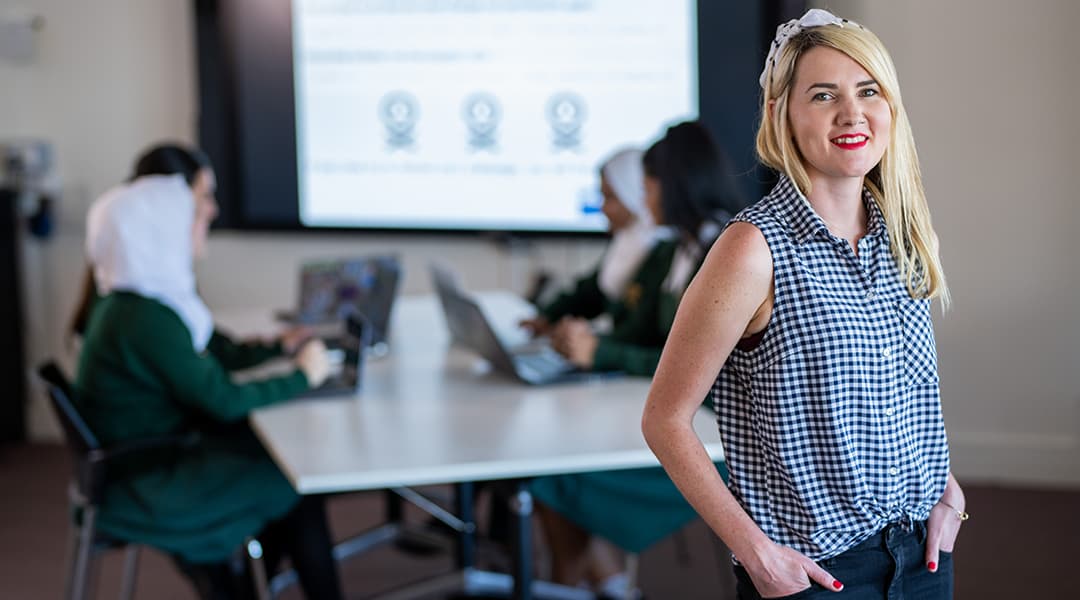 Our graduates
Tammy Butow
Tammy was attracted to our tech study courses, with her aim of becoming a pioneer in this exciting space. Following her graduation, the 2018 QUT Outstanding Alumni Award Winner secured a job in San Francisco in chaos engineering.
Our facilities
Our faculty is home to many institutes and centres that feature world-class facilities and infrastructure.
Explore our facilities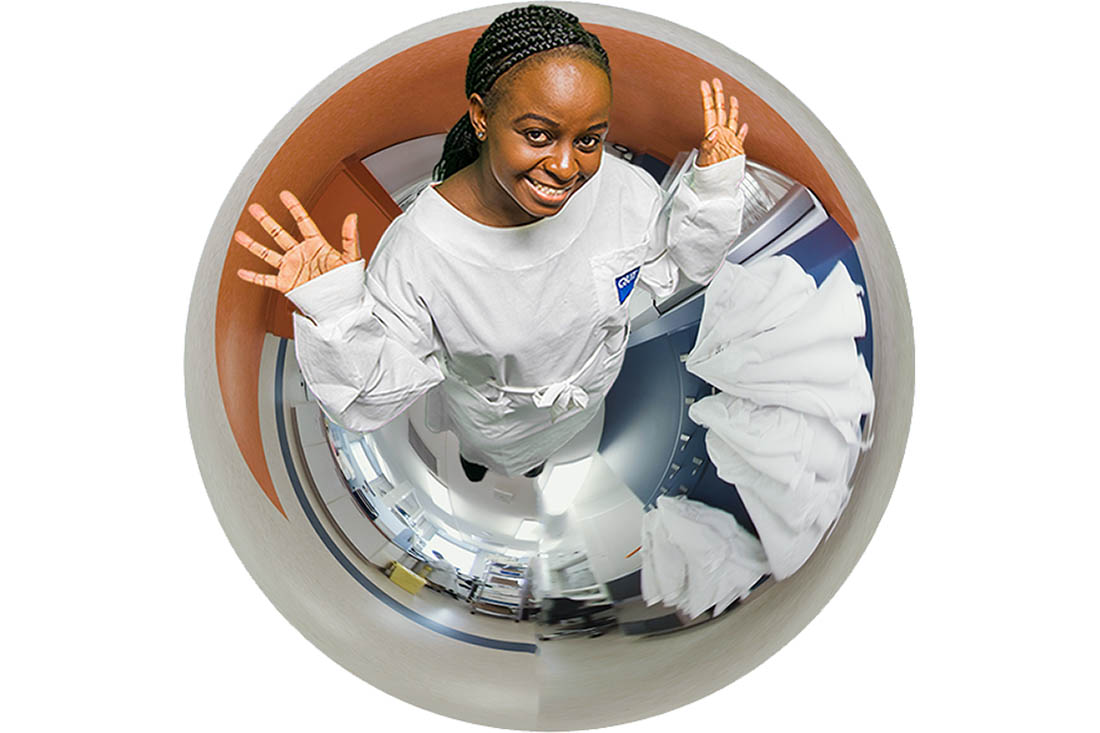 Don't just study science here – experience it
Experience our science labs, facilities and student life, all from your own computer. Our 360° science experience gives you a taste of what it's like to learn, work and play at QUT.
Explore the QUT science 360° experience
Our experts
Explore our staff profiles to discover the amazing work of our academic and professional staff. We invite you to connect with our staff community.
Browse our experts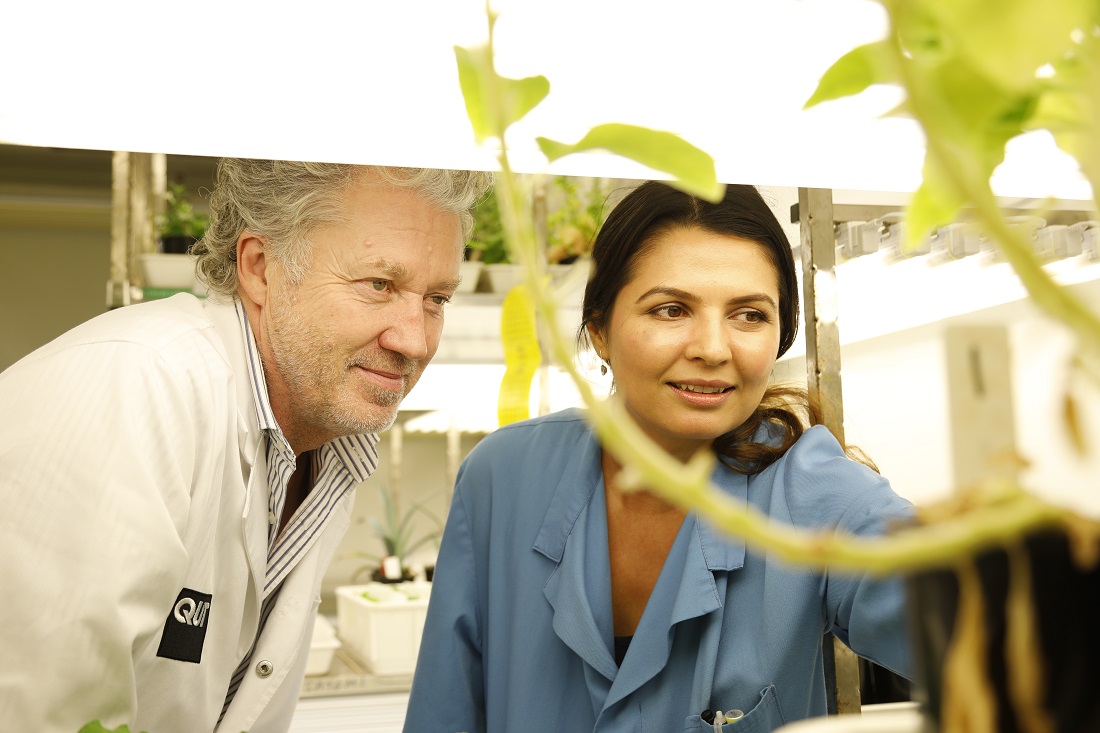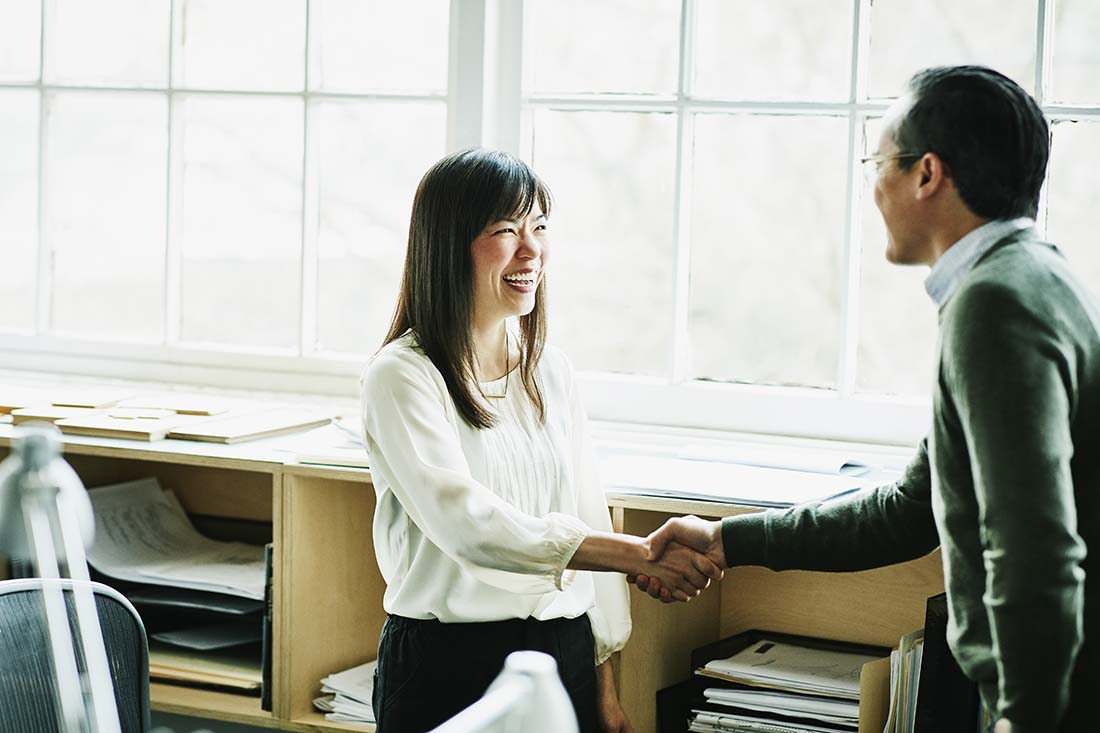 Our industry advisors
Our faculty is guided by industry advisory groups, which provide valuable strategic input on our real-world teaching, learning experiences and research strategy. Members provide strong links to a broad range of expertise and advise our faculty on how we can further strengthen our connections with industry.
27 Nov 2020
A new QUT-led study has found wild jaguars in the Amazon can cope with climate extremes in the short-term, but numbers will rapidly decline if weather events increase in frequency, diminishing sources of food.
26 Nov 2020
After leading and growing QUT's STEM Widening Participation program for eight years, Maria Barrett decided she wanted to do something special to inspire and support students from disadvantaged backgrounds to continue their science studies through to university.
23 June
Celebrating International Women in Engineering Day 2021, QUT will be offering industry experiences as part of our fully funded Power of Engineering program.
When: 9:00am - 2:00pm 23rd June
22 February - 26 March 2021
Bring science to life! Introduce your students to our unique living laboratory at the Samford Ecological Research Facility (SERF) to complete their Biology Unit 3 mandatory practicals.
Where: QUT Samford Ecological Research Facility (SERF)