Our research
We specialise in research covering diverse topics, including:
studies of particles, fields and radiation and their interaction with matter
the design, synthesis, characterisation and study of the properties of molecules and materials
the implementation of these molecules and materials in various applications.
Our outcomes have included finding cheaper and efficient materials for storing renewable energy, and determining the elasticity of crystals down to the atomic level.
Nanotechnology
Our academics actively research in the Molecular Recognition and Sensors research group where we design, manufacture and discover new application for nanosensors. Outcomes from this research include electrochemical sensors that quickly identify illicit drugs and a novel method for detecting rhuEPO doping in athletes.
Advanced materials
While past societies depended on stone or bronze or iron, it's materials such as silicon and polymers that are supporting and transforming the world today. Our Materials Science and Engineering research group investigates existing materials and designs and optimises new materials that are efficient and sustainable.
Our courses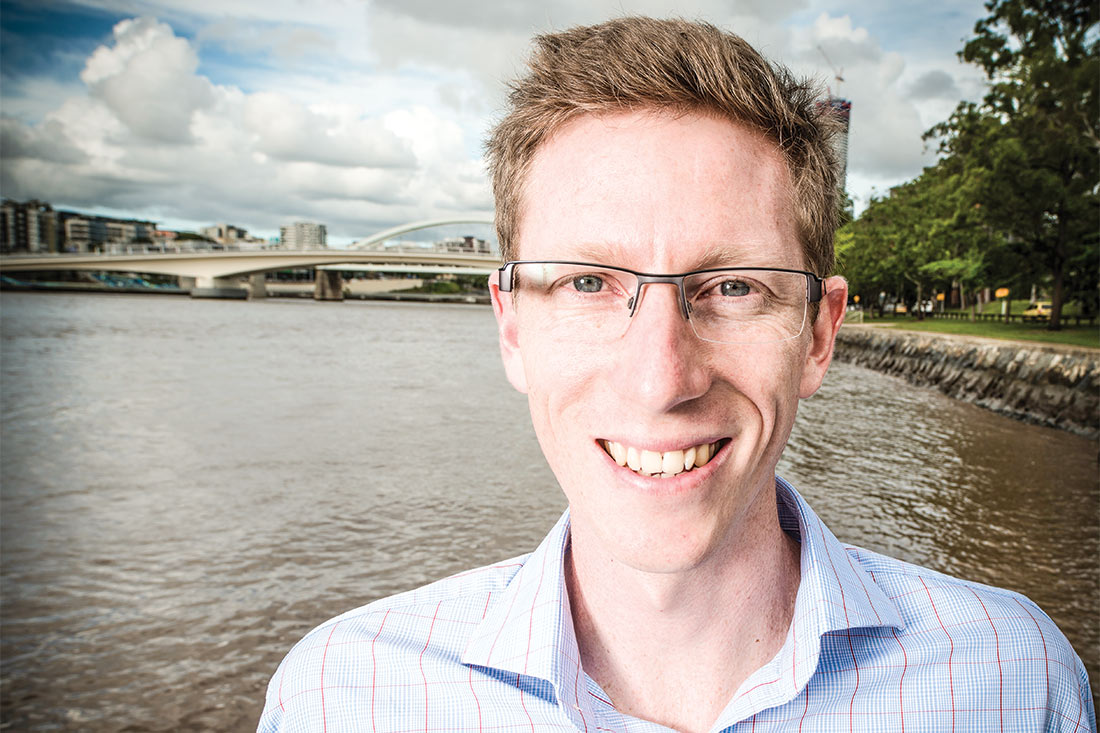 Chemistry
"QUT not only gave me scientific training and skills, but also the ability to diversify into broad science opportunities. A career highlight has been working in India for PepsiCo as a water quality specialist for a water re-use initiative."
Steven Cox
Bachelor of Science (Chemistry)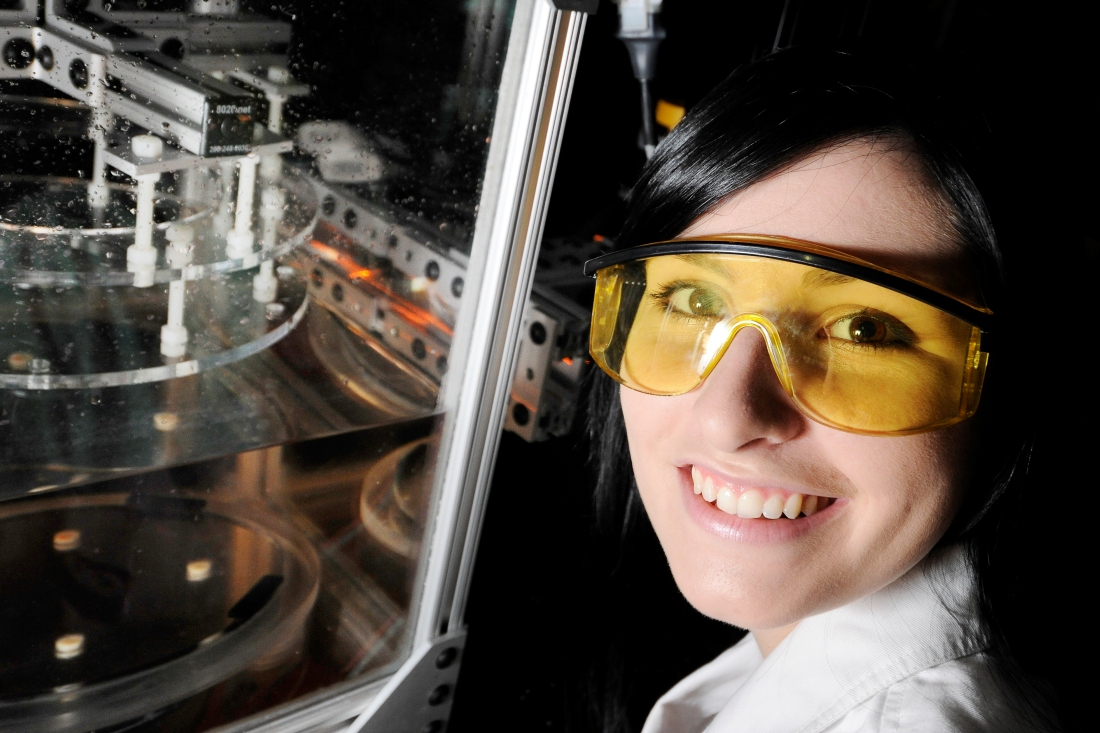 Physics
"QUT's physics degree allowed me to learn about different areas such as astro, quantum, mechanics, thermodynamics and radiation. My classes were very hands on and I got to practise on equipment such as electron microscopes to study nano-sized structures and particles."
Bree Sutherland
Bachelor of Science (Physics)
Our partners

The core of our industry engagement is through our research and research training activities and our undergraduate and postgraduate teaching programs.
We partner with businesses and organisations from start-ups to multi-nationals and our scope of application is inclusive.
Australian National University
Australian Synchrotron
Deakin University
Fraunhofer Institute, Germany
Karlsruhe Institute of Technology, Germany
Monash University
University of New South Wales
The University of Queensland
The University of Sydney
The University of Western Australia
University of Wollongong
Australian Nuclear Science and Technology Organisation
CSIRO
Department of Education and Training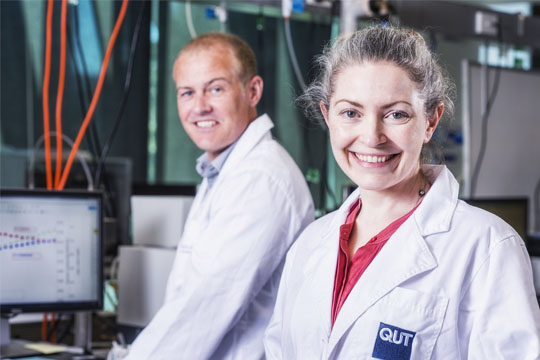 Our people
Our school brings together a diverse team of experts who deliver world-class education and achieve breakthroughs in research.
Explore our staff profiles to discover the amazing work our researchers are contributing to.
Contact us

Find us at
Level 2, E Block, Room 202
Gardens Point