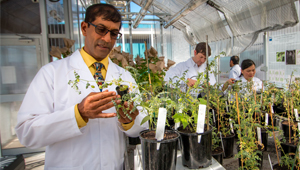 We are renowned for providing high-quality, real world-focused teaching across the fields of science, technology, engineering, mathematics (STEM) and urban development.
Our institutes and centres conduct leading edge research with national and international real-world applications.

We have specialised facilities across Brisbane and around Queensland that enable our researchers to work at the cutting edge of their fields.

Our campuses feature collaborative learning spaces, specialised facilities and world-class research laboratories.
500
Researchers working towards new discoveries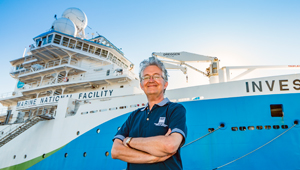 We conduct high-impact research developing new ideas in STEM fields to transform the way industry and government practise in the real world. We have achieved global excellence and recognition in a number of key areas.
Our world-class researchers work at the cutting-edge of a wide range of disciplines, grouped within six broad research areas: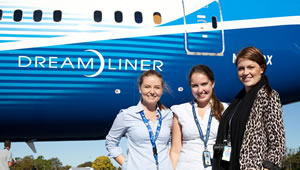 We offer high-value partnership opportunities ranging from corporate education through to collaboration on cutting-edge research: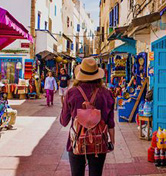 International study and internships
Our international programs