Improved health through innovation
The Institute of Health and Biomedical Innovation (IHBI) brings together Australia's most creative and innovative minds in health, science and biomedical research.
We break down disciplinary boundaries to encourage creativity in research. Drawing on experts from varied fields and disciplines, our research community advances medical and health understanding to improve the lives of all people.
Nurturing tomorrow's leaders
IHBI is one of the leading training environments in Australia. With access to over 900 experts from QUT's Faculty of Health, and Science and Engineering Faculty, our students operate at the cutting edge of health and medical research.
We encourage transdisciplinary collaboration and innovation, and aim to support the future leaders in science and health.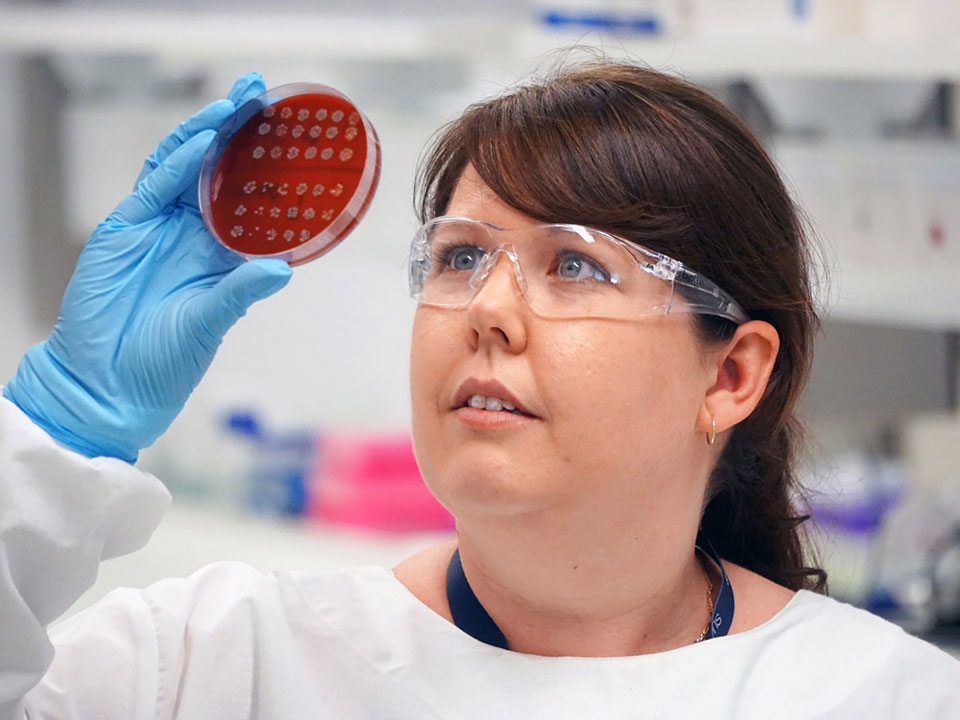 Research areas
Our research focuses on:
chronic disease and ageing
health determinants and health systems
injury prevention and trauma management.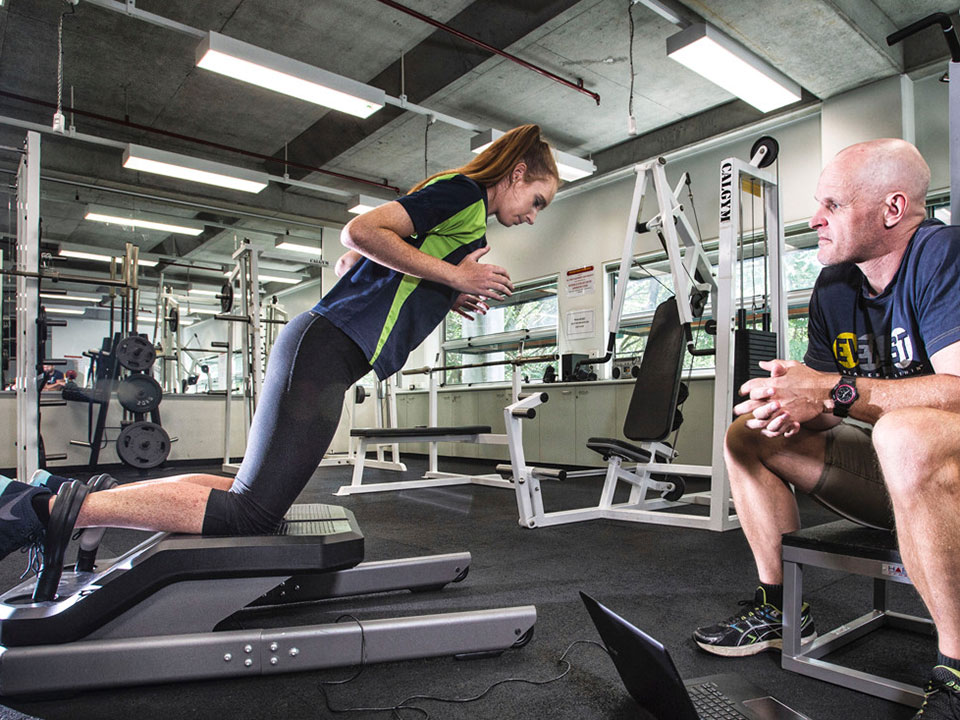 Wellness in the community
Our programs and services promote wellness in the community. Our online health and wellbeing program, OnTrack, offers support for people affected by mental illness, alcohol abuse, type 2 diabetes and natural disasters. School and community groups benefit from our skin cancer awareness program.
We work closely with QUT's Health Clinics to help provide quality care to the community, and clinical education to the next generation of healthcare professionals.
Connect with us today
The relationship between governments, academia and industry is vital in supporting and advancing health and medical innovation in Queensland and Australia.
By fostering innovation through collaboration, we can continue to strengthen the life sciences ecosystem in the region and ultimately provide greater access to health and medical innovation for people around the world.