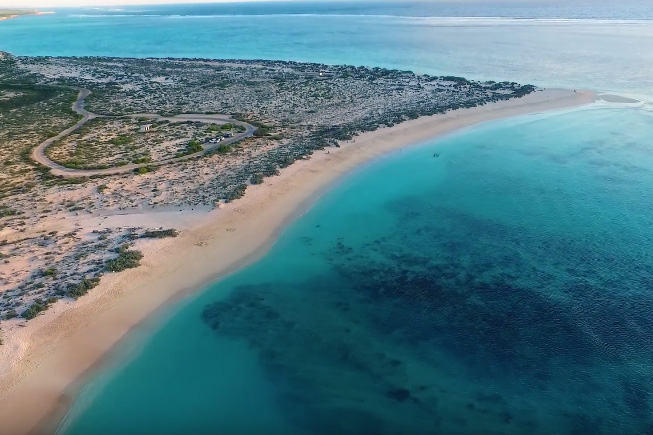 Grand challenges, bold solutions
Many of the world's problems lie at the intersection of our natural, built and digital environments. The Institute for Future Environments (IFE) is a transdisciplinary research and innovation institute designed to tackle these problems and be a catalyst for positive, global change.
We bring together hundreds of researchers and students to collaborate on large-scale projects that make our world more sustainable, secure and resilient.
Watch the video
Shaping future environments
We draw on the strengths of QUT's faculties and schools, as well as the expertise of well-established research centres. Our research themes and enabling platforms are closely aligned with the Australian and Queensland Government's science and research priorities, allowing us to address the significant issues faced today, and actively shape tomorrow's world.
Our research themes are linked to specific societal challenges and economic sectors, such as:
growing the global bioeconomy
managing for resilient landscapes
infrastructure for sustainable communities
embracing the digital age.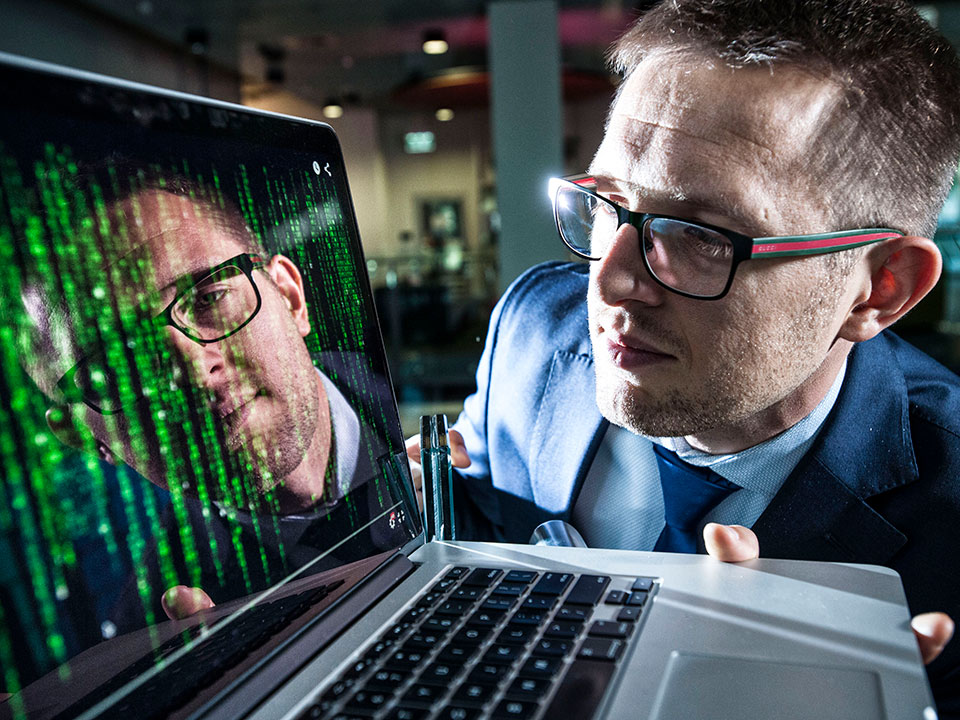 Enabling platforms
Our enabling platforms are technologies, techniques and systems that can solve a wide range of problems for society, and focus on:
transforming innovation systems
manufacturing with advanced materials
IntelliSensing - transforming data collection, modelling, analytics and decision making.