Marks Family Collections Online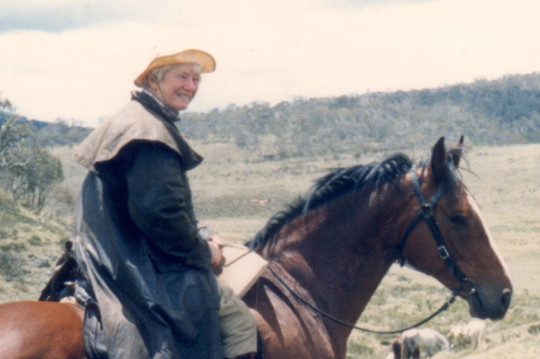 Search the collections
The intrinsic importance of the Marks family and of a number of its members in the history of Brisbane medicine and science over the past century, together with the extensive records of its life, both personal and professional, and comprising both archival and object collections, held by a range of bodies in Brisbane, has prompted the development of this online guide to provide an overview of the material and promote research on a fascinating and important Brisbane family.
Repository of items collected by the Marks family.
Created in memory of entomologist Dr Elizabeth Nesta (Patricia) Marks.
An overview of the different Marks Family collections and their locations.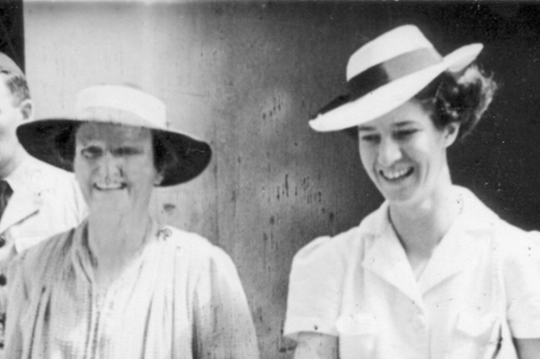 About the Marks family
A brief history of the Marks family in Brisbane.
The life and achievements of Dr EN Marks.
History of the property at Camp Mountain.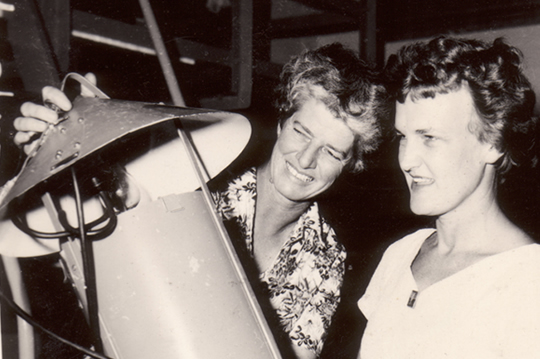 Marks publications and scholarships
Marks Publications and gallery
Publications by and about Dr EN Marks and Dr EO Marks, with a gallery of images from their family and professional lives.
Details on the Dr EN Marks Sustainability Award, and Dr EN Marks Memorial Masters Scholarship, which recognise students for their contribution to QUT and SERF.
Contact us

Samford Ecological Research Facility
148 Camp Mountain Road
Samford QLD 4520 Australia
Postal address
Samford Ecological Research Facility
148 Camp Mountain Road
Samford QLD 4520 Australia