About Samford Ecological
Research Facility
Ecological research at the peri-urban interface
The Samford Ecological Research Facility (SERF) is a base for our research, teaching and learning in a range of ecological, engineering, built environment and creative arts programs relating to biodiversity and conservation, urban development, and agriculture.
The property was generously bequeathed to QUT in 2009 by the estate of renowned Queensland entomologist Dr Elizabeth Nesta Marks AO. Managed by the Institute for Future Environments (IFE), the 51-hectare property is located in the Samford Valley, 25 minutes north-west of QUT's Meanjin (Gardens Point) campus.
Sitting at the edge of the city – the peri-urban interface – SERF is a unique facility that enables research to better understand the impacts of urbanisation on natural environments. Researchers and students working at SERF have the opportunity to investigate the climate, environment, soil, water, vegetation and wildlife of a peri-urban ecosystem.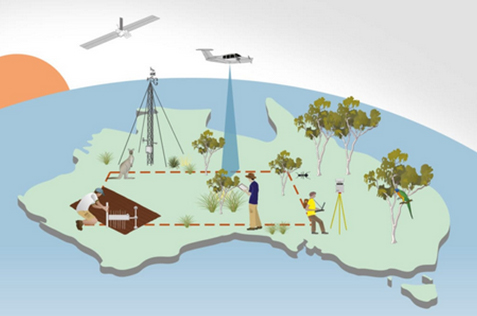 In 2009, SERF became one of the founding sites of TERN, Australia's land-ecosystem observatory. Established under the National Collaborative Research Infrastructure Strategy (NCRIS) and with co-investment from the Queensland Government, TERN measures key terrestrial ecosystem attributes over time from continental scale to field sites at hundreds of representative locations to enable researchers to detect and interpret changes in land ecosystems.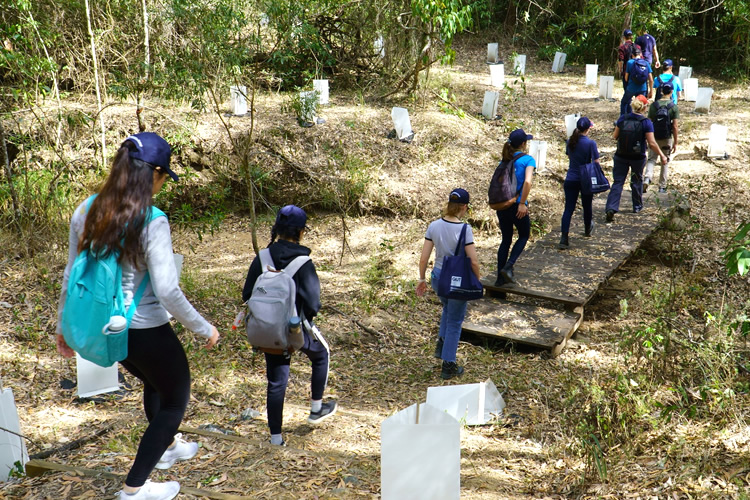 Contact us

Samford Ecological Research Facility
148 Camp Mountain Road
Samford QLD 4520 Australia
Postal address
Samford Ecological Research Facility
148 Camp Mountain Road
Samford QLD 4520 Australia