Digital Observatory Databank
Overview
We can help researchers access data from the Australian Twittersphere, create custom social media data collections, and collect data from the public web.
Australian Twittersphere
The Australian Twittersphere is a longitudinal, curated collection of tweets from approximately 838,000 Twitter accounts identified as 'Australian'. The Digital Observatory has maintained reliable, ongoing data collection since early 2018, with approximately 23 million tweets being collected per month. There is also an archive of approximately 2 billion tweets from 2006 to 2016. The Digital Observatory currently collects approximately 37 million tweets per month.
Reliable data goes back to March 2018, however some data are available before this time. There are other options for obtaining historical Twitter data (e.g., using Twitter's premium API at a cost), and we are happy to discuss this with you.
Geolocation data in the Australian Twittersphere is limited (< 1% of tweets) as most Twitter users opt to not include their geolocation information. If your research question requires geolocation information, it might be possible to infer location information from the tweet text (eg. tweet mentions a specific location) or user profile information (eg. user indicates their location in their profile). However, these methods require additional work and are not suitable for all research questions, especially if high accuracy is important or fine-grained geolocation information is required. We are happy to discuss your needs to see if there is a solution for your research question/s.
The Digital Observatory has published a number of other specific Twitter datasets, including tweets about Coronavirus during the first 100 days of COVID-19 in Australia, and tweets relating to the 2019 Federal Election. Datasets published by the Digital Observatory can be found on Research Data Finder.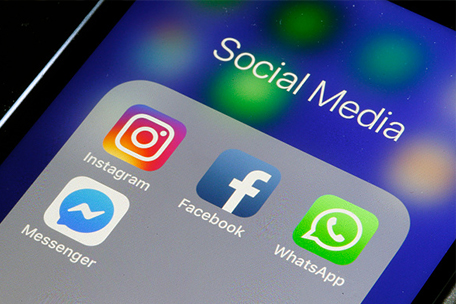 Custom collections
The Digital Observatory has the capability to set up custom longitudinal Twitter collections for research. Depending on the needs of your project or research question, we can customise collection using parameters including time periods, keywords, hashtags, accounts and more.
The Digital Observatory can respond quickly to emerging events and begin a custom collection at relatively short notice. For example, we collected Twitter search results over a period of weeks for tweets about coronavirus that contained YouTube video links. We have also set up a custom collection of tweets from and directed at candidates during the weeks leading up to, and just after, the 2019 Federal Election.
Additional platforms
Access to other platforms is currently under consideration including web archiving tools on Yelp, Weibo, Instagram, Reddit, YouTube and Flickr. Other non-social media platforms are also being investigated. If you would like to discuss these or other platforms, please contact us.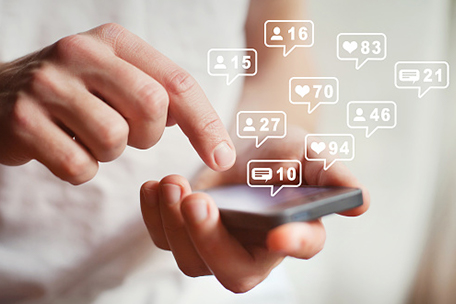 Contact us

Get in touch to find out what we can do for you.
Digital Observatory
Level 8, P Block
Gardens Point
2 George St
Brisbane QLD 4000 Australia
Postal address
Digital Observatory
GPO Box 2434
Brisbane QLD 4001