Data scientist/engineer as a service
Overview
We can provide the data expertise you need for your research or organisation.
The Digital Observatory has skilled data scientists and data engineers who are ready to help you with your research data pipeline. This includes data collection, storage, tidying, pre-processing, analytics, and visualisation.
These tasks can be time-consuming and often involve a steep learning curve. We can reduce or eliminate this burden so that you can focus on analysis and interpretation.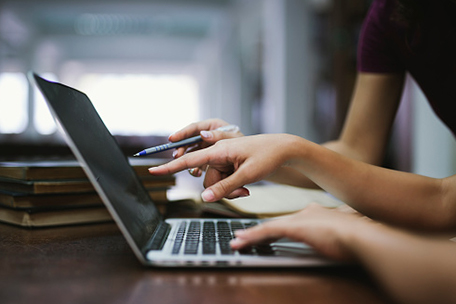 Contact us

Get in touch to find out what we can do for you.
Digital Observatory
Level 8, P Block
Gardens Point
2 George St
Brisbane QLD 4000 Australia
Postal address
Digital Observatory
GPO Box 2434
Brisbane QLD 4001