About the Digital Observatory
Digital data expertise
We enable understanding of the dynamic digital landscape by providing specialist research data infrastructure.
IFE's Digital Observatory offers state-of-the-art research infrastructure for tracking, collecting, and analysing dynamic digital data.
We operate and maintain a databank - the Australian Twittersphere - which is an ongoing collection of public tweets from approximately 530,000 Australian Twitter accounts.
Specialist data scientists and data engineers provide data-related services such as collection, pre-processing, and analysis.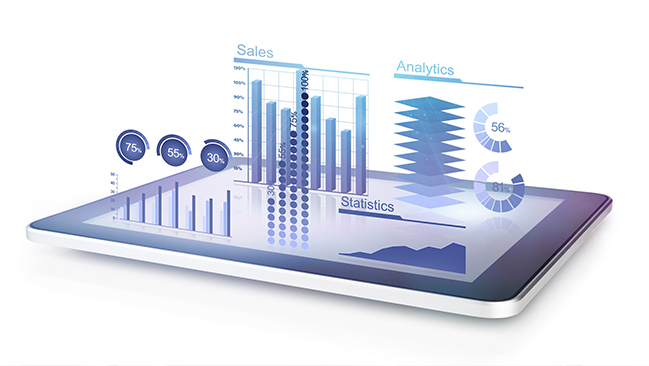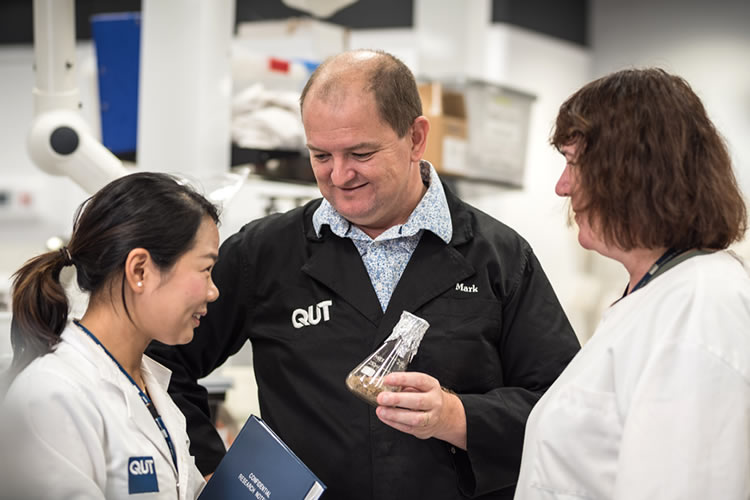 Streamlining research data collection and processing
We collaborate with researchers to determine their data and analytical requirements, and provide raw data and/or analytical outputs in a useful format that reduces or eliminates the time researchers spend on data collection, storage, tidying and pre-processing.
This allows researchers to focus on analysis and interpretation.
Research support
The Digital Observatory is affiliated with the:
Commercial services
We can connect industry partners to cutting-edge QUT researchers who can provide social media intelligence and insights.
Contact us

Get in touch to find out what we can do for you.
Digital Observatory
Level 8, P Block
Gardens Point
2 George St
Brisbane QLD 4000 Australia
Postal address
Digital Observatory
GPO Box 2434
Brisbane QLD 4001