Supervisors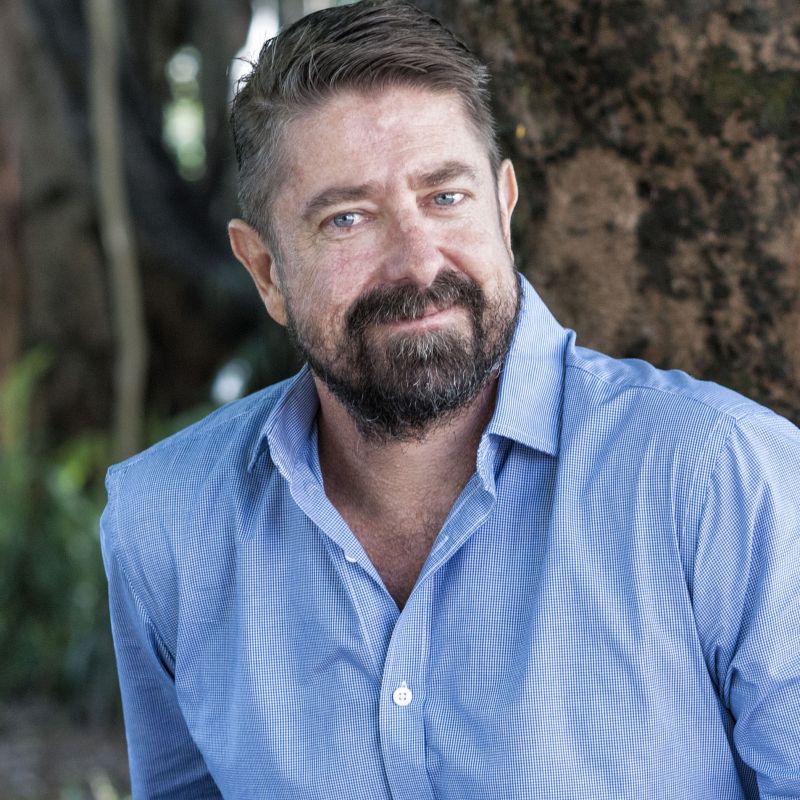 Overview
Modelling vegetation using video captured from drones is a valuable component of conservation. Working as part of a team you will use existing imagery to create detailed vegetation models for ecological analysis. You will then use these models to address important questions around the impacts of bushfires and interactions between vegetation and wildlife.
Research activities
With guidance, you will create and analyse vegetation models. You will then use these to address important ecological questions that may be related to bushfires, wildlife conservation and koala conservation.
Outcomes
You'll create a report detailing the construction of vegetation models and the ecological questions that have been addressed.
Skills and experience
You must be competent using GIS software.
The ideal candidate will also have:
a GPA of greater than 5.7
the capacity to write well
the ability to work within a team.
Scholarships
You may be eligible to apply for a research scholarship.
Explore our research scholarships
Keywords
Contact
Contact the supervisor for more information.