Supervisors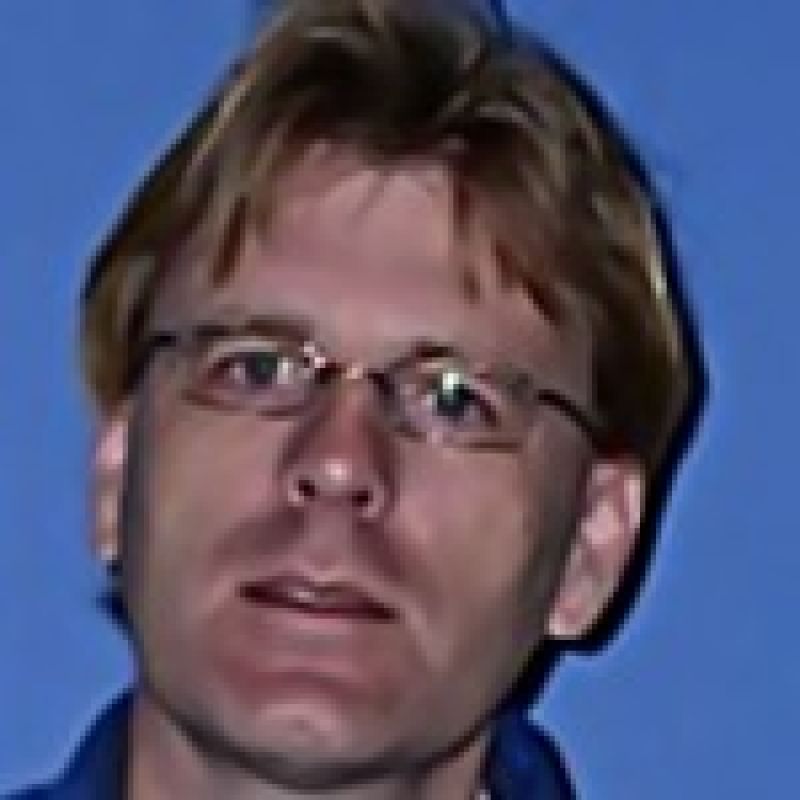 Overview
The project involves an empirical analysis. Determining the intrinsic value of stocks is challenging especially in periods of high uncertainty, such as during Covid 19.
Both earnings and balance sheet items tend to loose their value relevance, with companies relying heavily on intangibles to adapt and survive. This project examines whether investors shift their attention from tangibles to intangibles during periods of high uncertainty to assess the intrinsic value of stocks. The sample will cover US stocks from 1960 to 2021.
Research activities
Empirical analysis using Stata software.
Contact
Please contact the Graduate Research Centre at hdr@qut.edu.au for further information on the Vacation Research Experience Scheme.