Supervisors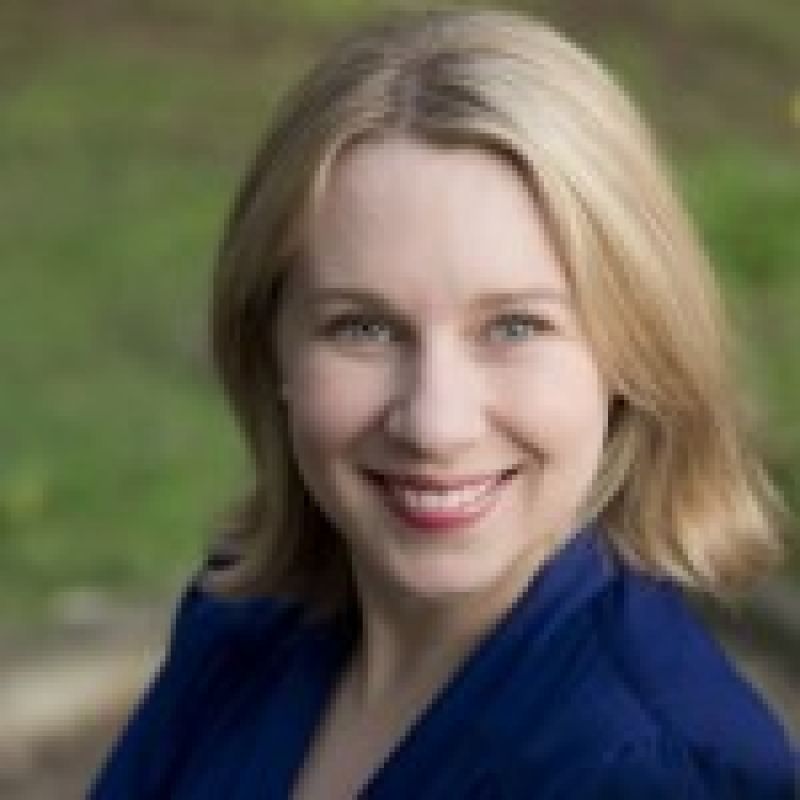 Dr Kate Letheren
Position

Research Fellow for Centre for Behavioural Economics

Division / Faculty

Faculty of Business & Law
Overview
Should we trust robots and AI? If so, how much...and who decides? This VRES project is a literature review that uncovers what makes us trust or distrust robots across different contexts, examines the reasons behind human cynicism vs complacency in this space, and explores the ethical dilemmas that emerge when we make decisions about trusting robots and AI.
Research activities
Research activities during this project may include:
The literature review should lead to a literature summary table, Mendeley folder/group with saved PDFs, and a summary presentation outlining the main findings. Full guidance will be provided to the successful candidate.
This project is expected to run for 12 hours a week, for 10 weeks.
Contact
Contact the Graduate Research Centre at
hdr@qut.edu.au
for more information on the Vacation Research Experience Scheme.