Supervisors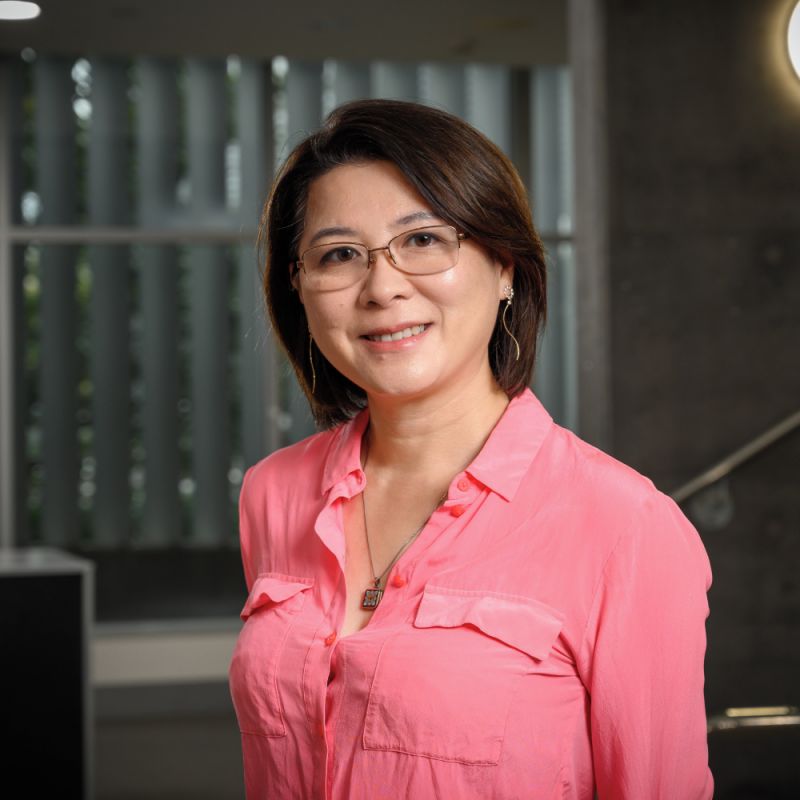 Overview
The extent to which current employability models explain the transition from education to work for migrants in Australia has received little empirical attention to date. For example, social capital plays an integral part in most young people's transitions into employment, yet many migrant Australians lack accessibility to social networks that create employment opportunities outside their local communities.
This topic would be suitable for students who are interested in exploring migrant job seekers' experiences in transitioning from education to employment across urban and regional areas of Australia. Other related research topics could include the roles and responsibilities of higher education institutions, employers and community groups in the development of employability of migrant Australians.
Contact
Contact the supervisor for more information.