Supervisors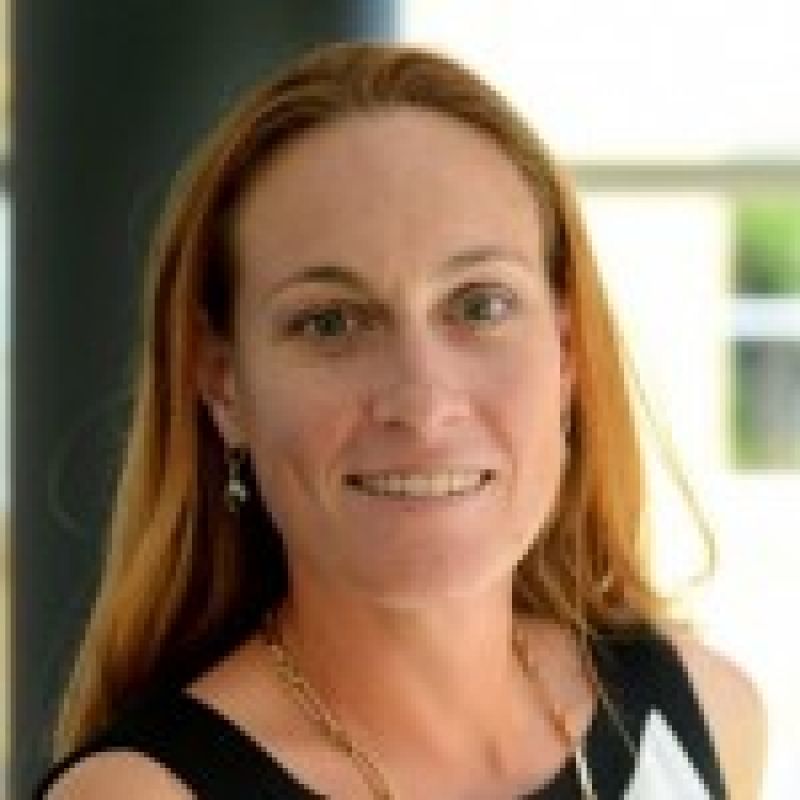 External supervisors
Melissa Green, UNSW Sydney
Overview
This project aims to characterise variability in developmental pathways to literacy and numeracy, and the factors that contribute to this variation, including children's social-emotional competencies.
The project also examines the role of school-based social-emotional learning programs in supporting children's achievement of literacy and numeracy, and in reducing exclusion from school.
The project uses data from the NSW Child Development Study - a longitudinal study following the development of a cohort of 91,635 children and their parents.
Research activities
You will apply sophisticated longitudinal analytical methods (quantitative) to the analysis of population data, and join a multi-institutional team of investigators who have established relationships with multiple government partner organisations to deliver policy-relevant information to improve children's health and educational outcomes.
Outcomes
1. To characterise longitudinal patterns of variability in literacy and numeracy attainment during the primary and high school years, including for particular sub-populations of interest.
2. To determine predictors of different pathways of attainment.
3. To evaluate how school social-emotional learning and mental health programs might influence these pathways.
Skills and experience
You must have:
first-class honours (H1) or Masters (by research / MPhil) or equivalent degree in psychology, behavioural science, public health, or a related discipline that included a research dissertation
strong quantitative analysis skills (note: qualitative methods are not applicable to this project)
a background knowledge in developmental psychology, and/or,
educational psychology, or,
a background in child health and development studies (is highly desirable).
You must meet:
the QUT academic and English language entry requirements for the Doctor Philosophy (IF49).
Keywords
Contact
Contact the supervisor for more information.