Supervisors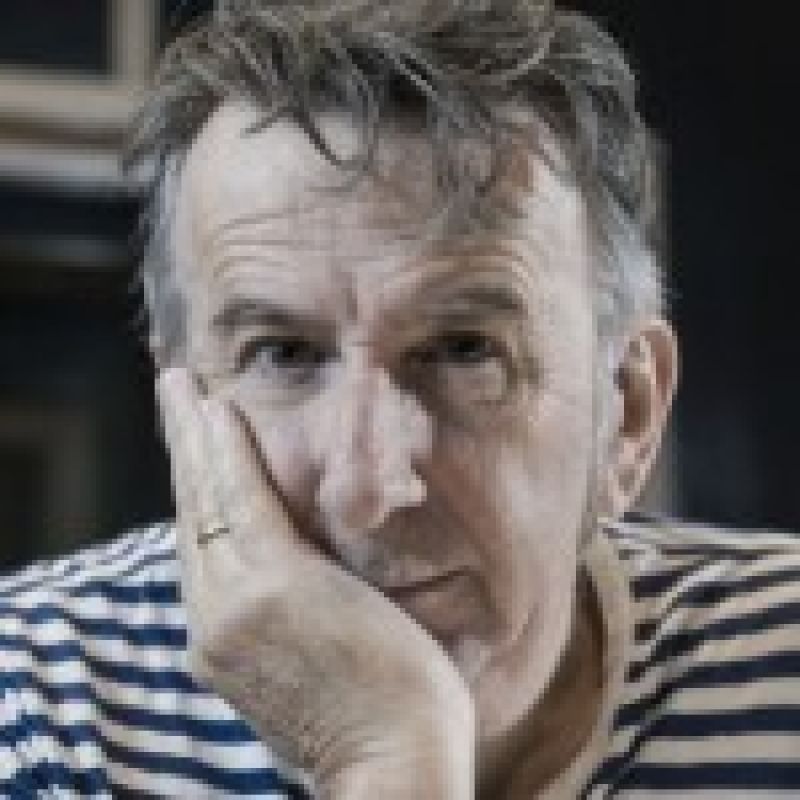 Dr John Willsteed
Position

Senior Lecturer

Division / Faculty

Faculty of CI, Education & Social Justice
Overview
The pandemic has had a profound impact on the creative industries in Australia. Government decisions around travel, border closures and density restrictions for indoor/outdoor venues have forced business closures and decimated the livelihoods of artists. All areas of the industry have been affected, from venues to recording studios; management and promotions companies; live production services and music retailers.
Research activities
We will be gathering data to help gauge the effects of COVID-19 and relevant government policy on a range of actors. Archival research and interviews will be the principal roles of the QUT researcher. You will be working with a team that has extensive experience in live music, music production and the music business. The expanded team at UQ includes urban planning and policy expertise.
Outcomes
We will be producing a report for publication.
Skills and experience
You will have the ability to:
research and gather data
develop and stage interviews.
Project management and data wrangling skills would help.
Some knowledge of Brisbane music scene (artists, venues, production services etc) would be ideal.
Keywords
Contact
Contact Dr John Willsteed for more information.