Supervisors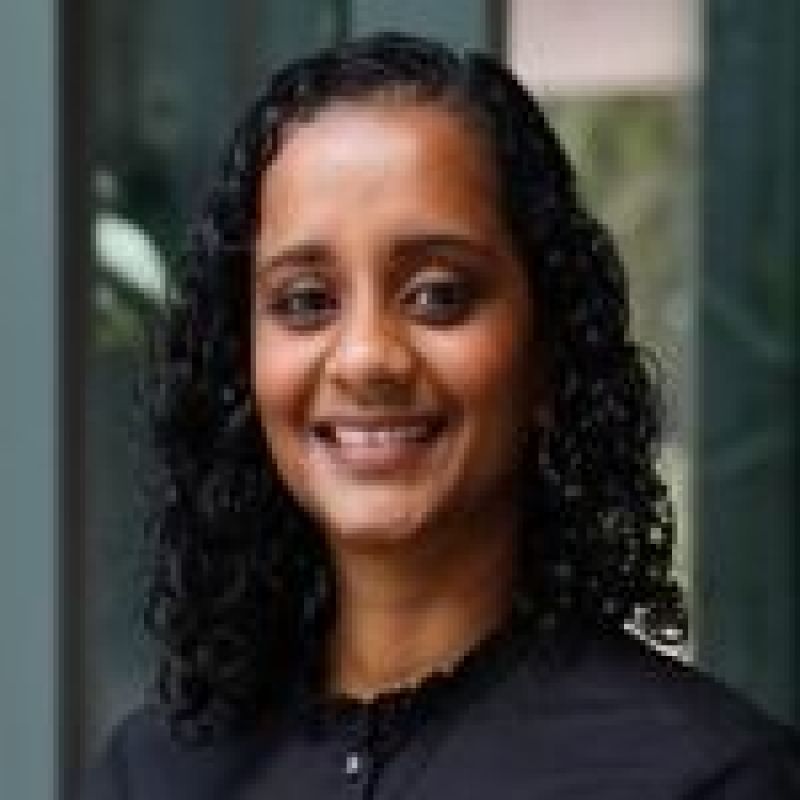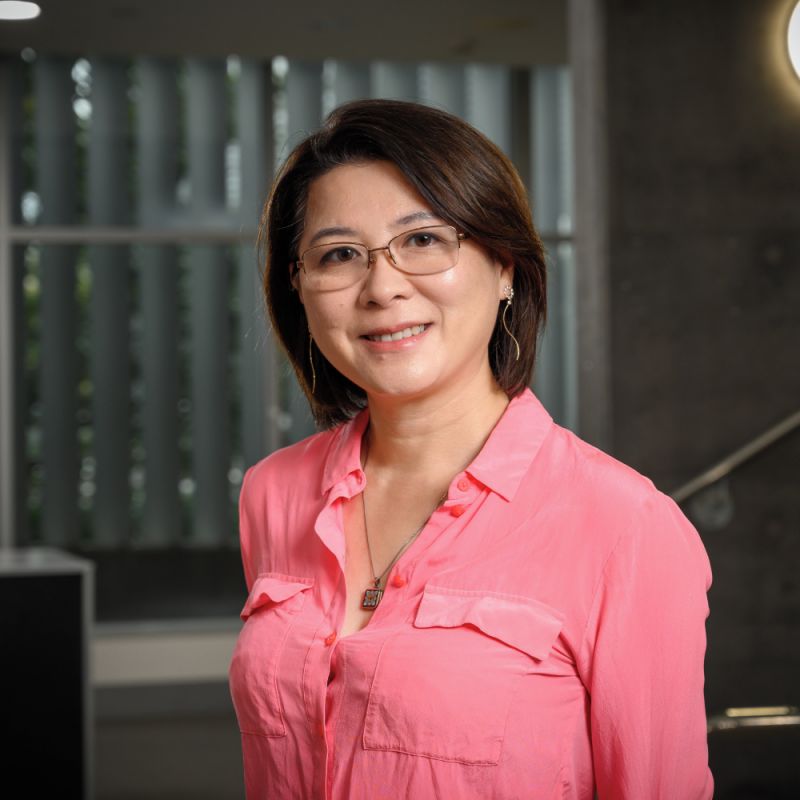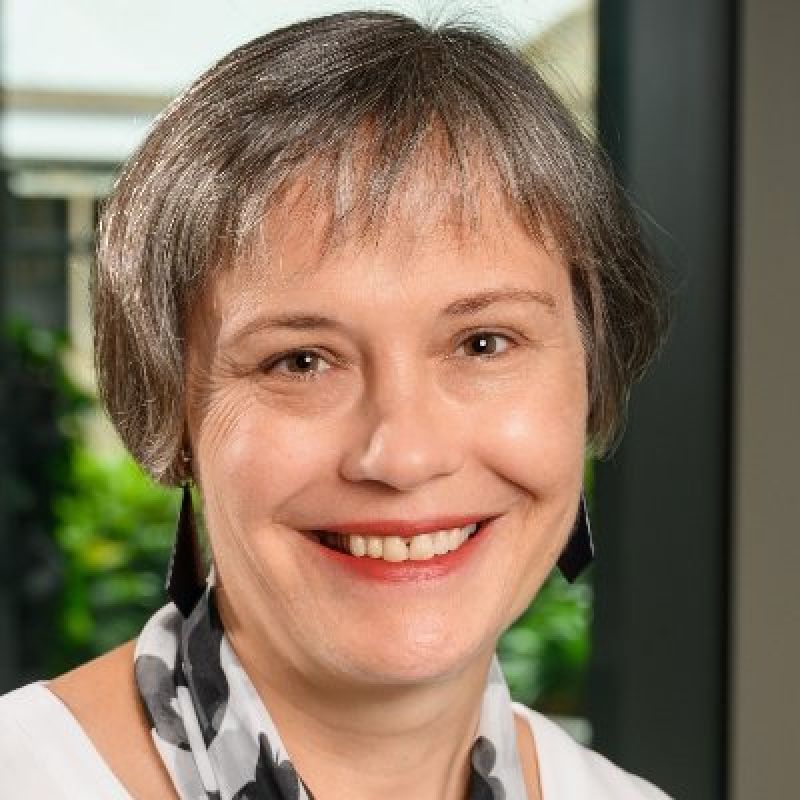 Overview
The Nonprofit sector (sometimes referred to as not-for-profit sector, third sector, voluntary or social sector) encompasses a broad range of organisations that are neither commercial nor governmental. They pursue a range of public benefit purposes through service delivery, grantmaking and other activities, aimed at addressing societal issues and advancing important/ critical aspects such as health, education and social welfare. Information Systems is omnipresent, with almost every institution rapidly adopting technology in one form or other for efficiency gains, innovations and effectiveness in terms of their public benefit purpose. The nonprofit sector is no different and has for decades pursued technology advancements to improve their service provisioning. However resources (especially funds and capabilities) are often scarce in the nonprofit sector, particularly to access and successfully deploy information technology.
This research project involves a literature review, designed as a 'stock-take' of existing practices and knowledge. We are particularly interested to develop a deeper understanding on the current status of technology enabled service provisioning practices attempted within the nonprofit sector. The scope is focused towards the outreach and servicing of beneficiaries (rather than the internal organisational management) of nonprofit organizations. We will explore to what extent is technology being used to enable nonprofit to fulfil their purpose in the provisioning of their services (rather than to optimise internal management/operations)?
This project sits within the Faculty of Business and Law, in Centre for Future Enterprise's (CFE) 'Enfranchising Enterprises' program, where you will be embedded in a team of world-class multi-disciplinary researchers dedicated to 'making a positive difference' in modern society via the practices of enterprises. Students will be warmly welcomed to a well established research team, and will be highly supported and closely mentored.
Research activities
Guided by the methodological and domain expertise of your supervisory team, you will conduct a structured literature review to identify how nonprofit enterprises use technology purposefully to improve and enhance their outreach and service delivery to beneficiaries.
The review will result in a descriptive overview of current practices and also derive empirically supported (using literature as secondary evidence) theoretical frameworks that outline:
different forms and models of IT deployment in the nonprofit sector
critical success factors
barriers and costs.
The structured literature review will thus form a solid basis for identifying successes and challenges of deploying IT in this sector and assist the further progression of technology-enabled service provision in the sector.
You will systematically collect and curate published peer-reviewed papers and case examples from practitioner literature, and use qualitative data analysis approaches to explore key themes.
This project is expected to run for 20-25 hours a week, for 6 weeks. Timing can be flexible to suit a student's commitments, with the possibility of working full-time hours for a shorter number of weeks. Remote work is a possibility, however a student will be encouraged to work in person at the Gardens Point campus for the first few weeks to enable closer supervision in the initial stages of the research project.
Outcomes
The study's findings will inform a report to be shared with an internal QUT audience. If the quality of the work is of high standard, there is an option to develop and submit a co-authored white paper and an article targeted to an academic journal, and present findings to a wider audience through blogs, webinars and other social and industry media.
Skills and experience
We are looking for a student who has excellent written communication skills, and who can work independently and complete tasks, delivering high quality outcomes. As well as being interested in experiencing research and developing research skills, we seek a student who is curious and passionate about the work of nonprofit organisations for public benefit.
Contact
For more information on how to apply, visit our Vacation Research Experience Scheme guide.