Supervisors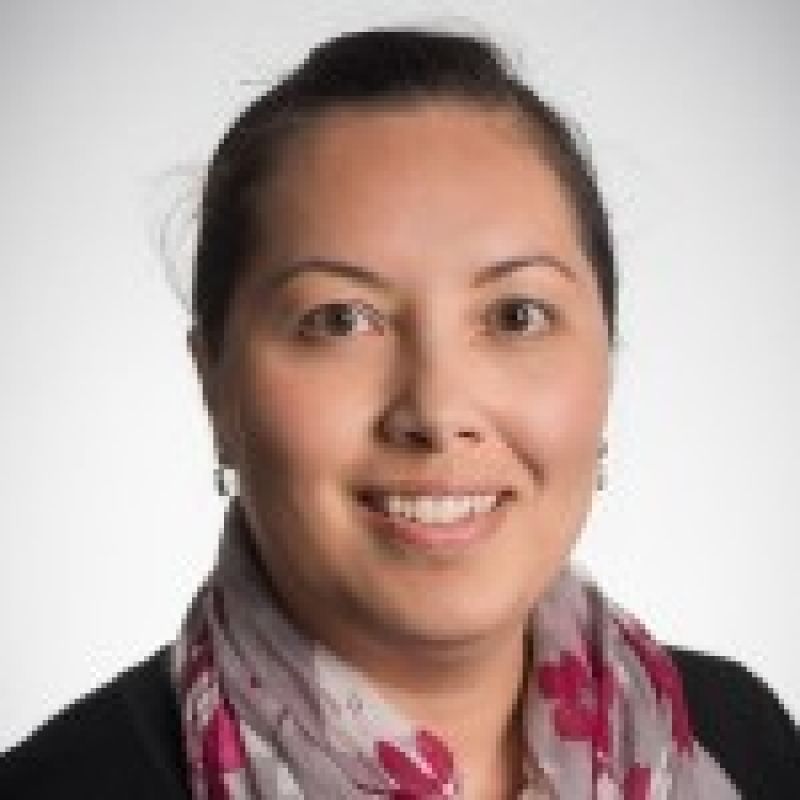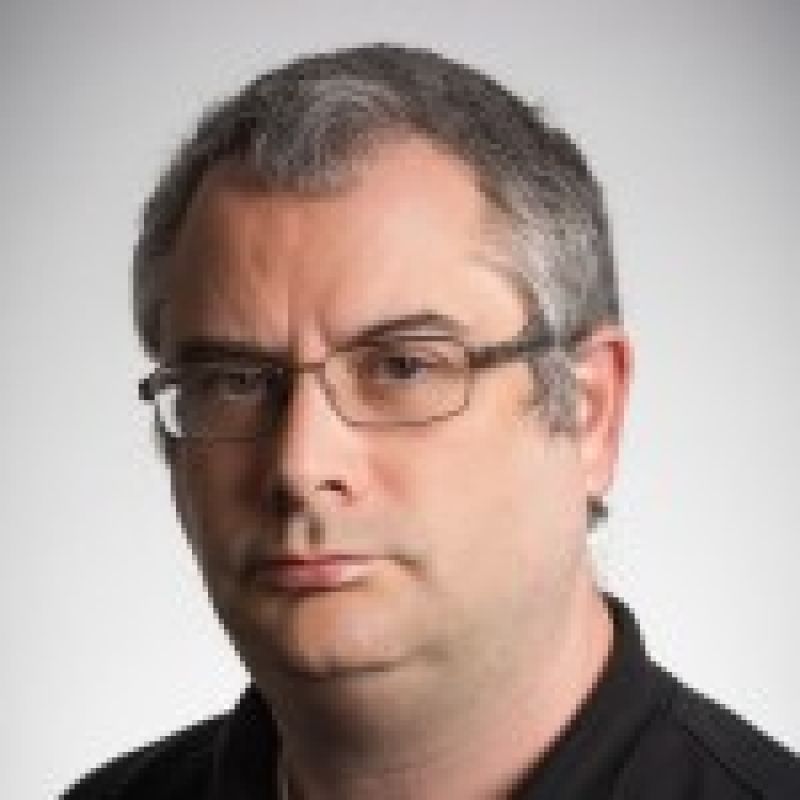 Dr Gentry White
Position

Associate Professor in Data Science and Government Statistics Chair

Division / Faculty

Faculty of Science
External supervisors
Bernadette Giuffrida, ABS
Overview
To reap the benefits of data science it's necessary to be able to pair real world data problems with data science methods.
In this project we'll begin to map out the key methods, their benefits and drawbacks, and suitability of each given some initial problem statements.
Research activities
You can expect to:
learn about a range of data science techniques
get exposure to the sorts of data problems faced by industry
communicate your work in an interactive manner
meet regularly with your supervisor(s) to discuss ideas and research direction, as well as to receive feedback.
Outcomes
A document describing the relationship between various data science problems and methodology to be implemented by the industry partner for internal use in developing future research proposals and projects.
Skills and experience
To be considered for this project, you'll need an interest in how data science techniques can be applied in the real world. Some practical experience with these techniques would be beneficial.
Keywords
Contact
Contact the supervisor for more information.