Supervisors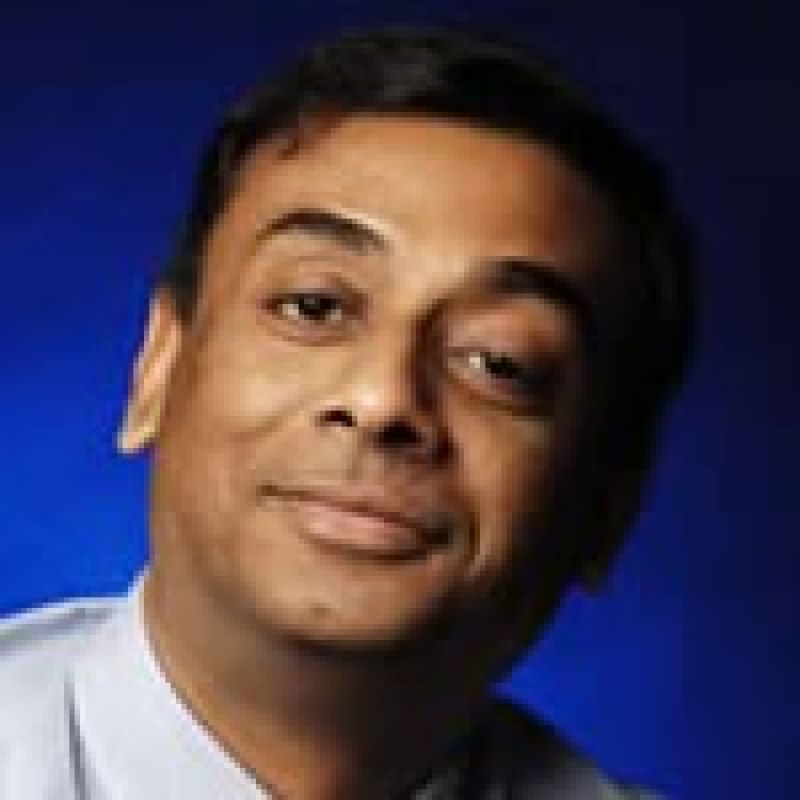 External supervisors
Small Business Association of Australia
Overview
Family owned small- to medium-sized enterprises (SMEs) are imperative to the economic vigour and success of Australia in a number of ways. SMEs contribute significantly to employment, are nimble in adapting to the changing environment and are unique given the link between family and the business.
Within the academic literature, family firms are treated as 'objective entities' where the business and the family activities are kept separate (transactions between the company stakeholders are kept separate). A key limitation of this approach is the lack of recognition given to the link between family (social entity) and the business (economic entity).
The aim of this research is to identify the key success factors contributing to the longevity and market success of family owned SMEs living beyond the third generation. It attempts to synthesises an adapted version of the Family, Influence on Power, Experience and Culture Scale (F-PEC) with pioneering research carried out in Japan on long-lived firms.
Research activities
Research activities during this project may include:
a literature review
developing an ethics application.
This project will help you:
build sound experience in undertaking a literature review
gain an understanding of the ethics application process.
This will lay a sound foundation for you to pursue further studies.
The project is expected to run for 15 hours a week, for 8 weeks.
Contact
Contact the Graduate Research Centre at hdr@qut.edu.au for more information on the Vacation Research Experience Scheme.