Supervisors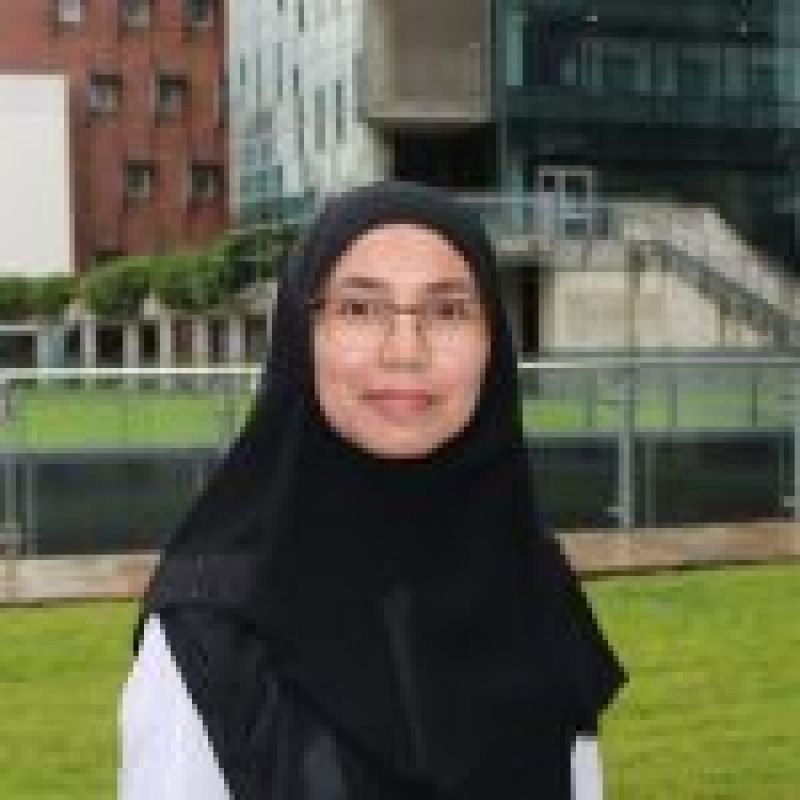 Overview
Engineered Cementitious Composite (ECC) is an advanced construction material which is characterised by high ductility and energy absorption. ECC can be used to replace normal concrete to control problems related to the brittleness of concrete such as crushing, spalling and bond splitting.
This study will explore the feasibility of utilizing recycled textile waste such as polypropylene (PP) and polyethylene (PE) fibres as the main source of fibre materials for the ECC concrete.
Research activities
This study will examine the physical and mechanical properties of recycled textile waste ECC concrete. A series of experimental testing will be carried out including:
tensile testing of the PE and PP waste fibres
workability of the ECC concrete mix comprising of up to 2% of waste fibres
concrete cylinder compression test with different percentage of waste fibres to obtain the compressive strength
concrete tensile splitting test for indirect measurement of concrete tensile strength
concrete flexural test to examine the influence of different percentage of waste fibres on the flexural strength of ECC mix.
Outcomes
Textile waste is one of the key waste streams with more than 80% is disposed of in landfill. The main aim of this project is examine the effectiveness of recycled textile waste as the main source of fibres in the ECC concrete. Based on the tested mechanical properties of the ECC mix with different percentage and types of fibres, further studies can be carried out to evaluate the structural performance of concrete members with ECC. This project will support the circular economy strategy to recycle waste into high-value products in the construction industry.
Skills and experience
This project is suitable for a third or fourth year student from civil engineering background. Prior knowledge on concrete materials and concrete structures are needed.
Keywords
Contact
Contact the supervisor for more information.