Supervisors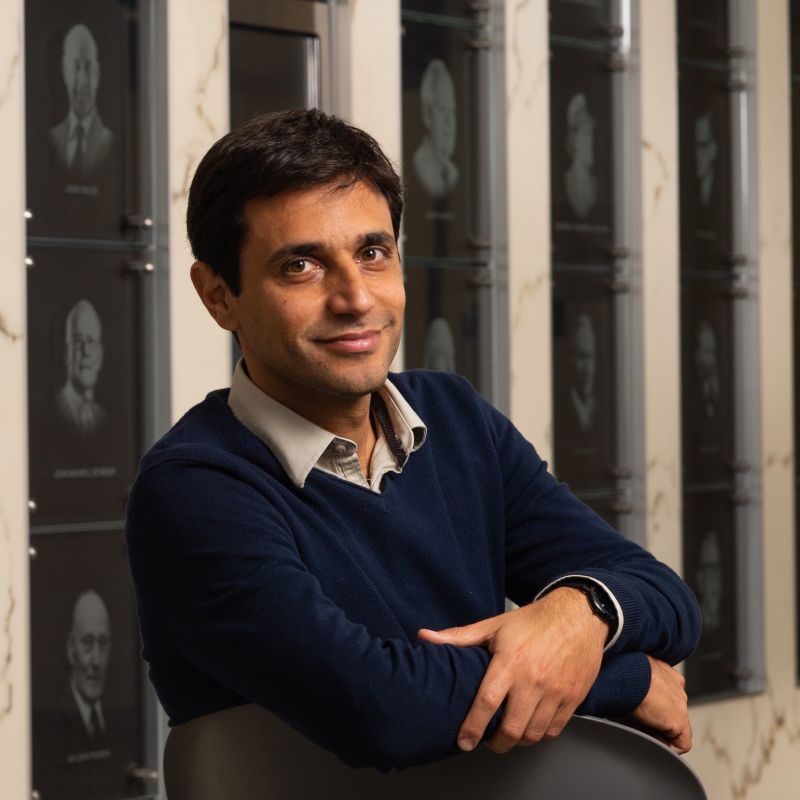 Professor Raja Jurdak
Position

Professor of Distributed Systems & Chair in Applied Data Sciences

Division / Faculty

Faculty of Science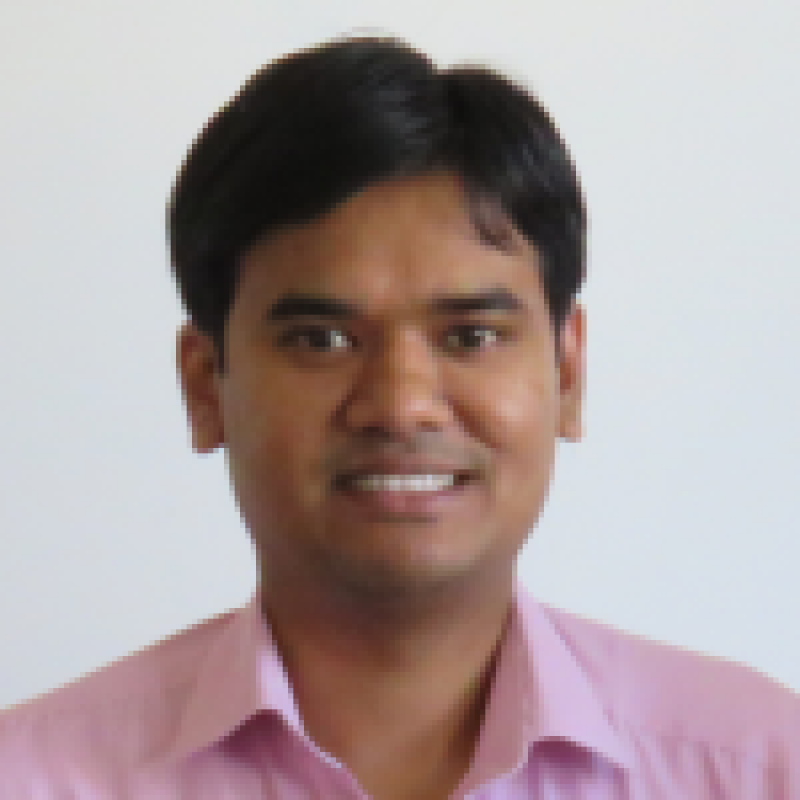 Dr Gowri Ramachandran
Position

Research Fellow in Distributed Systems, Blockchain and Internet of Things

Division / Faculty

Faculty of Science
Overview
When we consume information through a search engine, we tend to select the top results most of the time. Search engine algorithms, on the other hand, are driven by advertisement revenue and popularity-enhancing click bots. This project aims to empirically evaluate the fairness of search engines by submitting a set of keywords to multiple search engines. In particular, the study should be carried out by changing the demographic location of the user using VPN services to see how the results are prioritized and presented to users.
Research activities
You are expected to focus on the following issues:
Survey the literature on search engine fairness
design an experiment for gathering data from multiple search engines using multiple keywords
compare the business standings of companies that appear on the first page of the results with companies appearing on the subsequent pages.
investigate the need for a decentralized and transparent search engine
propose a design for a decentralized search engine to enhance fairness.
Outcomes
We plan to write a research article describing the findings of this work. This project has immense potential for future research if the research activities are carried out diligently.
Skills and experience
Willingness to work on new areas and challenging problems
desire to read papers, develop software designs, and write software
ability to code in Python, JavaScript, and/or similar languages.
Keywords
Contact
Contact the supervisor for more information.