Supervisors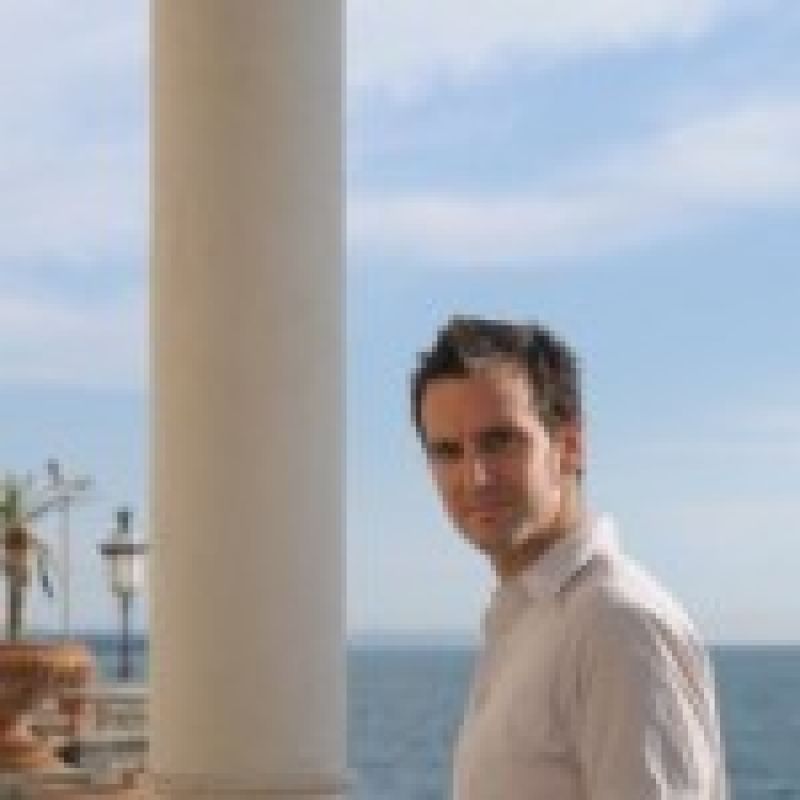 Dr Michael Jones
Position

Senior Research Infrastructure Specialist (Synchrotron Science)

Division / Faculty

Faculty of Science
Overview
Synchrotron X-ray Fluorescence Microscopy (XFM) provides exceptionally detailed, large multi-element microchemical maps of thin rock specimens. Together with conventional optical and electron-beam imaging methods, XFM maps permit novel insights into coupled mass transfer processes at the grain scale controlling important Earth processes such as earthquake formation, volcanism, reactive fluid flow, and CO2-sequestration.
However, to this date, most scientific work using XFM is mostly qualitative and does not make full use of the statistical information that can be obtained from the data. This project aims to develop a simple workflow for characterising XFM maps of rocks with spatial statistical methods. This workflow will be developed in a simple high-level programming language (MATLAB, R, or Python) and applied to new data from the Australian Synchrotron.
Research activities
The successful candidate will:
Review existing approaches to spatial statistics
identify the most suitable algorithm for hypothesis testing applicbale to XFM maps
implement these algorithms in a high-level code
test the code on new XFM data from the Australian Synchrotron.
Outcomes
A new set of codes for spatial statistical analysis of XFM maps
the core of a journal article communicating the new methodology.
Skills and experience
Basic coding
basic statistics
basic image analysis
interest in chemistry.
Scholarships
You may be eligible to apply for a research scholarship.
Explore our research scholarships
Keywords
Contact
Contact the supervisor for more information.