Supervisors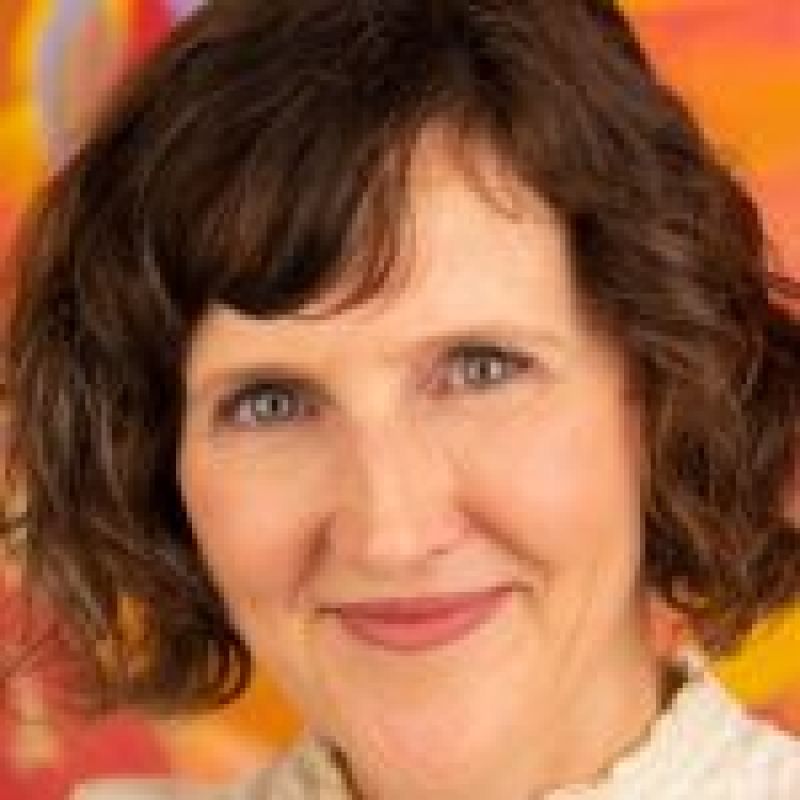 Dr Helen MacLaughlin
Position

Senior Lecturer (Nutrition and Dietetics)/Advanced Clinician Researcher

Division / Faculty

Faculty of Health
External supervisors
Marguerite Conley (PhD student)
Overview
This long-term kidney damage, defined as a gradual yet substantial loss of filtration and regulatory functions of the kidney, if untreated, can lead to kidney failure. Obesity, when body weight is a risk to good health, affects 30-40% of those with CKD. Obesity is a strong predictor of both new CKD onset and progression to kidney failure. Obesity can also significantly reduce the chance of receiving a kidney transplant when kidneys can no longer function adequately, leaving many with long term dialysis as their only option.
Currently, there are no published trials examining the effect of non-surgical weight loss interventions on CKD progression in those with obesity and CKD. Clinical trials, using an effective non-surgical method of low energy meal replacements or prepared meals plus specialised support over the longer term, are needed to determine whether weight loss can reduce cardiovascular risk factors, improve quality of life and delay progression of kidney disease. Before undertaking a definitive trial, the safety, feasibility and acceptability of low energy diets should be tested in patients with kidney disease.
Aim
To test the feasibility, acceptability and safety of a low energy diet and lifestyle program for reducing cardiovascular risk factors and slowing chronic kidney disease in those with obesity.
Study design
This is a multi-centre, investigator-initiated, parallel arm, prospective, randomised open-label blinded end-point feasibility study.
Collaborator sites
Research will be carried out at:
QUT
Metro South HHS
Metro North HHS.
Research activities
This research is commencing in November 2021 and will be completed by November 2022.
You will work directly with the study team, including the researchers and research assistants, in a multi-site clinical trial of a lifestyle intervention for weight loss in people with kidney disease and obesity.
The feasibility study will focus on demonstrating capacity for recruitment and retention, safety, and acceptability of the intervention.
Your role in the project will be to learn how a clinical trial of a lifestyle intervention works, and to assist with the study set up, assist with recruitment, arrange study visits, assist with data collection, and assist with the delivery of the intervention.
You will have weekly meetings with your supervisor and access to support and training as required.
Outcomes
Objectives
The objectives of this research are to
determine if recruitment rate, retention, and safety meet established feasibility parameters
explore participant experience of randomisation, adherence to allocation, following a low energy meal replacement diet and the benefits and difficulties of making significant lifestyle changes

examine the feasibility of measuring the following parameters:
patient reported outcomes, including quality of life, fatigue, and sleep quality
body weight, waist circumference, physical activity measures
blood pressure, blood lipids, proteinuria, and related medication changes.
Skills and experience
Students currently studying Nutrition and Dietetics or Clinical Exercise Physiology are encouraged to apply.
We would like to select a student interested in a career combining research and clinical care in dietetics or clinical exercise physiology, and looking to do a PhD in future, as a clinician researcher.
A strong interest in evaluating interventions in order to know if they make a difference to clinical and patient focused outcomes is essential.
An enquiring mind, refusal to accept the status quo and desire to make a difference are also required for this project.
Being able to communicate clearly and confidently with a range of people is also required.
Scholarships
You may be eligible to apply for a research scholarship.
Explore our research scholarships
Keywords
Contact
Contact the supervisors for more information.