Supervisors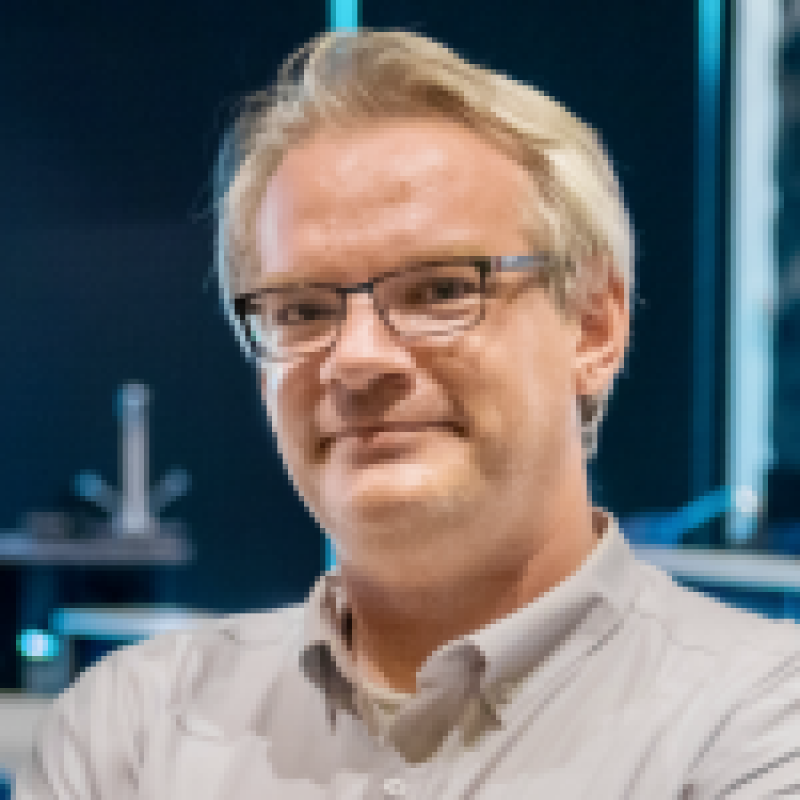 Dr Marc Miska
Position

Senior Lecturer in the Civil Engineering Discipline

Division / Faculty

Faculty of Engineering
Overview
Smoothed-particle hydrodynamics (SPH) is a computational method used for simulating the mechanics of continuum media, such as solid mechanics and fluid flows. PIXAR has used the method to make their movies such as Finding Nemo and Finding Dory more realistic looking when it comes to flowing water. However, it is not widely used in urban hydraulics and this project aims to change this.
Research activities
During the project you will implement a simple smoothed particle hydrodynamics model that allows users to flood a variety of terrains. Based on the input parameters the model will calculate and visualise the droplets from rain while they fall to the ground and then aggregate with other droplets to form a body of water.
Outcomes
The expected outcome is a software tool in your preferred programming language to be extended by future research.
Skills and experience
The project requires an understanding of hydrodynamics and familiarity with programming software based on mathematically well defined algorithms.
Keywords
Contact
Contact the supervisor for more information.