Supervisors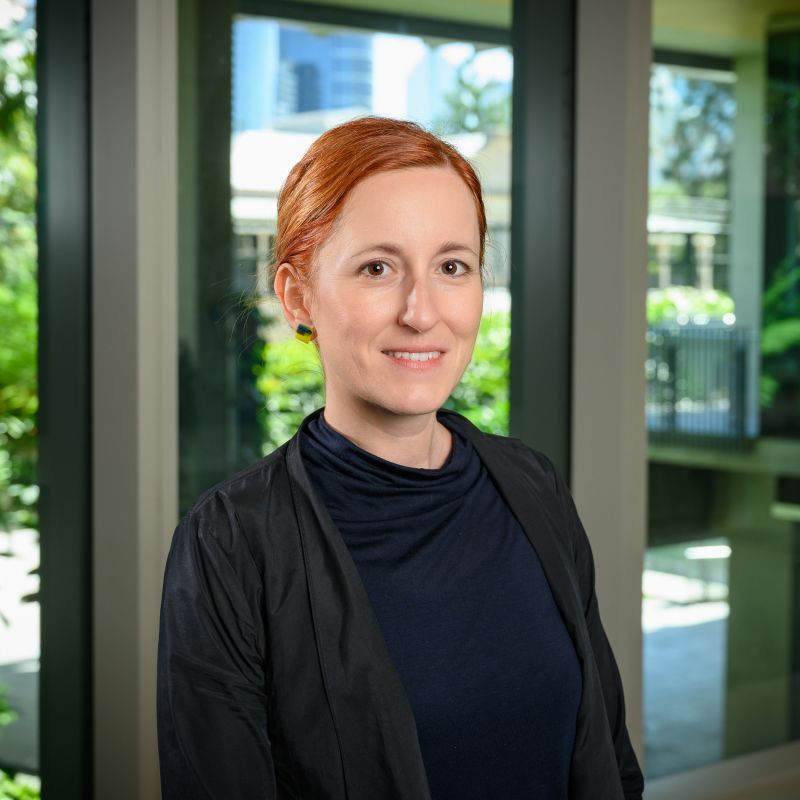 Overview
Bushfires have always been an integral part of the Australian continent and in recent years, due to climate change, their duration, frequency and severity have intensified.
Bushfires, either naturally occurring or deliberate (i.e. prescribed burning) are a significant source of particulate matter (PM), a Class 1 carcinogenic (same as cigarette smoke and asbestos). Bushfires and prescribed biomass burning are the main cause of severe air pollution events in major Australian cities. They also have an impact on visibility and Earth's radiation budget by scattering and/or absorbing incoming solar radiation. Therefore, Australian bushfires and prescribed biomass burning have a significant impact on both human health and global and regional climate.
Despite this, chemistry and toxicity of bushfire smoke in Australia have not received enough sustained scientific attention - of particular importance is atmospheric ageing of biomass burning smoke as this "aged" smoke is what people in cities are normally exposed to. Physical and chemical properties of smoke are changing as it ages in the atmosphere and in Australia, there has not been any studies focusing on this. therefore, this project aims to enhance the fundamental scientific knowledge on the physico-chemical properties of Australian biomass burning smoke, with a focus on the change of these properties as the smoke ages in the atmosphere. This will be achieved by using Ageing Simulation Chamber and a comprehensive set of analytical instrumentation for detailed online and offline speciation of the chemical composition of both gaseous and particulate components of smoke.
Research activities
The Ageing Simulation chamber consists of a 7m³ Teflon bag mounted to an aluminium frame with a set of UV-lights at two sides of the chamber to simulate the natural solar irradiation. The chamber also includes a setup for introduction of atmospheric oxidants (OH radicals, O3, NO3 radicals which are necessary for atmospheric ageing. You will study smoke from several tree and grass species typical for SE Australia. The smoke will be generated in a combustion chamber and introduced in the Ageing Chamber where it will be irradiated for 4-5 hours. During that time, a range of instruments will be connected to the chamber and used to monitor in real time physical and chemical properties of particles and gases in the chamber.
Some of these instruments are:
compact Time of Flight Aerosol Mass Spectrometer (c-ToF-AMS)
Condensation Particle Counter (CPC)
Scanning Mobility Particle Sizer (SMPS)
Selected Ion Flow Tube Mass Spectrometer (SIFT-MS)
Chemical Ionisation Mass Spectrometer (CIMS).
You will work with a PhD student and supervisors to operate and monitor the instruments, as well as to prepare the chamber for each experiment.
The measurements will last for 4-5 weeks and will take place during the summer break from late November to mid January 2021.
This VRES project can be modified into a PhD project.
Outcomes
This VRES project is an excellent opportunity to get insight into atmospheric science research, learn the operation principles of many instruments used in atmospheric sciences, as well as the basic principles of aerosol measurements, and to get involved in the data analysis.
Skills and experience
This project is suitable for a physics, chemistry or Earth science student.
Scholarships
You may be eligible to apply for a research scholarship.
Explore our research scholarships
Keywords
Contact
Contact the supervisor for more information.