Supervisors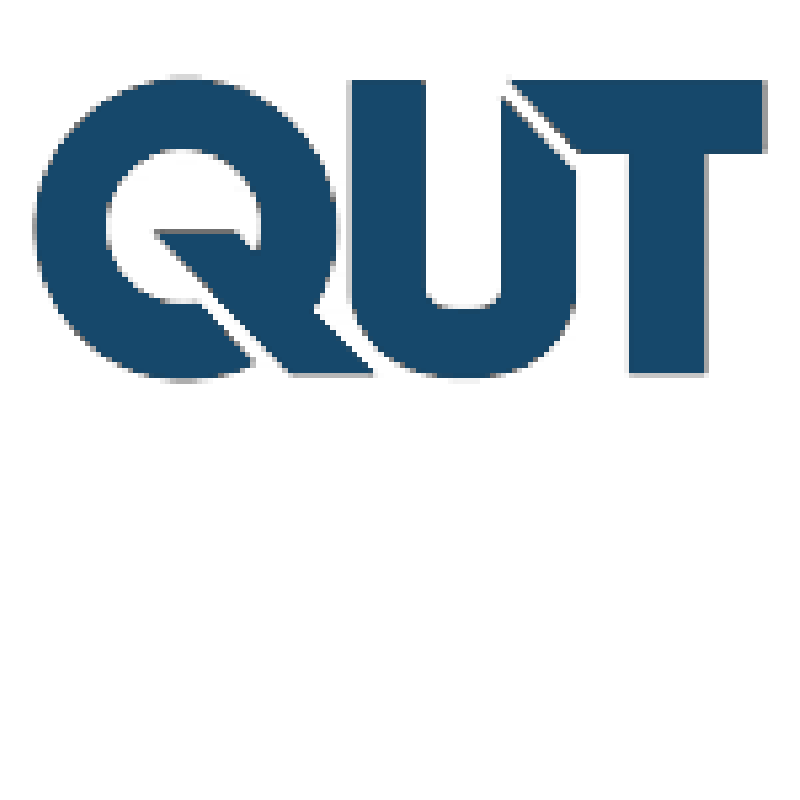 Dr Kate Saunders
Position

Lecturer in Optimal Ecological Management

Division / Faculty

Faculty of Science
Overview
High-quality observations are the cornerstone of meteorology and climate science. Personal weather stations (PWSs) from 'citizen scientists' have the potential to fill some of the large observing gaps between official measurement stations and to contribute additional observations.
The challenge is that observations from citizen science stations are not quality assured, and garbage in equals garbage statistical inference out. Work is needed to verify citizen science wind observations to make the data suitable for use in fields such as statistical post-processing, data assimilation and analysis of climate extremes.
Research activities
In this project, you will help assess the quality of wind observations from personal weather stations in Australia. This will involve developing the necessary statistical methods and contributing to the open-source software needed to deliver a high-quality wind data set from personal weather stations.
Outcomes
Improved statistical methods for quality assuring wind observations.
Developing open-source software in R to implement these methods.
Skills and experience
This project is most suitable for students who have an interest in statistics applied to problems in climate science. The project can be adapted to your statistical interests.
You should have skills in:
statistical inference (necessary)
R programming (necessary)
data visualisation (desirable).
Scholarships
You may be eligible to apply for a research scholarship.
Explore our research scholarships
Keywords
Contact
Contact the supervisor for more information.