Supervisors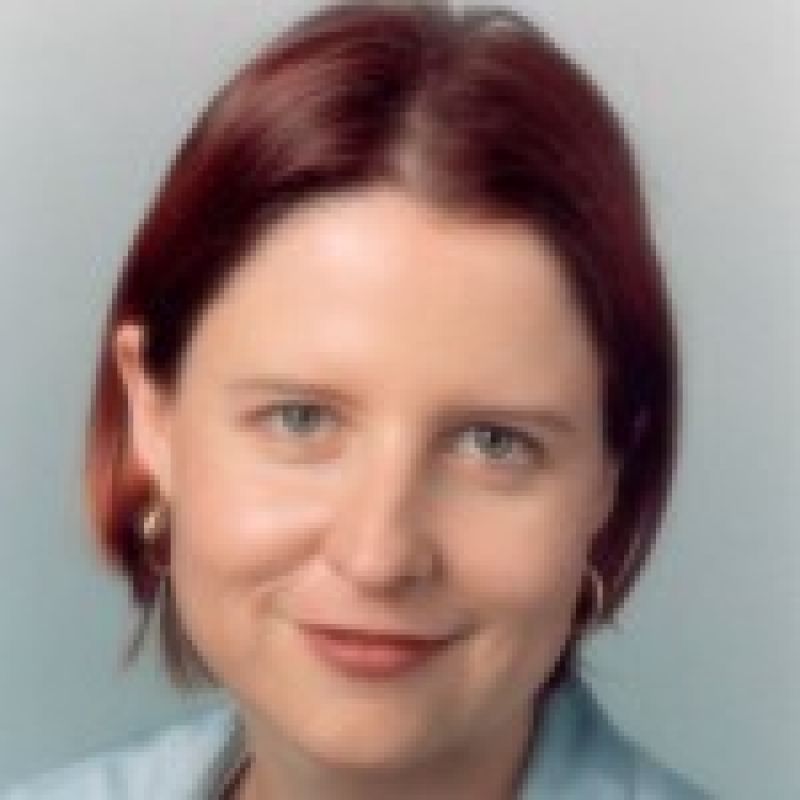 Overview
Use of digital technology and screen-based devices is increasing exponentially. There is accumulating evidence that high amounts of screen use cause "computer vision syndrome" which is also known as "digital eye strain". Many of these symptoms (burning, tearing, blurry vision, fatigue) might be linked to the ocular surface and may be due to altered blinking patterns and meibomian gland function (i.e. the lipid producing glands in the lids might not work properly). This project will investigate this issue.
This project is based at our Kelvin Grove campus.
Research activities
Research activities include:
a literature search and review
participant recruitment
data collection
data entry
data analysis.
A validated questionnaire will be administered regarding screen use (e.g. duration, nature of activities, breaks) (SCREEN; Klakk et al., 2020) to estimate the number of hours of visual display use per week (defined as the time spent focused on output device screens including computers, phones, or tablet devices). A general survey to assess dry eye confounders will be included (age, gender, general health, smoking, exercise, diet).
Ocular assessment will include:
blinking patterns during screen use and gaming (with and without blue blocker lenses)
meibography to determine:

the health of the lid glands that produce the tear lipids
tear lipid layer thickness
non-invasive tear breakup
meibum expression during blinks.
This will enable the determination of screen use on gland health and the ocular surface to be made.
Outcomes
This project will work towards determining links between digital technology, blinking and ocular surface health.
You will gain a greater understand of how to assess the ocular surface.
Skills and experience
You must have optometric skills to assess the ocular surface, including slit lamp examination.
Scholarships
You may be eligible to apply for a research scholarship.
Explore our research scholarships
Keywords
Contact
Contact the supervisor for more information.