Supervisors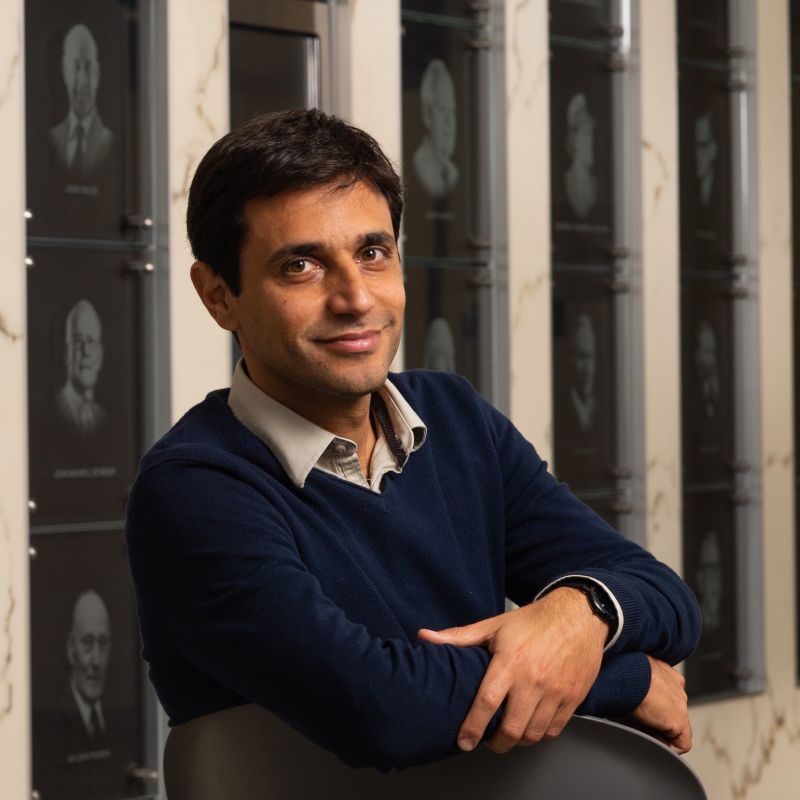 Professor Raja Jurdak
Position

Professor of Distributed Systems & Chair in Applied Data Sciences

Division / Faculty

Faculty of Science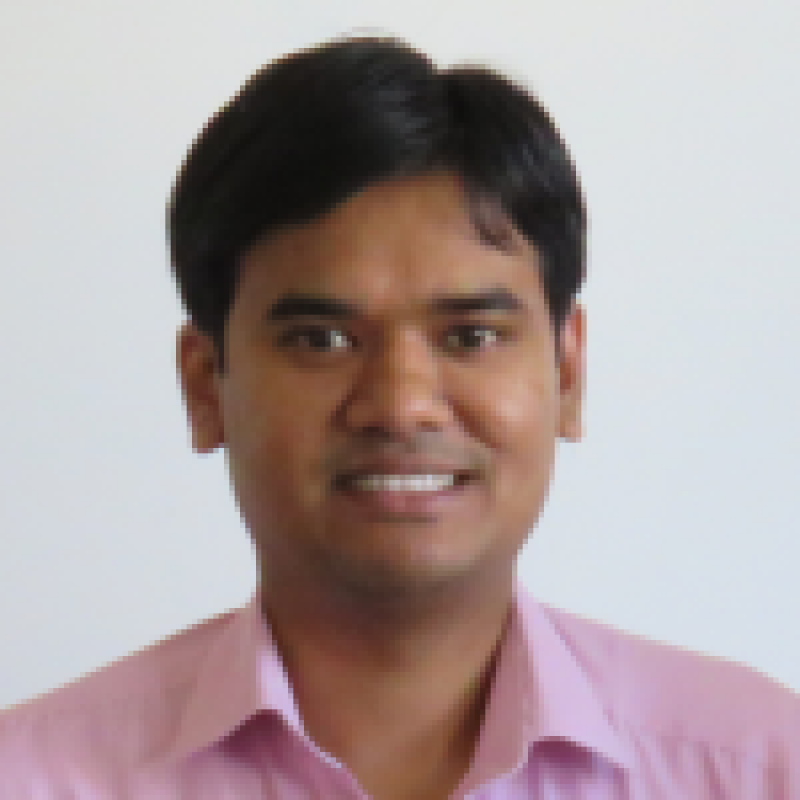 Dr Gowri Ramachandran
Position

Research Fellow in Distributed Systems, Blockchain and Internet of Things

Division / Faculty

Faculty of Science
Overview
The publish-subscribe communication protocol is widely used in real-world data-driven applications. Data producers and consumers share their data using the publish-subscribe communication protocol, which relies on a centralized data sharing server. As the data load increases, the publish-subscribe broker fails to meet the real-time demands of the applications.
This project will investigate and develop a scalable and privacy-preserving publish-subscribe protocol.
Research activities
Research questions:
How to preserve privacy in the publish-subscribe communication protocol?
How to scale publish-subscribe communication protocol for multi-modal data and large-scale applications?
You are expected to focus on the following issues:
investigate the literature on scalable and privacy-preserving publish-subscribe
work with the project supervisor to develop a design of a privacy-preserving and/or scalable publish-subscribe.
Outcomes
We plan to write a research article describing the findings of this work. This project has immense potential for both the industry and the research community if the research activities are carried out diligently.
Skills and experience
You should have:
a willingness to work on new areas and challenging problems
a desire to read papers, develop software designs, and write software
the ability to code in Python or similar languages.
Keywords
Contact
Contact the supervisor for more information.