Supervisors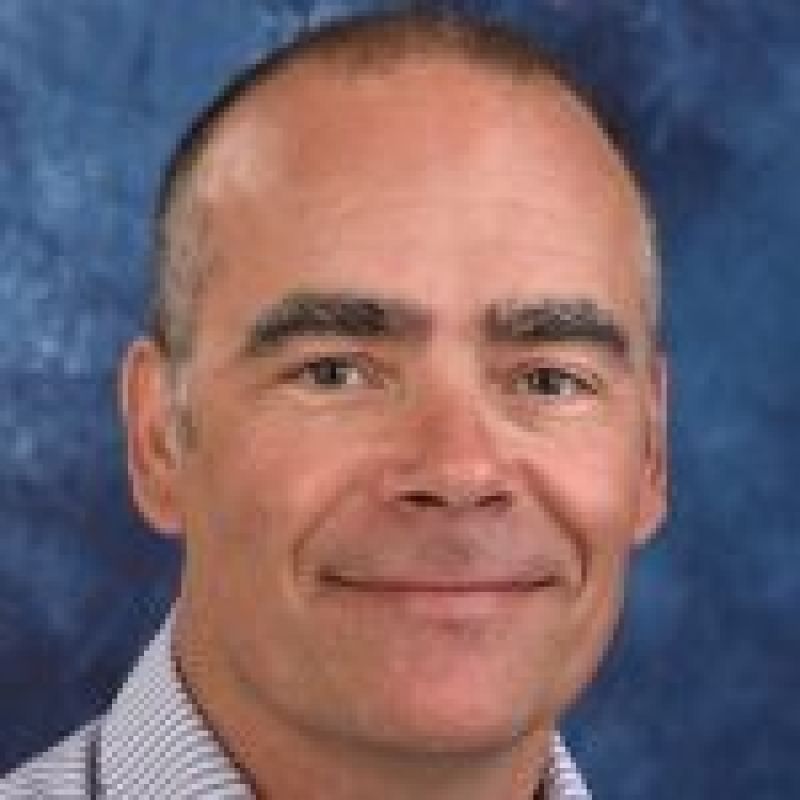 Professor Kevin Laupland
Position

Professor of Intensive Care and Director of Research, Intensive Care Services

Division / Faculty

Faculty of Health
Overview
Effective communication among healthcare providers is essential for high quality patient care. Ineffective communication is associated with medical errors and adverse events. For patients admitted to the Intensive Care Unit (ICU), the most important regularly scheduled communication occurs during patient care rounds. Best practices for ICU rounds have been identified in systematic reviews. However, it is unknown if these practices are used in daily patient care in many jurisdictions.
The objective of this study will be to describe rounding practices in adult Intensive Care Units (ICU) and identify opportunities for improvement. This work will set a foundation for future interventional studies aimed at improving rounds effectiveness.
Research activities
We will survey ICU medical directors to describe the structure, process, and outcomes of rounds in their adult ICUs. A previously developed survey instrument will be used (Holodinsky et al PLOSone 2015;10(12):e0145408).
The survey will be offered to ICU directors in Australia and to sites internationally through the primary supervisor's research networks. Analysis will be primarily descriptive.
Student involvement will be to primarily assist with administration cycles of the survey, data collection, analysis, and interpretation of results. Opportunity to participate in the primary authorship of a resulting publication and presentation at a national conference will be available and will be commensurate with student involvement.
Support for the study will be provided through the office of the Director of Intensive Care Research, RBWH and QUT. The student will be invited to participate in the weekly departmental research forum meeting.
Skills and experience
Diligence and excellent organisational skills most important.
Basic spreadsheet/database skills an asset and introductory statistical skills desirable.
Keywords
Contact
Contact Professor Kevin Laupland for more information.