Supervisors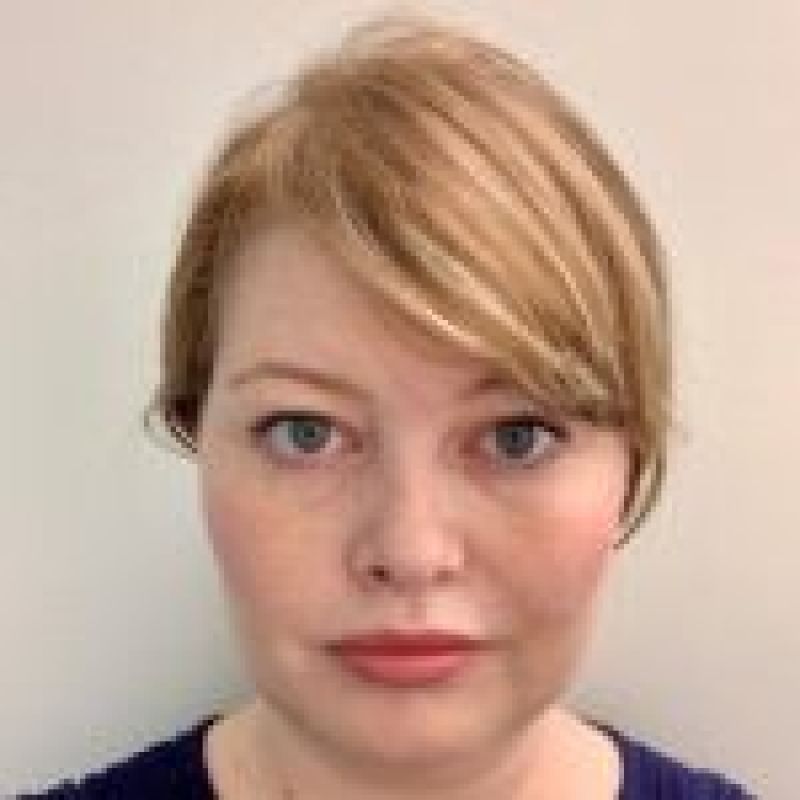 Dr Emily Pieterse
Position

Lecturer in Optometry and Vision Science

Division / Faculty

Faculty of Health
Overview
The primary aim of this project is to retrospectively examine patient response to different myopia control treatments by a number of ocular biometrics such as refractive error, axial length and choroidal thickness. A secondary aim of this case review is to gain an understanding of children's attitudes and ocular characteristics which may influence selection of myopia control treatments within a specialty university-based myopia control centre, as well as treatment drop-out rates and any adverse events experienced due to treatment.
A similar VRES project was conducted in 2019/2020, and this 2021/2022 project will continue this work.
Objectives include:
case review of patients seen in the QUT Myopia Control Clinic over the previous 24 months (approximately 500 patient consultations)
analysis of changes primarily in refraction and axial length over time in response to specific myopia interventions such as low dose atropine, orthokeratology, specialty contact lens designs, and specialised spectacle lens designs to ascertain myopia progression and response to treatment
analysis of parameters such as choroidal thickness and corneal curvature where available as a secondary means for assessing ocular growth and response to treatment
analysis of baseline patient ocular characteristics such as age of onset, pre-treatment progression rate, ethnicity and parental myopia as potential influences on myopia control treatment selection
analysis of drop-out rates and adverse events for each treatment type.
Through the use of the QUT Health Clinics database patients who have been seen within the QUT Myopia Control Clinic over the previous 24 months will be identified and subject to a case review to obtain certain patient characteristics (such as age of myopia onset, ethnicity, myopia progression rate, parental history of myopia, self-reported indoor/outdoor activity), as well as biometric markers of any response to myopia control intervention (such as refractive error, axial length, and choroidal thickness), drop-out rate and any adverse events.
Once the clinical data has been extracted, data analysis will be conducted using QUT supported software such as Microsoft Excel (free to QUT students through Microsoft Office tools) and SPSS (free for QUT staff, and will be made available to the VRES student).
Research activities
Research activities include:
data collection
data entry
data analysis.
Skills and experience
Successful completion of, or anticipated successful completion of the first year of OP85 (Master of Optometry) by end Semester 2 2021, with a current course GPA of 5.5 or above.
Keywords
Contact
Contact the supervisor for more information.