Supervisors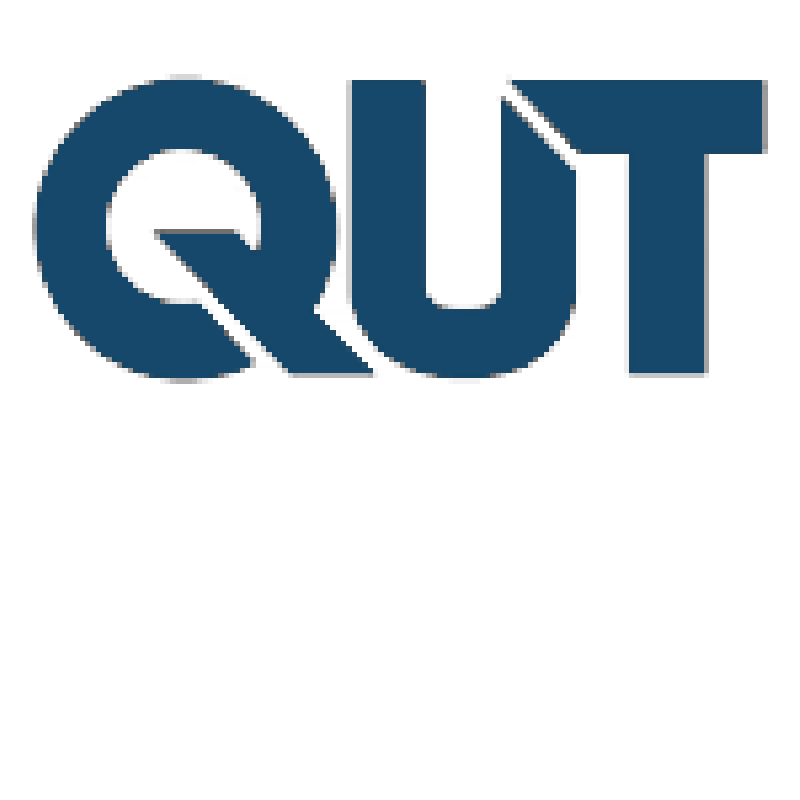 Dr Jannine Williams
Position

Senior Lecturer in Human Resource Management

Division / Faculty

Faculty of Business & Law
External supervisors
Ryan Menner (Strategy Coordinator), Aboriginal and Torres Strait Islander Research Engagement Strategy, Faculty of Business and Law

Laura Christie (Indigenous Postgraduate Adviser), Aboriginal and Torres Strait Islander Research Engagement Strategy, Faculty of Business and Law

Edward Watkin, Director - LeadershipFIT

Suzanne Watkin, Director - LeadershipFIT
Overview
This project is working with LeadershipFit to re-imagine community leadership development and advance the leadership aspirations of Aboriginal and Torres Strait Islander young people in community health settings, through Indigenous-led intergenerational knowledge translation mechanisms.
Intergenerational transfer of leadership knowledge, wisdom and practices can further improve the health and well-being of Aboriginal and Torres Strait Islander young people, having them more actively involved in the process of co-designed and co-led decision-making within their families, organisations and communities.
The research team will work collaboratively with LeadershipFit and an Indigenous Community of Practice Group to support the design and implementation of a co-designed evaluation process for the project. This will involve literature review, qualitative interviews with a range of stakeholders and a broader stakeholder engagement process.
Research activities
You'll assist in developing a literature review, and a broader review of identified existing models and leadership programs for young Aboriginal and Torres Strait Islander people including some qualitative research interviews. This will be developed based on your interests.
Once the review is completed, you and your supervisors will deliver a presentation of the experience and the findings specific to this subproject to LeadershipFIT/CDWI and members of the Community of Practice.
This project is expected to run for 15-20 hours a week, for 6-8 weeks.
Aboriginal and Torres Strait Islander undergraduate students are strongly encouraged to apply.
Contact
Contact the Graduate Research Centre at hdr@qut.edu.au for more information on the Vacation Research Experience Scheme.