Supervisors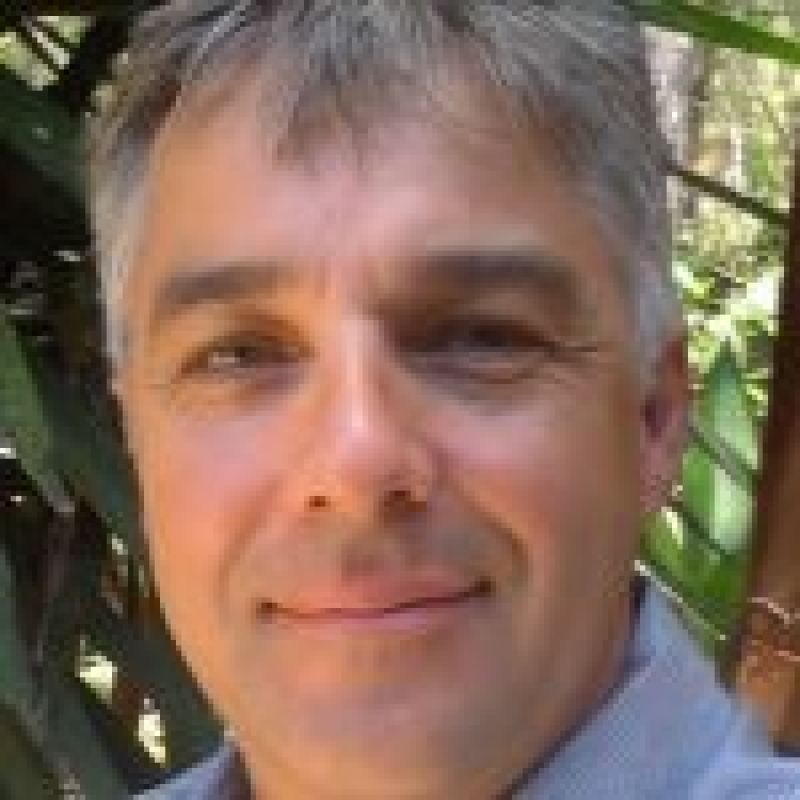 Overview
QUT is constructing a new hydrogen pilot plant with several hydrogen technologies and various pipework, valves, welded joints, compression joints, storage vessel and instruments. The hazards and operability study (HAZOP) has been done and hydrogen leaks need to be quantified.
A Hydrogen Risk Assessment Model toolkit will be used that integrates deterministic and probabilistic models for quantifying accident scenarios, predicting physical effects, and characterising hydrogen hazards' impact on people and structures.
Research activities
Literature review, which includes published hazards and known risks of existing hydrogen plants.
Assumptions and basis study, including the limits of the study e.g. inclusions and exclusions.
Interpreting P&ID's and including elements into the model.
Reasoning for values used in model inputs and settings.
Running model scenarios and determining outcomes.
Outcomes
A hydrogen risk assessment model of the H2Xport pilot plant that conforms to the process and instrumentation diagram (P&ID).
A summary of the results including quantified accident scenarios of the H2Xport pilot plant related to hydrogen release.
Predictions of the physical effects and description of hydrogen hazards' impact on people and structures in the H2Xport pilot plant.
Recommendations and areas for further investigation.
Skills and experience
Students with an interest in renewable energy, hydrogen and/or process safety will benefit from this project. The activities have significant involvement of physical chemistry and engineering related to mechanical failure, hydrogen leaks and ignition events. A background in physical chemistry or mechanical, process or chemical engineering will be needed.
Keywords
Contact
Contact the supervisor for more information.