Supervisors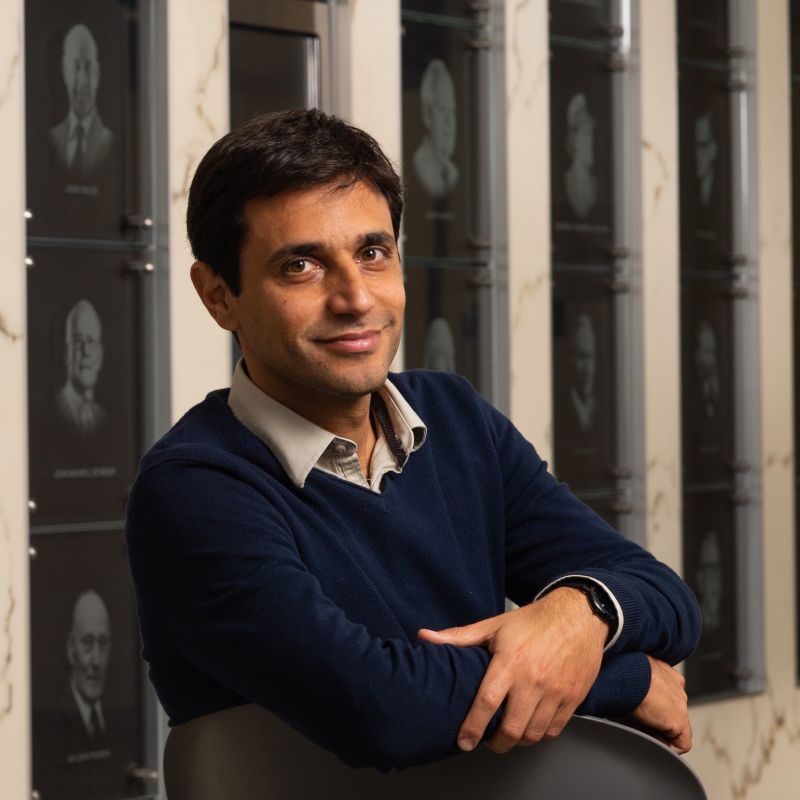 Professor Raja Jurdak
Position

Professor of Distributed Systems & Chair in Applied Data Sciences

Division / Faculty

Faculty of Science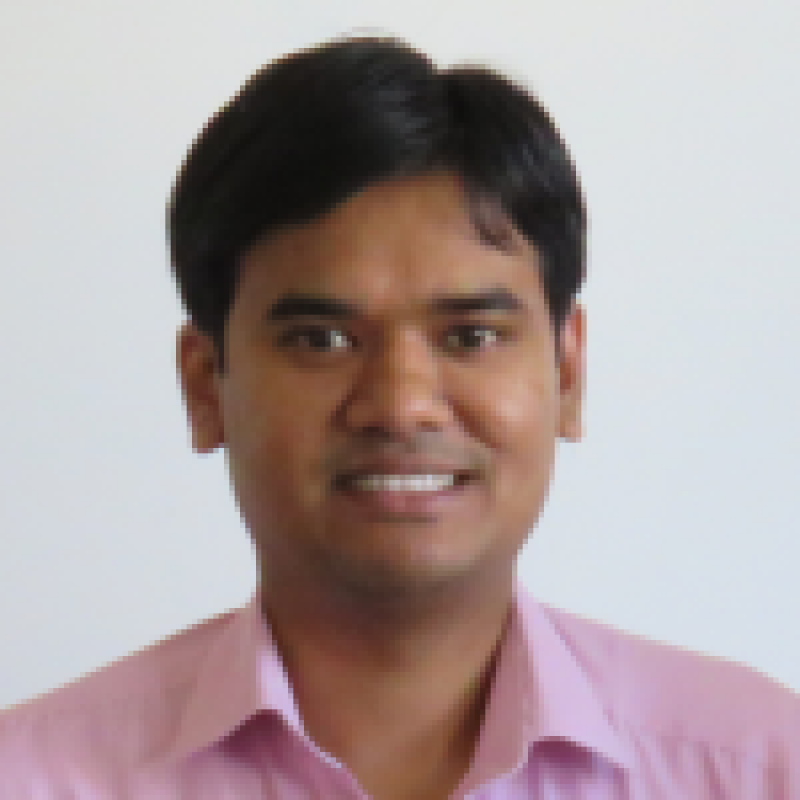 Dr Gowri Ramachandran
Position

Research Fellow in Distributed Systems, Blockchain and Internet of Things

Division / Faculty

Faculty of Science
Overview
Contemporary location-based applications use GPS as the location source to prove the presence at a particular location or access location-based services. When devices connect to WiFi routers and cellular towers, one may prove that the devices were in a specific locality. However, this approach is not feasible due to privacy reasons as the cellular companies may not be willing to share a location proof for every user.
Relying on a GPS is also not trustworthy because users can use apps such as FakeGPS to fake their location. Other approaches include receiving a beacon from a roadside device and submit it as proof since a device must be within the reception range of the beacon emitter to receive it. While this approach sounds promising, it suffers from issues that include:
an attacker could collect beacons and relay them to devices in a remote location, which is identified as a threat in COVID-19 contact tracing applications
when a beacon is created for a particular mobile device, only the authorised user can collect and decrypt it. But this solution is not scalable when there are hundreds of users or cars in a given environment.
This project, therefore, aims to investigate a Sybil-resistant proof-of-location without using GPS as a primary source. The project also assumes that the devices can fake their GPS location.
Research activities
You are expected to focus on the following issues:
develop a threat model for Sybil-resistant proof-of-location and survey the literature to identify any existing solutions and their limitations
work closely with the supervisor and design a novel Sybil-resistant proof-of-location protocol
implement and evaluate the proposed protocol using our Raspberry Pi testbed (and mobile phones, maybe).
Outcomes
We plan to write a research article describing the findings of this work. This project has immense potential for the industry if the research activities are carried out diligently.
Skills and experience
You should have:
a willingness to work on new areas and challenging problems
a desire to read papers, develop software designs, and write software
the ability to code in Python or similar languages
experience with Raspberry Pi (desirable).
Keywords
Contact
Contact the supervisor for more information.