Supervisors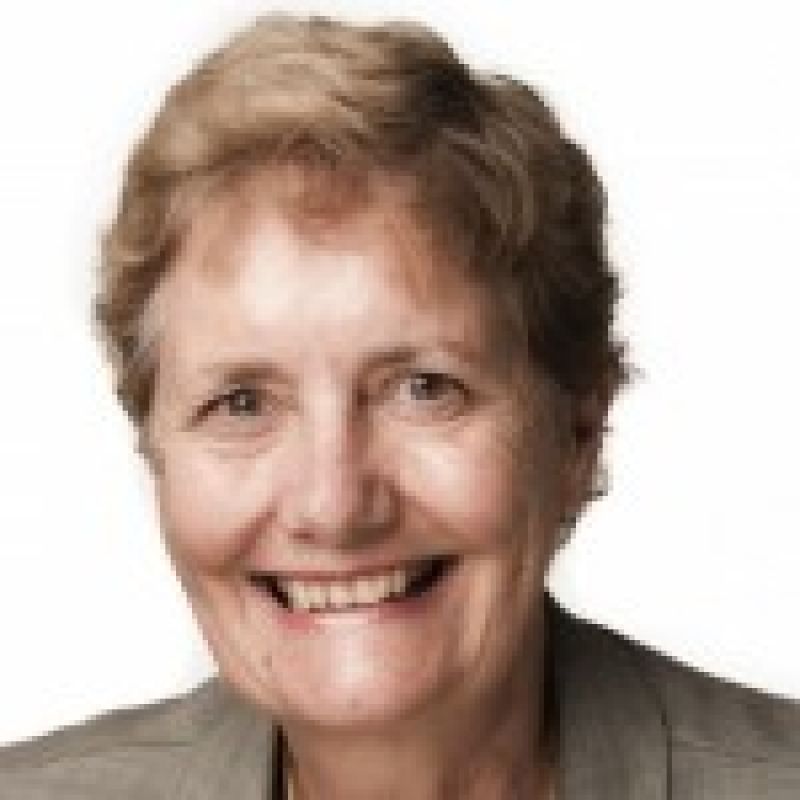 Overview
Next generation RNA sequencing (RNA-Seq) has allowed the identification of entire transcriptomes and has led to the unexpected realisation that a much higher than anticipated portion of the genome is transcribed (up to 85%). A large proportion of these transcripts lack a 'long' open reading frame (ORF) and have therefore been considered as long noncoding RNAs (lncRNAs). LncRNAs play dynamic roles in transcriptional and translational regulation.
Interestingly, in recent ground-breaking studies lncRNAs were discovered to contain short open reading frame sequences (sORFs) that encode regulatory peptides with indispensable regulatory functions, called micropeptides/miPEPs (Liyanage et al 201). These micropeptides were found to regulate several functions including development, muscle performance and DNA repair. In cancer, these miPEPs may lead to epithelial-mesenchymal transition (EMT) a key developmental process implicated in metastasis and therapeutic resistance.
We have preliminary evidence of lncRNA producing these peptides in prostate cancer cells based on Ribosome profiling (Ribo-Seq) and publicly available Mass-Spec data. To harness the biomarker and/or therapeutic potential of targeting novel miPEPs in prostate cancer, it is critical to first establish if these miPEPs have a role in prostate cancer aetiology.
We extended this project to other hormone-dependent cancers such as breast and ovarian cancers, and we are running honours and Master of Philosophy projects in these areas.
Hypothesis
Prostate cancer cells produce micropeptides (miPEPs) from non-coding genome that are involved in regulating prostate tumorigenesis.
Aims
This project aims to:
identify micropeptides/miPEPs produced by prostate cancer cells

identify differentially regulated miPEPs during

Epithelial to Mesenchymal transition (EMT) during tumorigenesis using EMT models and during therapy response

study the effects of identified miPEPs on prostate cancer cell physiology using overexpression and knockdown models

establish the biomarkers potential of MiPEPs in prostate cancer.
References
Liyanage C,...Batra J [2021]. Cancers 13:715
Research activities
Research activities include:
cell culture
gene editing CRISPR
proteomics
overexpression models (lncRNA/miPEP)
proliferation, migration and invasion assays
patient-derived organoids
in vivo mice models.
Outcomes
Prostate cancer is one of the leading causes of cancer related death in men worldwide. It is well established that the androgen receptor (AR) plays a critical role in this hormone-stimulated disease and thus, therapies targeting androgen synthesis or AR activity are used to treat metastatic PCa.
While most men initially respond to this androgen targeted therapy (ATT), disease progression invariably occurs after a median delay of 18-24 months. Understanding the phenotypic changes (such as EMT) in prostate cancer cells and pathways altered in treatment resistant cancers is of immense translational value. The miPEPs identified through this project could be a breakthrough in translational prostate cancer research.
Skills and experience
Experience in mammalian cell culture is beneficial but not necessary. However, you should have an interest to acquire these technical skills.
Knowledge of basic biochemistry, cell and molecular biology, and basic laboratory techniques will be an advantage.
Scholarships
You may be eligible to apply for a research scholarship.
Explore our research scholarships
Keywords
Contact
Contact Associate Professor Jyotsna Batra for more information.