Supervisors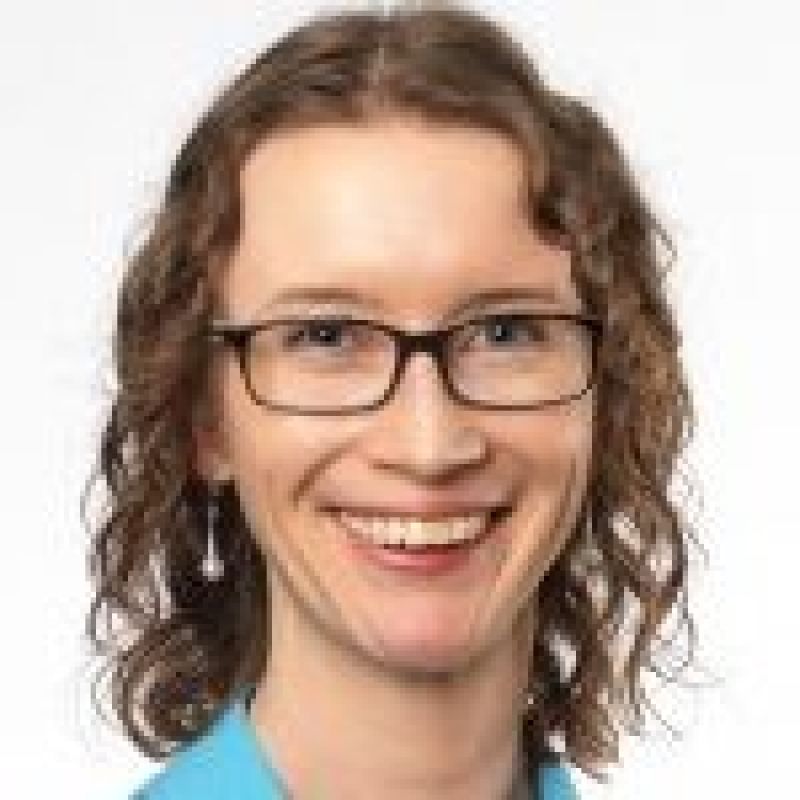 Overview
The compliance systems of multilateral environmental agreements (MEAs) play a critical role in overseeing states' implementation of their commitments under international environmental law. Effective compliance systems can contribute to the success of MEAs, thereby helping to address critical global environmental challenges. Given the high stakes of failed international co-operation to address these challenges, it is important to better understand the optimal design and operation of MEA compliance systems.
The Paris Agreement under the United Nations Framework Convention on Climate Change is a landmark MEA that was adopted by nearly every nation in 2015 to address climate change and its adverse impacts. The Agreement aims to substantially reduce global greenhouse gas emissions in an effort to hold the increase in the global average temperature to well below 2°C above pre-industrial levels. The Paris Agreement favours a transparent, facilitative, non-adversarial and non-punitive approach to addressing states' non-compliance with their treaty obligations. Article 15 establishes a committee to facilitate implementation and promote compliance.
Recommendations on the Rules of Procedure for the Paris Agreement's Implementation and Compliance Committee are being prepared in advance of the third conference of the parties (CMA 3) in Glasgow in November 2021. This project involves reviewing the documents that are relevant to the Implementation and Compliance Committee in the lead up to, during and after CMA 3. The literature review will include analysis of the extent to which the Paris Agreement's approach to non-compliance is distinctive compared to the compliance systems in other key MEAs.
Research activities
The research activity for this project is a literature review.
This project is expected to run for 12 hours a week, for 10 weeks.
Contact
For more information on how to apply, visit our Vacation Research Experience Scheme guide.