Supervisors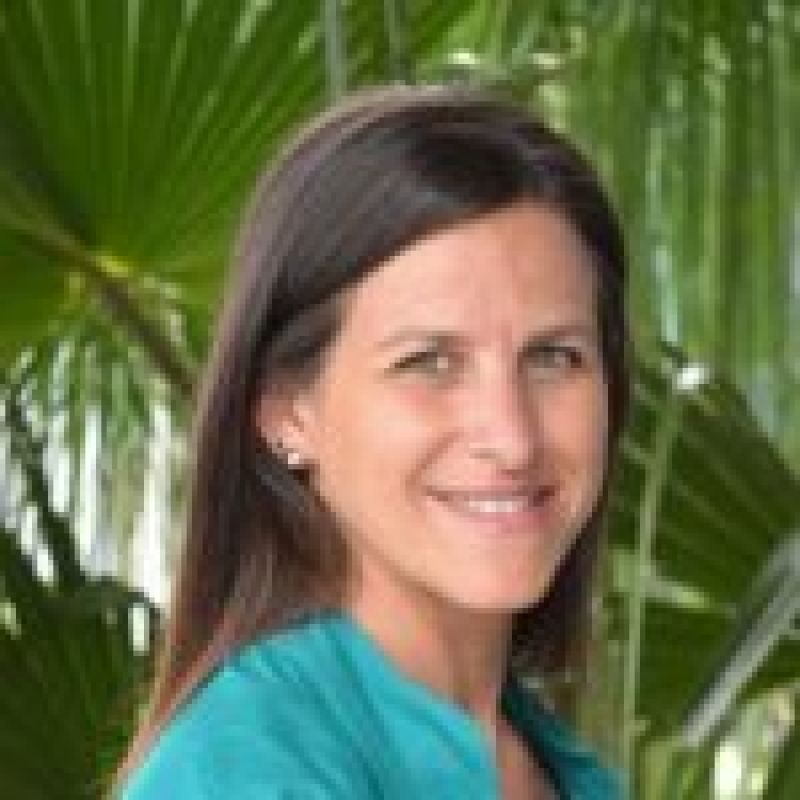 Dr Laura Navone
Position

Research Fellow, Molecular Biology & Industrial Biotechnology

Division / Faculty

Faculty of Science
Overview
We need new ways to re-use and recycle complex polymers like plastics and biomass. With biological approaches we could potentially break polymers down into their monomeric components and convert these into new and different materials.
This project focuses on improving our understanding of laccases - a powerful class of enzymes that can both break down and rebuild lignin (and potentially some plastics).
There is a big functional divergence between bacterial and fungal laccases. Fungal laccases have very high redox potentials and can generally be thought of as more powerful (they play a big part in breaking down rotting wood), but they are relatively unstable enzymes. Bacterial laccases are different in that they are very stable (often functional at up to 80°C and tolerant of a broad pH range), but they are much less powerful.
Research activities
You will learn how to express bacterial and fungal laccase enzymes using two cutting-edge expression systems including:
cell-free protein expression (primarily with James Behrendorff)
expression of secreted proteins using the yeast Pichia pastoris (primarily with Laura Navone).
You will test the performance of the enzymes produced using the different systems in a range of conditions using a colorimetric assay (primarily with James Behrendorff).
Outcomes
The aim of this project is to improve our understanding of the key differences between bacterial and fungal laccases, with a long-term goal of developing enzymes that have the best of both worlds (stable and powerful). By comparing your results to what is known about these enzymes from the scientific literature, hopefully your work will yield new insights into how these enzymes function and lay the foundations for a laccase engineering study.
There is potential to develop this VRES into an opportunity for further study.
Skills and experience
This project is suited to a student who enjoys practical work in the wet lab, and is interested in enzymes and futuristic biotechnology.
Students must have a strong theoretical and practical background in at least one of the following disciplines from their undergraduate studies:
molecular biology
biochemistry
synthetic biology.
Keywords
Contact
Contact the supervisor for more information.