Supervisors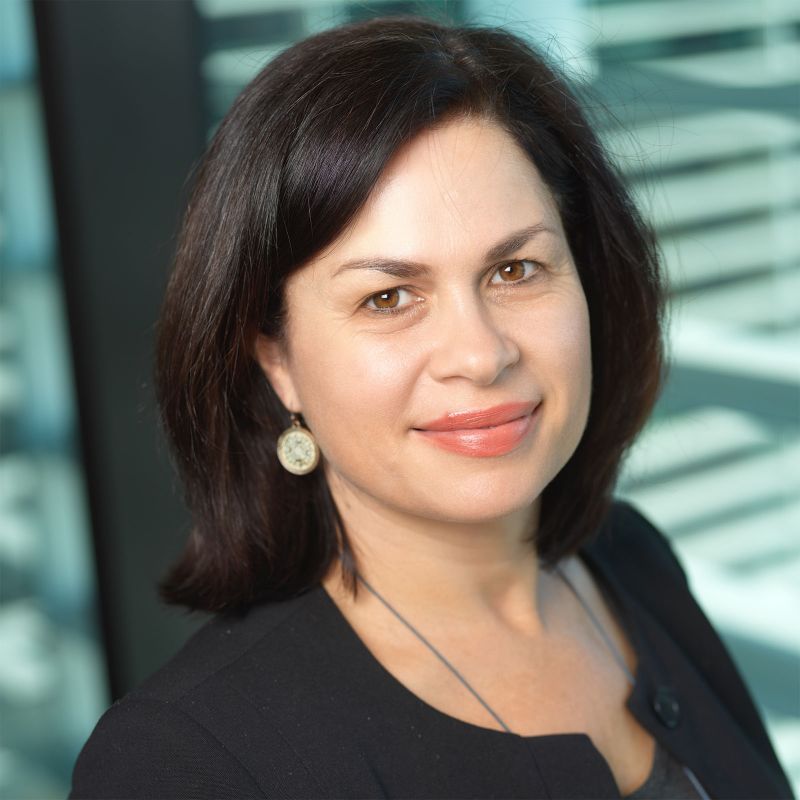 Overview
Each year in Australia, around 1200 children and adolescents are diagnosed with cancer and while most (84%) will achieve 5-year disease free survival, all will suffer significant distress from symptoms associated with cancer and treatment.
High symptom burdens can lead to numerous negative outcomes that persist for many years beyond cancer treatment. These include disruptions normal development, schooling, relationships, careers, and living an independent life. This is concerning, because young people have a long time to live with these negative consequences, and also the most potential to contribute to society. So optimizing outcomes across all facets of life is pivotal.
While managing symptoms is core business in cancer care and a cornerstone of quality patient care, in Australia screening and monitoring of symptoms in children's cancer is not routine. Additionally no clear research evidence exists about how to reduce symptom burden in a systematic way.
This project leverages on an established program exploratory research and offers a unique opportunity to make a significant contribution to knowledge, advancing knowledge and improving outcomes for young people with cancer.
Research activities
You will:
work with clinical teams to implement and evaluate system wide interventions
work with children and families to ensure systems are appropriate and acceptable
develop novel ways to use technology in health care
implement research in real world settings.
Outcomes
We are exploring the use of mHealth and eHealth as a mechanism to standardise the way to communicate about symptoms between children, families and health care professionals
This project aims to develop a feasible way to track and report symptoms. Using technology this project will make information about symptoms available to specialist and primary care clinicians, and for children and families to receive timely and appropriate support.
Skills and experience
You will have:
experience or understanding of children's cancer
understanding of Australia's centralised health system
an independent and autonomous candidate who is willing to explore the unknown
a desire to use mixed methods to describe outcomes and their meaning.
Scholarships
You may be eligible to apply for a research scholarship.
Explore our research scholarships
Keywords
Contact
Contact the supervisor for more information.