Supervisors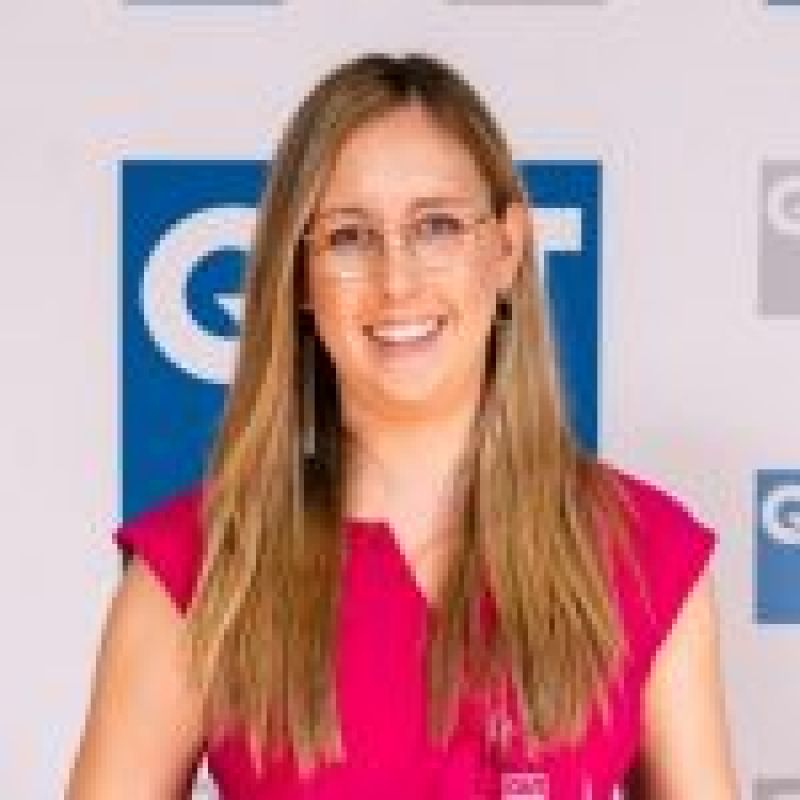 Dr Naomi Paxton
Position

Postdoctoral Research Fellow (AQF)

Division / Faculty

Faculty of Engineering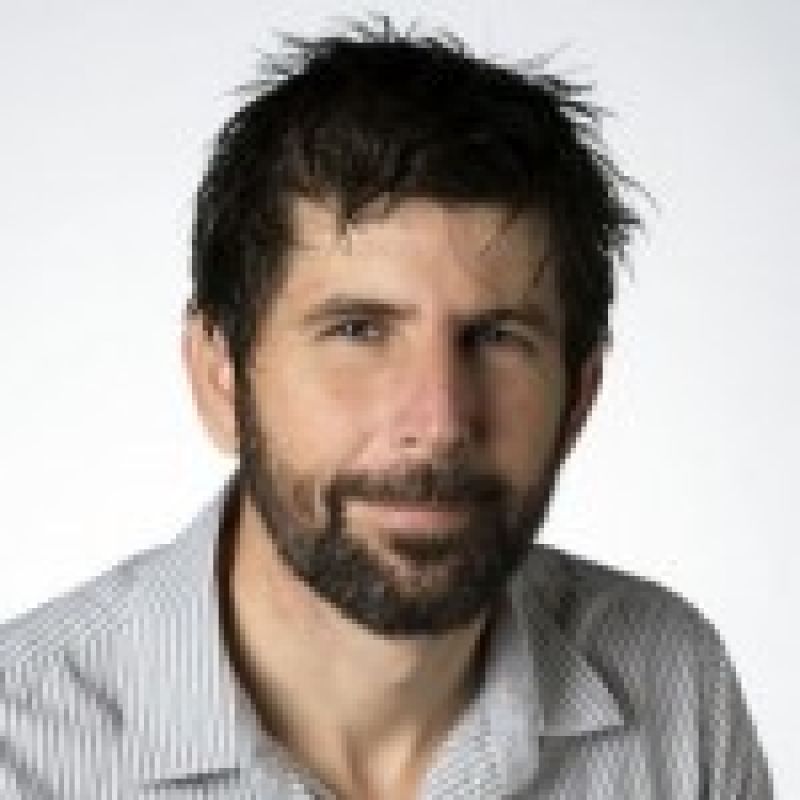 Dr Sean Powell
Position

Postdoctoral Research Fellow (AQF)

Division / Faculty

Faculty of Engineering
External supervisors
Dilpreet Singh, PhD Student
Overview
Each year, millions of people suffer from traumatic tissue damage due to cancers, congenital defects or injury. Biofabrication is the rapid 3D printing of replacement tissue and organs that are customised to the specific needs of the patient. This future of manufacturing technology is set to revolutionise regenerative medicine and deliver high quality health outcomes. The Biofabrication and Tissue Morphology group is a world class multi-disciplinary research team focused on embedding biofabrication into routine clinical use.
Based at our state-of-the-art labs at QUT Kelvin Grove Campus, aligned with the Centre for Biomedical Technologies, our research has generated new knowledge on tissue-scaffold interaction leading to next generation technology development.
Pressure sores pose a major concern for the people with reduced mobility. They result in pain and reduced quality of life. The role of mechanical loading development of pressure sores has been extensively studied. While many factors contribute to their development, including pressure, shear, tissue deformation, friction, and individual risk factors, high contact pressure has been considered as the significant cause. Therefore, behaviors and designs that redistributes pressure and provide relief by reducing pressure over bony areas are considered as the prevention strategies. Pressure monitoring at the interface between the body an the support surface can be used clinically to determine the patient-specific pressure distributions and deliver customized treatment (equipment) and prevent pressure sore development.
Pressure and strain sensors allows for quantitative evaluation of external mechanical signals. However, manufacture of durable and sensitive sensors with controlled microstructure is one of the greatest challenges for pressure sensors. 3D printing technology offers a promising approach to fabricate flexible sensors with integrated pressure and strain signal measurement using auxetic structures.
In this project, the researcher will model 3D structures for measuring different mechanical stimulus (pressure, strain, shear) which can be 3D printed. We are looking for an enthusiastic, hard-working final year student who can elevate our current work in the space to become a publication.
Research activities
Computer-aided design modelling (design and analysis) of auxetic structures using CAD softwares.
Outcomes
Design and analyse 3D structures under different loading conditions (pressure, strain and shear) and highlight different deformation patterns observed indicating suitability for use as the flexible sensor in pressure monitoring devices.
Skills and experience
We are seeking high-achieving QUT undergraduate students in medical, mechanical or mechatronics engineering, who have an interest and experience with CAD modelling and 3D printing.
Students are expected to attend the weekly BTM group meetings, Tuesdays 9-10:30am at KG-Q430, as well as subgroup meetings with your immediate supervisory team and collaborators. Students will need to undertake a building induction for KG-Q and lab-specific inductions and equipment training relevant to your project.
Keywords
Contact
Contact the supervisor for more information.